7 Amazing Easter Adventures Waiting to Be Taken ...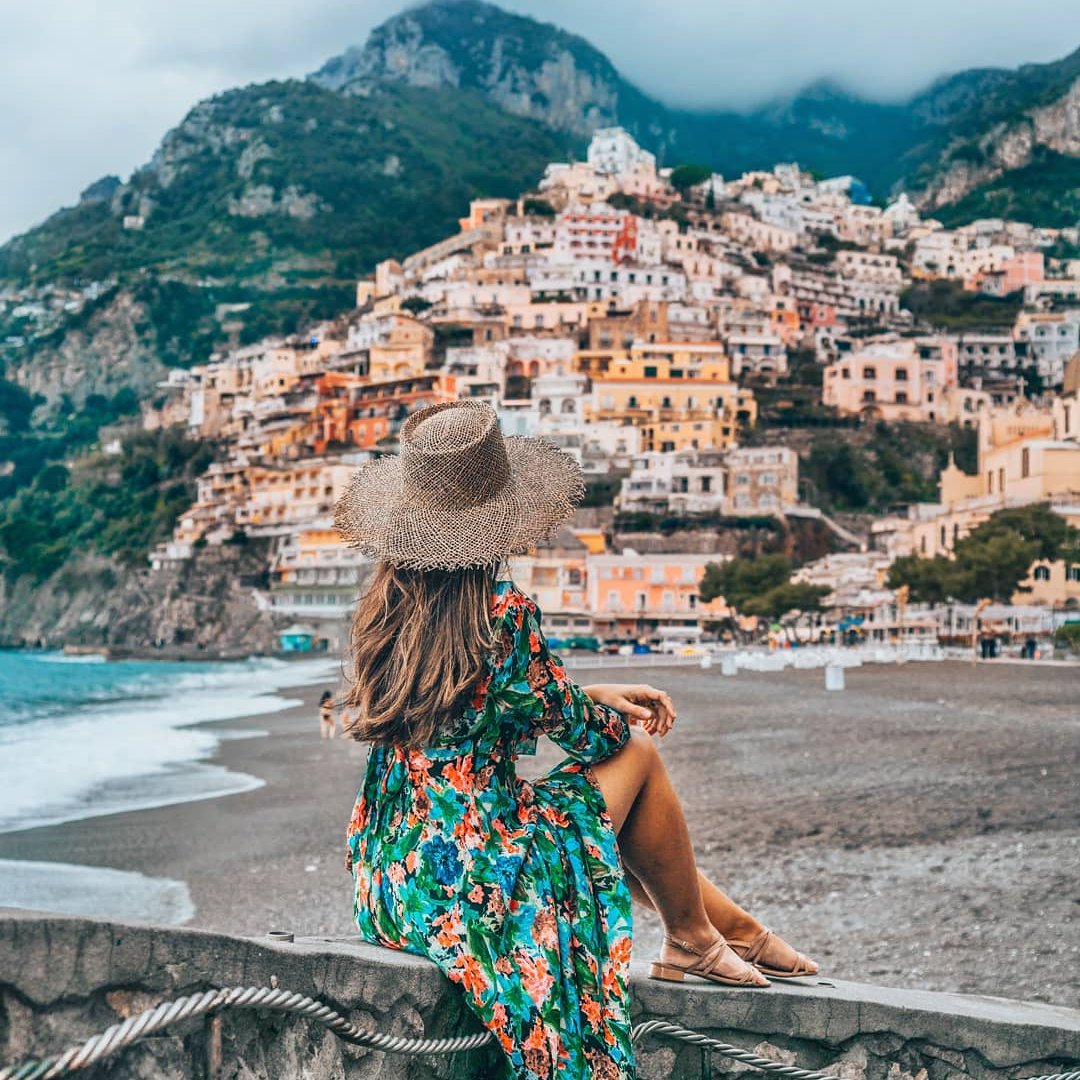 Easter adventures are on the rise – travel agents are reporting record bookings for holidays over the religious period, and it's no surprise that people are using the time off work to get a change of scenery. With Spring just beginning, and the hard Winter out of the way, it's the perfect time to change things up and explore somewhere new. Here's my favorite destinations that would be just perfect for Easter adventures…
This is one of my absolute favorite places in the world, and it's the perfect choice for Easter adventures. A gorgeous city in the south of Spain, temperatures here are just getting balmy at this time of year, and there's plenty to do. Seville holds an exotic Feria de Abril festival over Easter, with the whole city buzzing with adventure, and it lasts the entire Easter break. It's like nothing you've ever seen before – think copious amounts of sherry wine and beer, along with traditionally dressed locals and flamenco costumes everywhere. And that's before you explore the Giralda, Cathedral or Royal Palaces…it's not to be missed But book soon, because the town does get more expensive over Easter, and availability can be very limited.
What could be more fun than jetting off to Jamaica for a Caribbean carnival? Festivities start on Monday, after Easter weekend, and there are typically hundreds of huge, colorful floats, eye-catching carnival costumes and plenty of reggae and dance hall music. Even the beaches are caught up in the Carnival spirit, and there's a number of public barbecues held across Montego Bay and Ochos Rios. It's a party like no other.
Want somewhere a little more peaceful, but still utterly breath-taking? Ayacucho is the place. South America is staunchly Catholic, so there are plenty of religious events going on, and Ayacucho is known for its festivities which start on Palm Sunday and last until Easter Monday. It's a little quieter than Seville and Jamaica, but there's big markets, fireworks, processions and even excellent reenactments of the Easter story – and the town divides nicely into loud, vibrant and excitable crowds, and quiet, reflective areas.
Expect Jerusalem to be crowded around Easter – hundreds of people fill the streets in order to visit religious locations at such an apt time. An amazing reenactment takes place, and the Via Dolorosa and Stations of the Cross draw huge crowds. The Church of Holy Sepulchre, which is said to be built on the spot where Jesus was crucified, is another must-see. Bear in mind that many restaurants and bars will be closed, though, as locals celebrate the religious weekend. There are a number of tourist bars which do remain open, but booking early is recommended.
There are always amazing pictures of the Philippines after Easter weekend, and it's no surprise when you check out their customs – mock funerals for Christ, along with parades of the Saints and Virgin Mary, take place across the country. There's even reenacted crucifixions. Each of the Easter days has its own celebrations, before the country launches into a festival on Easter Sunday.
South Germany is predominantly Catholic, and they have a beautiful way of celebrating Easter. The Emmausgang is a candle-lit parade through the streets, ending with a church service, and usually involves walking through fields and viewing beautiful flowers. There's egg races held in most towns, along with colorful, festive markets that will take you right back to Christmas. Teutonic handicrafts, famous Ostermarkts and large amounts of local alcohol set the scene for some very special celebrations.
Good Friday is an amazing day in Italy. There are huge parades across the country, which always draw huge crowds, and in Enna over 2000 friars join in. Chieti in Abruzzo hosts the oldest Good Friday parade, with a procession of the Dead Christ, involving plenty of music, lanterns and candles. The Running Madonna is a touching reenactment of the Virgin meeting Christ, and the Pope addresses crowds from St Peter's Square in Rome. It may all be in Latin, but the atmosphere is electric, and it's a must-see event – this is one of those Easter adventures that everyone should do once.
Whatever your dream Easter adventures would be like, it's worth spending the time to break away from your normal routine and enjoy something different. It's a great way to feel the change of the seasons, and there is no holiday quite like Easter! Have you got plans for an awesome adventure? I'd love to hear about it!
{{#comments_count}} Show Commnents ({{comments_count}}) {{/comments_count}}