COMMENT
Boston is one of the country's oldest cities and also one that is so important to America's history as a nation. And as a thriving modern metropolis, visitors can revel in the juxtaposition of antique and contemporary. Ready to jot down the places and attractions you need to see and things to do when you visit Boston?
1. Where Everybody Knows Your Name ... Cheers Bar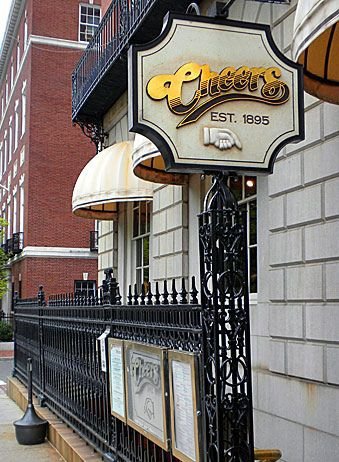 Ride the Swan Boat in Boston's Public Gardens
Explore more ...