What could be more fun than a festival? Fortunately for people living in or visiting the United States, there is no shortage of festivals to find on a year round basis. You can find a festival in virtually any city in the country for some reason or another. To find a festival near you, it's as easy as hitting up that city's website and searing for the available options. Here are 7 of the very best U.S. festivals that are not to be missed.
1

Summerfest, Milwaukee, Wisconsin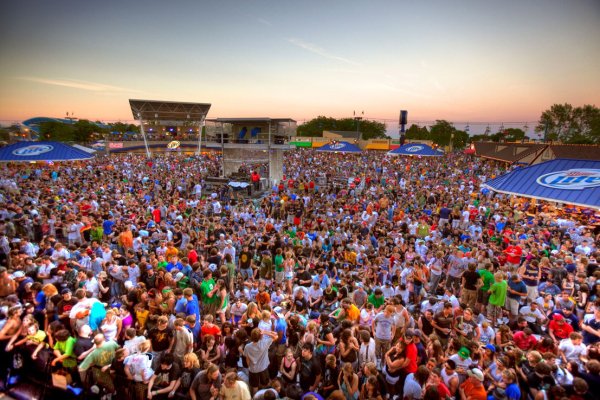 Touted as the world's largest music festival, this annual event covers a whopping 75 acres of farmland in the northern United States. There are 11 stages and a star studded performance list each year. The festival started back in the 1960s and has grown bigger and better with every passing year. You won't want to miss this one.
2

Texas Renaissance Festival, Todd Mission, Texas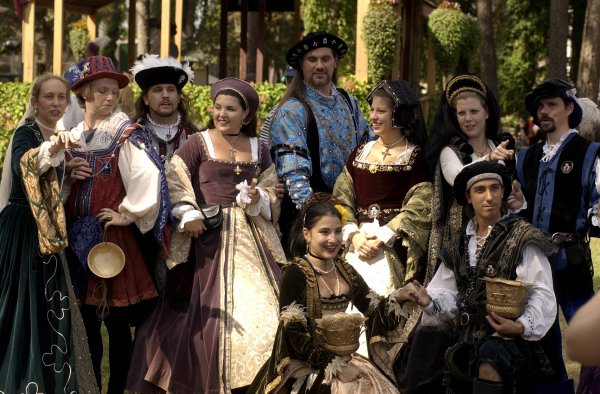 The Renaissance period might have been the start of the festival idea, so many states host their own themed festival each year. This one is the largest and boasts 17 stages for performances as well as loads of artisans and vendors selling their wares. Add in the food and you've got a festival that tops the ranks as one of the best.
3

National Apple Harvest Festival, Arendtsville, Pennsylvania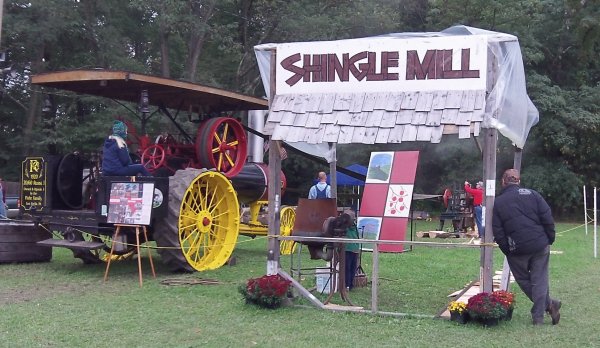 Held every fall, this festival is perfect if you love apples. Not only can you take part in the all-American activity of picking apples, but you can sample apple cider, do some square dancing or listen to music. It doesn't get better than this festival. Go and see!
4

Colorado Country Christmas Gift Show, Denver, Colorado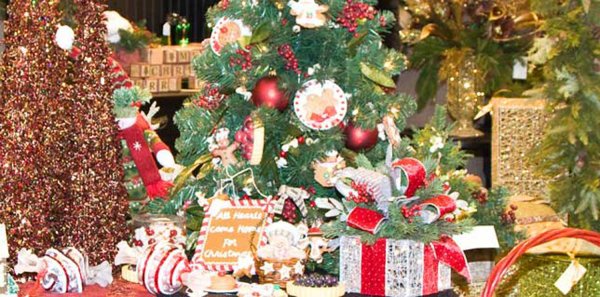 This huge holiday themed festival occurs every year and is one not to miss if you happen to be in the area. In addition to food, there are loads of gifts to buy and demonstrations and samples from the Hammond's Candy Factory. The best part? Kids under age 13 get in for free! This is a festival not to miss.
5

American Craft Beer Fest, Boston, Massachusetts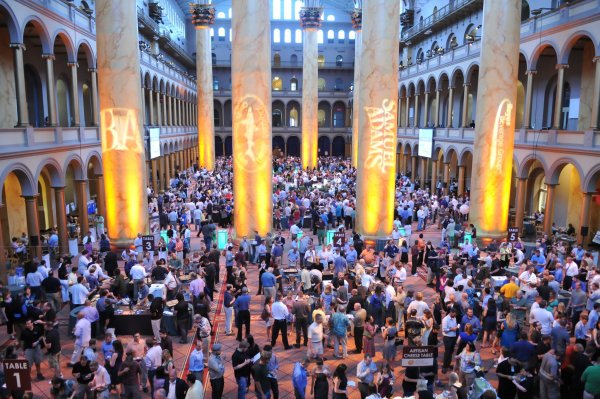 Are you a beer aficionado? This is the festival for you. It's a large celebration of all things hoppy and brewed. There are a multitude of breweries that set up shop at the festival and there are an estimated 300 or more beers for sampling each year. You will want to get yourself a designated driver if you go to this festival.
6

Tales of the Cocktail, New Orleans, Louisiana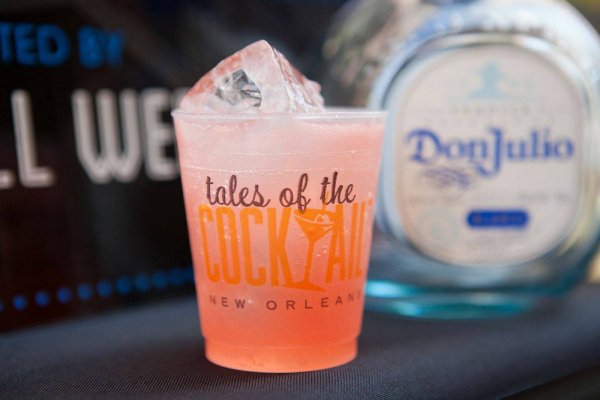 This is the festival where the best of the best mixologists come to let people taste their award winning drinks. In addition to all the best cocktails, there are tons of food options and you can take seminars and watch demonstrations that will teach you to whip up fancy and great tasting cocktails anytime you want to.
7

Sundance Film Festival, Salt Lake City, Utah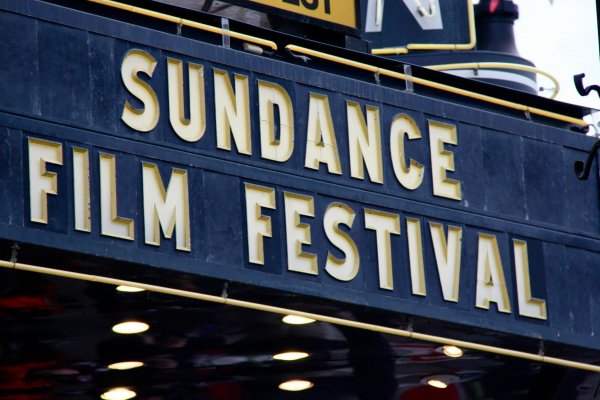 This festival was founded by Robert Redford and is great for seeing the best that independent film making has to offer. Not only do you get some prime entertainment, but you also get to rub elbows with some of the best in the business. Get your tickets early because this is one of the most popular festivals in the United States.
What's your favorite United States festival? Share the best so we all have a great place to celebrate something this year.