One of the treats of a holiday destination is finding a place you love, a place where you feel so comfortable and you fit in so well, a place you just don't want to leave. It's a place where time just doesn't matter as the days roll into one. But where are some of these magical places where it's easy to lose track of time?
---
1

Blow Your Mind in San Pedro De Atacama, Chile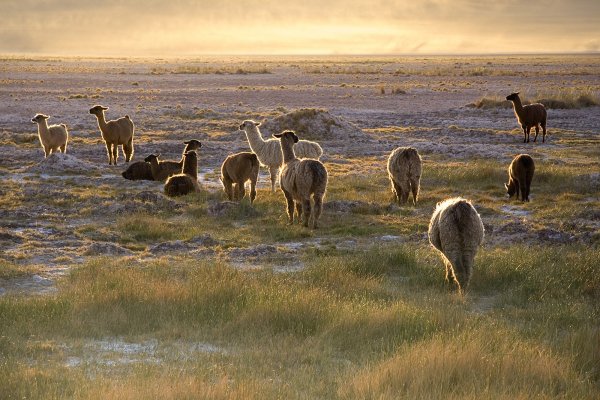 You won't be in a rush to leave San Pedro de Atacama; you could live there for a year and still not manage to see all. For a start, the scenery of the place is simply breath-taking. Go on a hike across endless salt pans or scale huge sand dunes; be dazzled by snow-capped mountain peaks; gasp for water in the Atacama Desert or dodge spouting geysers. The choice is yours. Be sure to watch the sun setting at the Valley of the Moon. The rays light up the Andes in a most spectacular way. Star-gazing is another popular pastime here, for San Pedro boasts one of the best night skies for astronomy on Earth.
---
2

Immerse Yourself in the Gourmet Delight of San Sebastian, Spain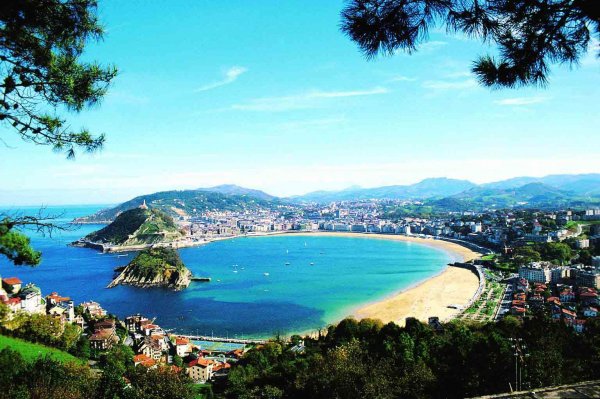 San Sebastian in Spain is one of those places where you can lose track of time because its restaurants are just too good. Famous for its wonderful cuisine and classic rioja txakoli wines, this part of Spain welcomes foodies from around the world. Instead of going on a typical pub crawl with friends, visit a few pintxos bars, small and busy places where you can enjoy fabulous snacks before trying the next bar. Try Borda Berri and Bar Oiz Argi and you'll never want to leave this gourmet haven. San Sebastian also boasts two great beaches, Playa de la Concha, which is popular with families, and Playa de Gros, a surfer hang-out.
3

Purify Your Soul at Ubud, Bali, Indonesia

If you're looking for places where you can lose track of time and find your equilibrium, Ubud in Bali in Indonesia is the right place for you. Picture highly decorated Hindu temples and streets lined with flower garlands, friendly locals and spas with affordable treatments and you'll have found a little idyll. For a brush with nature try the Sacred Forest Monkey Sanctuary, but don't take a picnic along, for the sanctuary's inmates love nothing better than to raid your picnic hamper and steel your food. Set against the backdrop of a lotus blossom strewn pond, the lovely Pura Taman Saraswati temple is a much more tranquil and entirely monkey-free place to visit. See traditional Balinese dance and let the sounds, smells and sights of this peaceful place purify your soul.
---
4

Become Wise and Learned in Antigua, Guatemala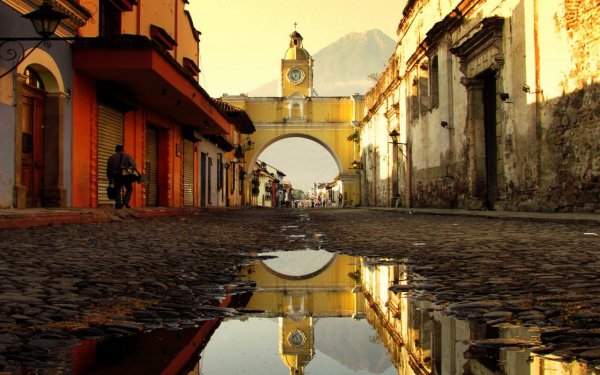 Antigua is one of those places where you can lose track of time over the wealth of cultural things to learn and experience. Brush up your Spanish language skills or start from scratch, stroll through historic streets and marvel at religious monuments such as the cheerfully yellow-fronted Church of La Merced. See the deserted Convent of Las Capuchinas, art galleries and museums. A UNESCO World Heritage Site, Antigua's gorgeous architecture offers you a fascinating glimpse into Guatemala's colonial past. You can choose from numerous language schools, but the oldest of them is Proyecto Lingüístico Francisco Marroquin.
---
5

Feel so Laid-back in Luang Prabang, Laos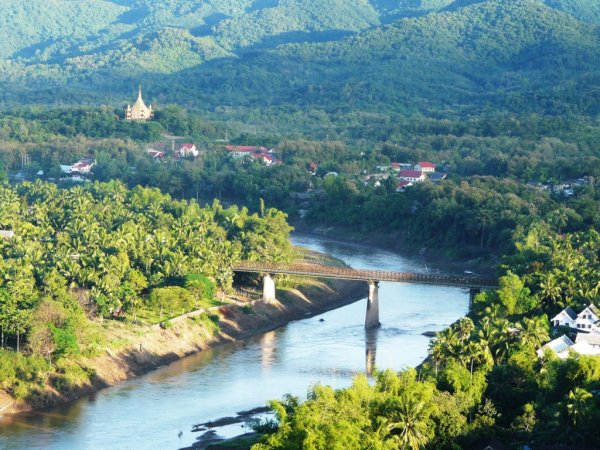 Luang Prabang will come as a welcome relief, if you've travelled bustling Southeast Asia in search of wonder and excitement. Visit the night market in Luang Prabang and be amazed how laid-back stallholders and shoppers are. Lose yourself in a maze of lovely temples or hire a bike and glide silently through noiseless streets. Choose a guesthouse with a balcony that affords you views of Mekong River and string up a hammock. You'll never want to leave! If you can bear to vacate your hammock paradise for a day, go and see the gorgeous Wat Xieng Thong monastery complex.
---
6

Find Your Fun in Queenstown, New Zealand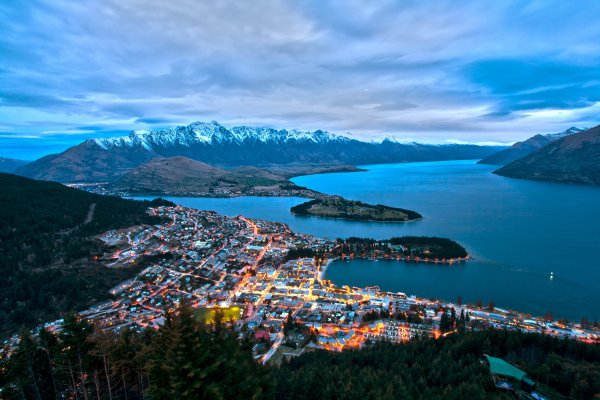 It's easy to lose track of time in Queenstown, because there's so much to enjoy. Set your fun-barometer to "high" and embark on the time of your life. The guys who chose the location for building Queenstown recognized the place as a natural playground for grown-ups and kids alike. Go jet boating at hair-raising speed on the Shotover River, hop off the surrounding hills with nothing but a parachute on your back and a prayer on your lips. Test your head for heights with Kawarau Bridge Bungee or try out your newly acquired New Zealand accent in dozens of bars. Ride the Skyline Gondola to Bob's Peak or go white water sledding.
---
7

Chill out in Zagreb, Croatia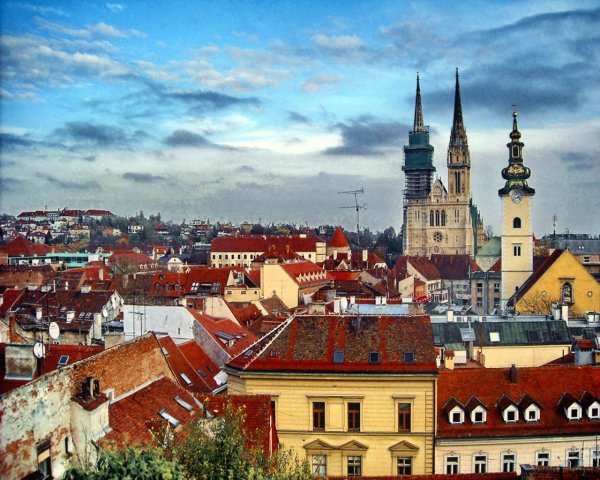 Croatia is one of those magical places where you can lose track of time, because your mind experiences Eastern European history while you're strolling along the Adriatic Sea. Embracing more than one thousand islands and traversed by the Dinaric Alps, Croatia is simply bursting with historic things to see and do. Wander around the romantic medieval Gornji Grade or Upper Town of Zagreb and imagine you're about to meet your knight in shining armor. Go island hopping in ancient sail boats, marvel at Gothic and Renaissance architecture in Dubrovnik or eat your way through Zagreb's splendid restaurants serving traditional cuisine.
Where do you love to go where you just lose all sense of time?
---
Comments
Popular
Related
Recent