8 Tips for Planning Adventure Trips ...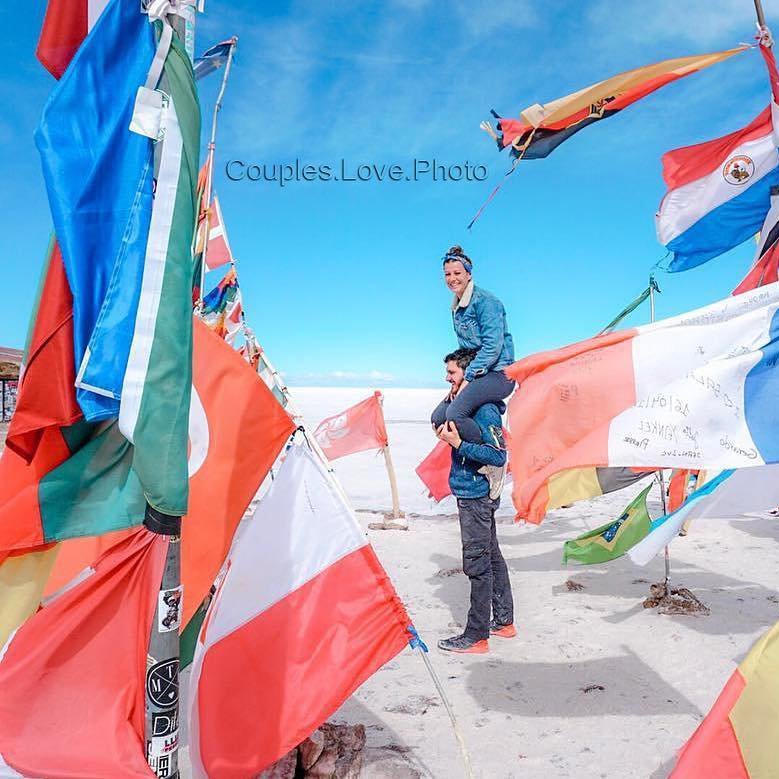 Adventure trips are a thrilling prospect. They do, however, take some organization, even if you choose a package tour trip. You can't approach adventure trips in the same way as you would do a city break or a beach vacation. By doing your research and with some careful planning, adventure trips can be the experience of a lifetime.
It's all well and good finding one of your perfect adventure trips but you need to consider the journey that you'll need to take in order to fulfill your dream. If the destination involves lots of traveling by different means of transport or takes a significantly longer time than you're comfortable with, then it's probably worth looking for a better and more suited alternative.
When planning your ideal adventure getaway it's all too easy to have high expectations of how much you'd like to do during your break. However, this can often be unrealistic and leave you feeling a bit stressed out, which is the last thing you need on vacation. If you try to organize your time as best as possible and prioritize the activities that you'd like to do, then this will help you to manage your time efficiently.
If planning adventure holidays for the whole family, it's important to remember to check out all the activities that are available and whether or not they are suitable for everyone. It may be that there is a range of activities on offer that will cater to all the family's needs. Also it's worth checking that the things you're interested in doing are available during the times that you plan to go; for example if it's an outdoor activity it may not run all year round.
4.

Check Your Credit Card
The majority of us have a credit card and it's often the case that they have a number of travel benefits. It's definitely worth finding out if there are any offers on your card before you go ahead with your booking. You may be pleasantly surprised and find a way to help reduce the cost of your trip. Surprisingly, the lack of mass appeal can mean there are big rewards for out-of-the-ordinary adventure trips.
Weather is an important consideration when planning an adventure holiday. It would be a big disappointment to find your trip washed out, plagued by high winds or lack of snow. Make sure you research the best of time to go on your adventure.
When planning your adventure break, it is important to remember to include any days that you will need for traveling as part of the whole trip. If you're planning on going to some exotic location far away, it's easy to get carried away by all the excitement and forget details such as the length of time it will take to get to and from the destination and of any additional costs in getting there. It's advisable to research this part of your trip thoroughly to avoid any disappointments or unwanted surprises at a later date.
Packing is one of the most important aspects of planning an adventure trip. This is one vacation when you definitely make a packing list. Not only do you need to think about special clothing items, equipment that you can't hire when you get there, but also any medical supplies should you be heading out into the back of beyond. For all adventure trips there's a simple motto – be prepared!
It's important that travel documents are kept in a safe place in case they are required at any point during your holiday. It's a good idea to have copies of your insurance and any other relevant documentation. Try to budget a set amount of money for each day and stick to it, else you will find yourself struggling towards the end of your break or having to resort to your credit card. It's advisable to keep your money and credit cards in a safe place too.
Planning adventure trips means taking care of all this minute details that will ensure you actually do have the experience of a lifetime. All the upfront work will pay off!
What are your dream adventure trips?
{{#comments_count}} Show Commnents ({{comments_count}}) {{/comments_count}}