10 Tips to Get the Most from Frequent Flyer Miles ...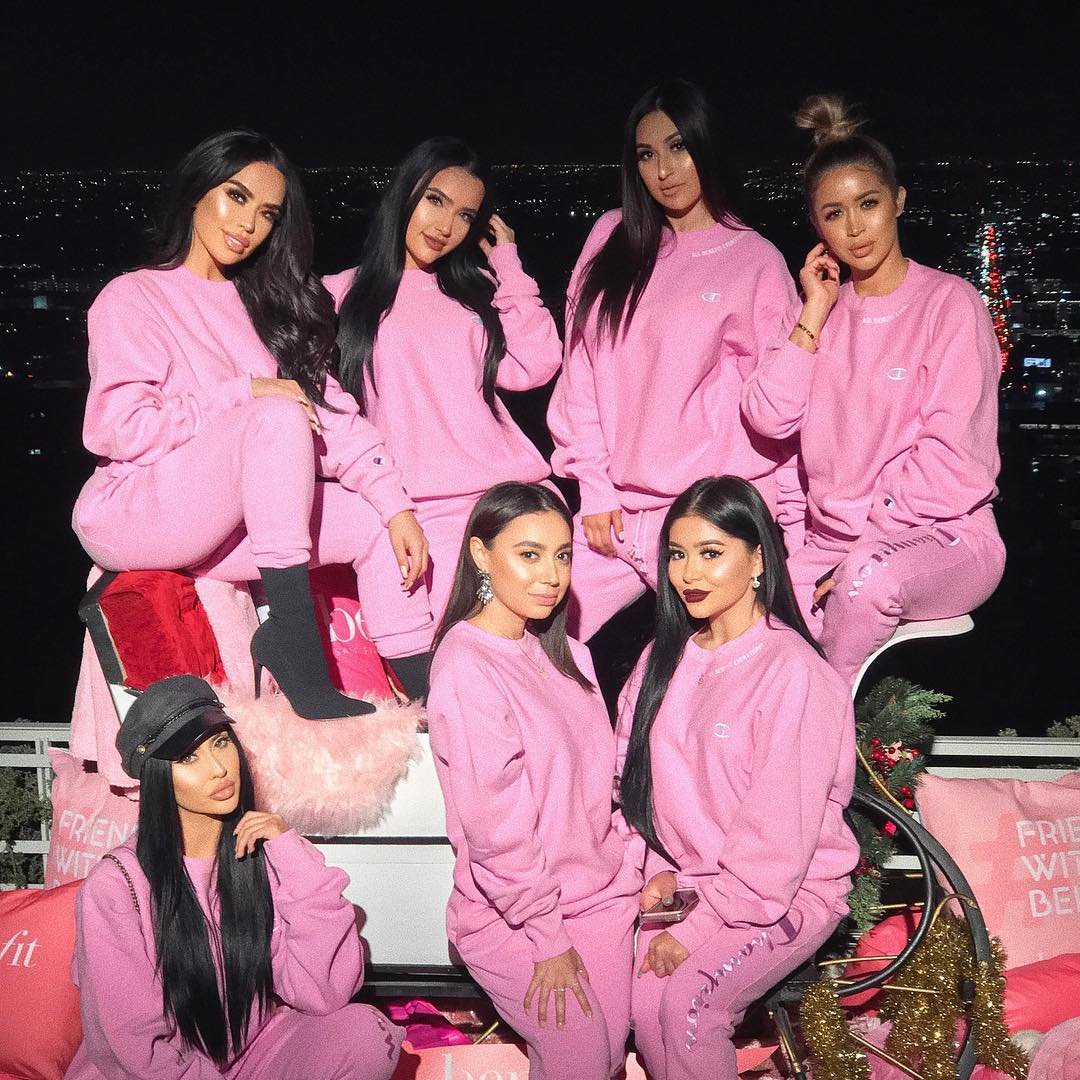 Did you know that of all the frequent flyer miles awarded by participating reward schemes, only just over 30% of the miles awarded are redeemed and used? I find that quite incredible. Maybe it's lethargy, or maybe it's because many people don't understand they don't have to be used solely in exchange for flights. If you are one of those who do not take advantage of your frequent flyer miles, here are some tips that could motivate you to do so.
Obviously, the best use of your frequent flyer miles is to exchange them for flights. To make sure you get your first choice destination flights, make a reservation as soon as possible. International airlines start selling their tickets at least 330 days before the flight date, and although you could be forced to deal with route and carrier changes, it still has good benefits for you.
2.

Subscription Payment for a Magazine
Do not waste your air miles; use them for something that gives you pleasure. Should you have something like 3000 miles in hand, you could use your Frequent Flyer Miles to pay for a subscription to your favorite magazine for a whole year.
If you have no intention of using your ff miles, instead of letting them just waste away, get a good feeling by donating them to the Salvation Army or Make a Wish Foundation. They are both great causes and could make the day of someone less fortunate. Contact your airline about how to make this wonderful gesture possible.
By joining a Mileage Plus program, you could earn points on Star Alliance flights that include Lufthansa, United States Airways, Air New Zealand and others. You can also make some enquiries research regarding Sky Team and One World Frequent Flyer offers.
5.

Use Your FF Miles for Purchases
There are various ways to utilize your frequent flyer miles, which are a great option if you have a few hundred of them left over just before the expiry term. Use them for gift cards, services or goods at Amazon.com or even as credits with PayPal or Points.com.
6.

Shop at an Airline Mall
On some of the airlines, ff miles have an expiration date after 12 months, but you do not just have to buy a flight ticket for the sake of using them. Instead, go on a mini shopping spree at an airline mall. This is a great way to earn bonus points and get the benefit from your air miles, and who doesn't love shopping?
7.

Get the Most from Your Dollar
If you have not been receiving over one cent a mile, do not give up your frequent flyer miles. Save them up for a first class seat and service and get the most benefit and value out of your dollar!
8.

Make up Price Shortage
To make up the difference in the price of a ticket, you could buy more miles and also earn bonus miles. If you purchase additional miles some airlines, such as United States Airways, will offer you a double bonus. Another option is to get membership in a program that allows you to pool points with all your family. An example is the British Airways Avios plan. Also keep in mind that by joining American Express programs, you are able to assign your points to other airlines.
9.

Frequent Flyer Debit or Credit Card
If you sign up for a frequent flyer debit or credit card from a primary carrier, you could find yourself being pleasantly rewarded. Within six months of you joining, you could have a free ticket to an international destination.
10.

Stretch Your Frequent Flyer Miles
You can stretch your ff miles in what is referred to as the "shoulder season." During this seasonal period, which in Europe is October 15 to May 15, you have the advantage of getting bigger and better benefits from low miles. That is not all; in this season you can also find exceptional offers on apartments and hotels, which makes for a great and economic getaway.
As you can see, there are some great ways of getting the most from your frequent flyer miles. How do you use yours?
{{#comments_count}} Show Commnents ({{comments_count}}) {{/comments_count}}