I know how unnerving it can be to figure about what you need to pack in a suitcase versus things to have in your carry-on. Luckily, I've built up a check-list through my various travels. Most of the plane rides I go on are between 6-11 hours, which can get long after a while. So here are some things to have in your carry-on that I always make sure to include.
1

Clothes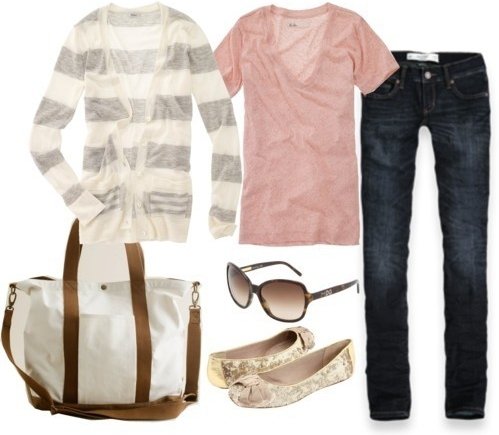 One thing to have in your carry-on is a set of clothes. I would recommend this for any length flight. You never know if your luggage will get lost and it would be rough to arrive in a new city with no clothes. At least having one or two outfits to work with in that situation will make things easier. Also, I make sure to have warm socks so in case my feet get cold on the flight, I can warm them up.
2

Headphones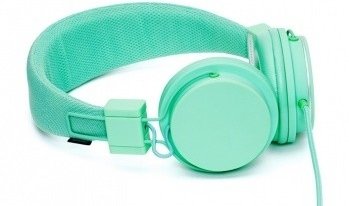 Most airlines have a video playing in some respect. It may be on one big screen or an individual touch-screen that you can choose what you want to watch or listen to. I always make sure to have headphones because they are not always provided. And buying them in-flight can be tricky if they only accept cash and you've only got credit cards with you. Plus, they are never the best pair so spending $5 on a pair you can only use a few times isn't worth it. Make sure to remember this or else you may have no other option than to buy them on the plane.
3

Book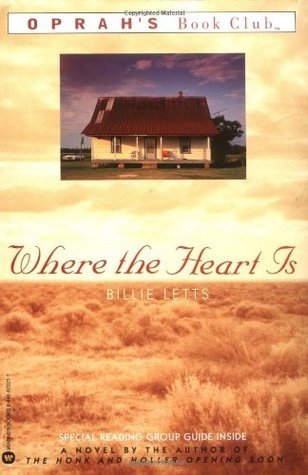 Bring a book to entertain yourself in case you get a headache from watching the movie and can't fall asleep. I suggest bringing a light-hearted book that captures your attention but isn't so complex that you're lost in a plot. It could be "Where The Heart Is" by Billie Letts. Or maybe "The Storyteller's Daughter" by Cameron Dokey? Whatever you choose, make sure it's light to carry and rich in adventure.
4

Snacks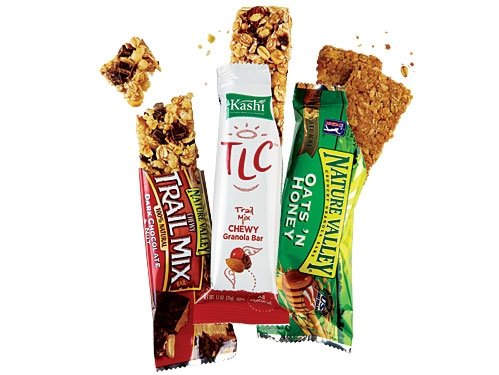 Everyone has their own experience with plane food and although my experience has been highly positive, packing snacks is still a good idea. If you have dietary restrictions such as a gluten allergy or are vegan, then pack a few snacks that you will enjoy. I'm vegetarian so I always make sure to call the airline to request a special meal. But leaving it to the airline may not be the best way to go. Consider packing granola bars, crackers, or easy to eat on-the-go food. To alleviate the sensation of your popping ears, make sure to have chewing gum on hand for take-off and landing.
5

Toothbrush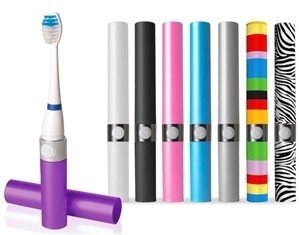 It may sound silly, but make sure to have a travel-size toothbrush and less than 3oz of toothpaste on your person. After a 10-hour flight, the last thing you want to do is greet your sweetheart with bad breath and food stuck in your teeth. It's good for business situations too, in case you are getting picked up by a co-worker and want to look presentable. No matter who will be greeting you on the other side, it's a clever thing to have on hand.
6

Medicines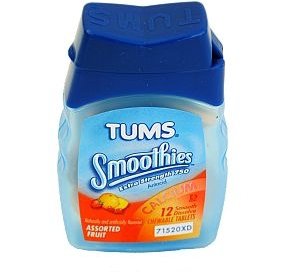 If you get sick easily on planes or any moving vehicle, make sure to have some medications clearly marked with you. My family instilled in me that it's better to have the option to take motion-sickness pills than to barely get through 8-hours without wanting to heave. Try Advil for a headache, Tums for any stomach problems, and motion sickness pills. You don't need a full container so consider getting small travel sizes that can slip into your carry-on.
7

Another Form of Entertainment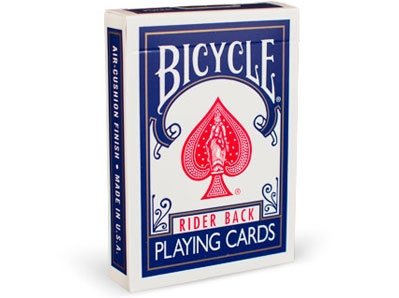 Sure you have a book and, depending on the airline, access to a movie collection, but I highly suggest making sure to have at least one other form of entertainment. If you like Sudoku puzzles, then bring them! I like playing cards myself so I make sure to include a deck that I can either play by myself or with fellow passengers. You may bring paper if you want to write. You know yourself so bring what will keep you entertained that is easily transportable.
When you're getting ready for your next flight, there is no need to stress over what to include in your carry-on bag. I hope these tips helped give you a sense of what to bring. What else do you think should be included in a carry-on?