If you're planning a visit to Baku, Azerbaijan, check out guest contributor Leyla Javadova's list of must-do things!
Baku offers many sights, attractions, and things to do for all ages. Baku has grown rapidly after hosting major events such as Eurovision in 2011 and FIFA U-17 Women's World Cup in 2012. Here are a few must-do things when you're in Baku, Azerbaijan.
1

Take a Walk on the Boulevard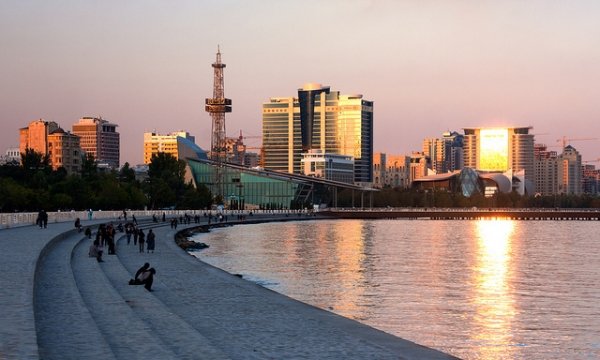 Located on the shore of the Caspian Sea, the Baku Boulevard is a great place to take long walks, enjoy the scenery, and sit down to drink some tea or coffee at the nearby tea-house. It even has an observatory wheel called "The Baku Eye" and various other activities such as bike riding and outdoor gym machines. Remember to buy yourself a refreshing drink or some ice-cream from the many booths.
2

Visit the Old City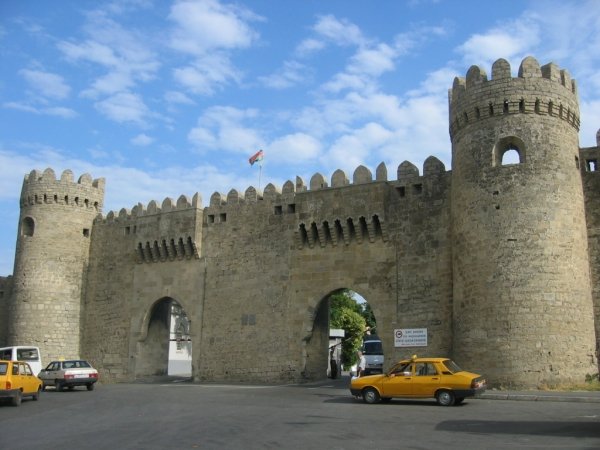 The Old City is the part of Baku which takes you back in history. Being enclosed by tall walls, one may take a walk on the cobblestones and travel back in time. You'll love the Maiden Tower which is located in the heart of the Old City.
3

Take a Stroll on Fountains Square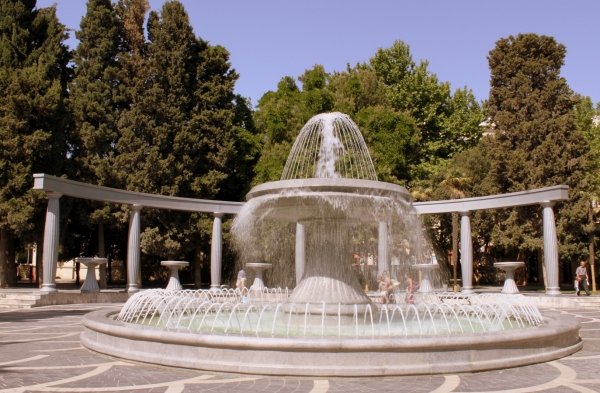 Fountains Square is a great little place to meet friends, shop, or just simply visit a restaurant for a cup of tea. Filled with different shops and designer boutiques, a stroll on the Fountains Square is a must to meet new people and see the 'shopping-life' of Baku.
4

Enjoy the Restaurants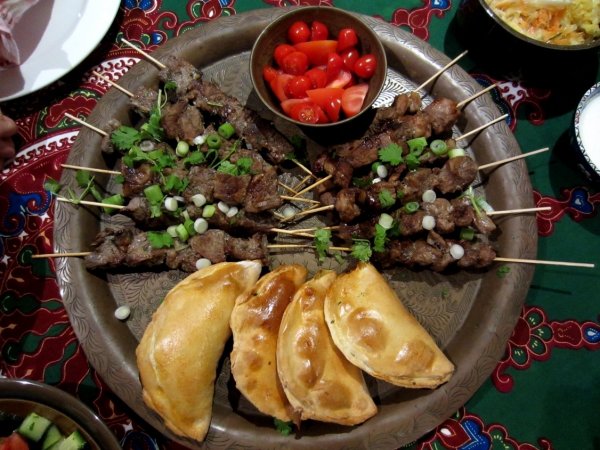 Baku is filled with different restaurants and cafes. From modern cuisine to traditional Azerbaijani food, one can choose from thousands of different places to sit down to eat. Casual Brasserie, a Turkish restaurant located on Fountains Square is a great place to eat. MADO, also a cafe on Fountains Square is another splendid option.
5

Live the Night Life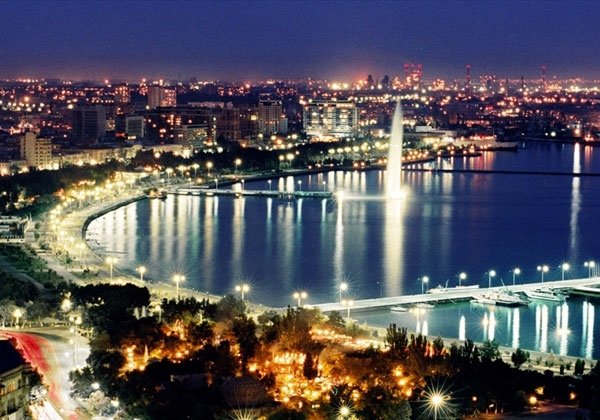 To experience the night life of Baku visit lounges like ELEVEN, Pasifico, Opera Sky and many others. From live concerts to themed parties, Baku does it all. Enjoy your night dancing with friends to the latest hits played by local DJs, drink freshly made cocktails and create long-lasting memories.
6

Look up to See the Flame Towers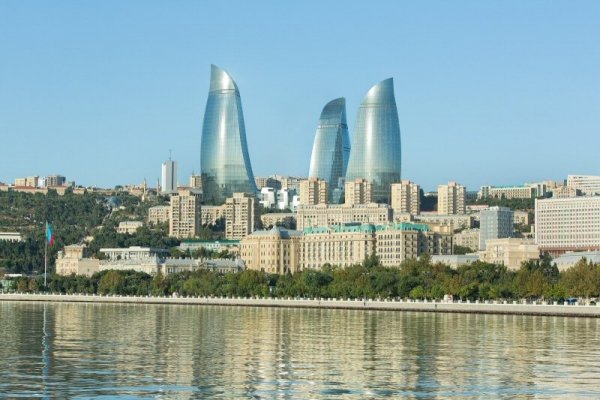 The three modern flame-shaped towers were built before the Eurovision Contest in 2011. The Flame Towers are currently the tallest skyscrapers in Baku at 620 ft. Do take some time to visit the beautiful skyscrapers to see Baku from its highest point.
7

Say Yes to History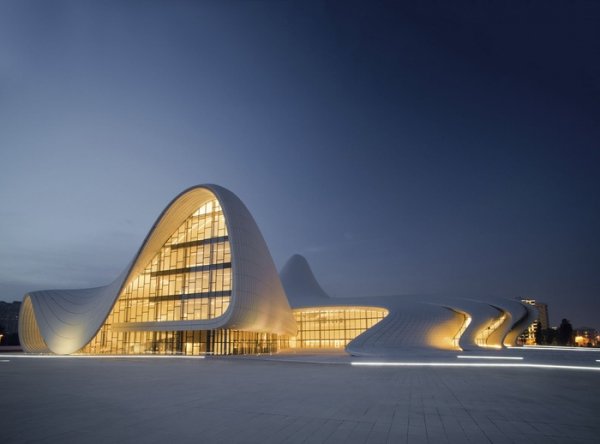 Don't miss out the Nizami Museum Of Literature, The Art Museum, The National Carpet Museum, Azerbaijani State Museum of Musical Culture and Taghiev History Museum. For Jazz lovers, the House-Museum of Vagif Mustafazadeh might be of interest.
Nothing beats learning a new culture and being in a totally different environment than one is used to. Take risk and have fun exploring Baku, Azerbaijan. Don't forget to smile and say "Salam!" which means "Hello" in Azerbaijani. Take risks and experience something new!