The model villages in the UK are great fun. I first visited the first on my list on a school trip when I was a kiddie and have been back to it a few times (as it is in a gorgeous area of the country). When you're a kid, you probably don't appreciate the effort that goes into their construction, but adults look at miniature villages in a different way and it's fun to uncover all the details. Here are some of my favorite model villages in the UK, and most are in popular tourist destinations too.
---
1

Bourton on the Water, Gloucestershire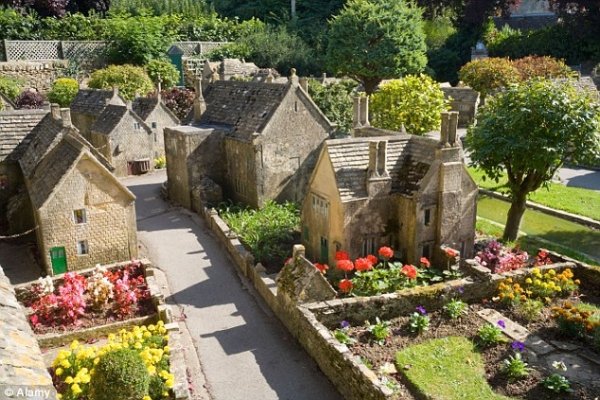 Learn more at: themodelvillage.com
The detailing of model villages is always the biggest draw, and this village has it in droves. Their stone houses have even grown the stone mould that you see on real rural homes and walls. They have also included smaller living items, such as garden furniture and even greenhouses with small vegetables in them. The attention to detail makes this village all the sweeter.
Roger
love it. From USA...
---
2

Corfe Castle, Wareham, Dorset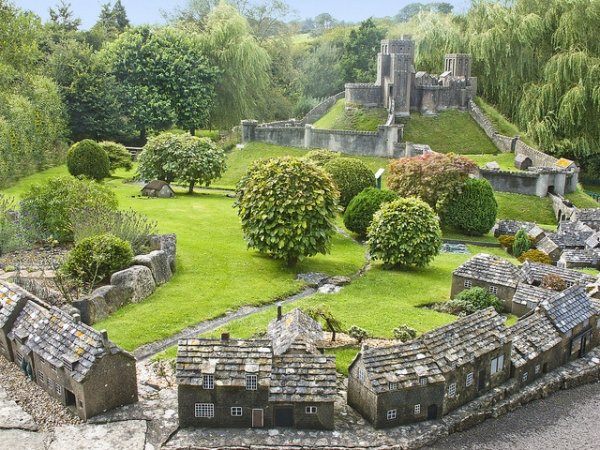 Learn more at: corfecastlemodelvillage.co.uk
This model village has a slightly gothic feel about it. The village buildings are exquisite, but it is the castle that is the real draw. The enchanted garden is great for the kids and a nice day out for adults if it is sunny. Some people liken the village and the attraction to being in Alice in Wonderland. It is a nice place to photograph all year round but is sadly only open at selected times through the year.
---
3

Anglesey, Wales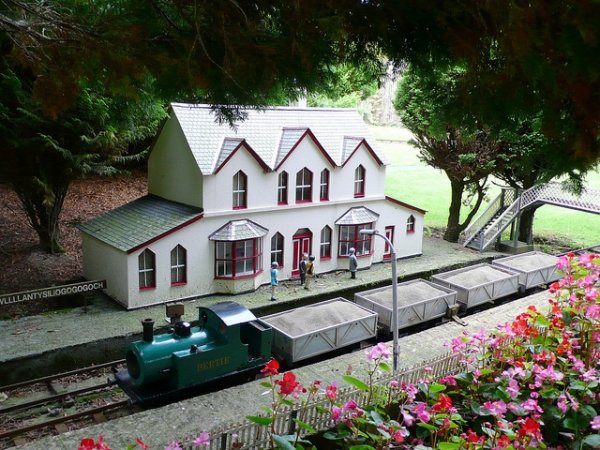 Learn more at: angleseymodelvillage.co.uk
This model village has a train that stops at the famous Welsh station called "Llanfairpwllgwyngyllgogerychwyrndrobwllllantysiliogogogoch rail station" (honestly! Google it). It has its miniature train set, model village and a children's play and picnic area. The village is set out so that they allow dogs, so long as they do not leave any unsolicited hills in the area.
---
4

Bekonscot, Buckinghamshire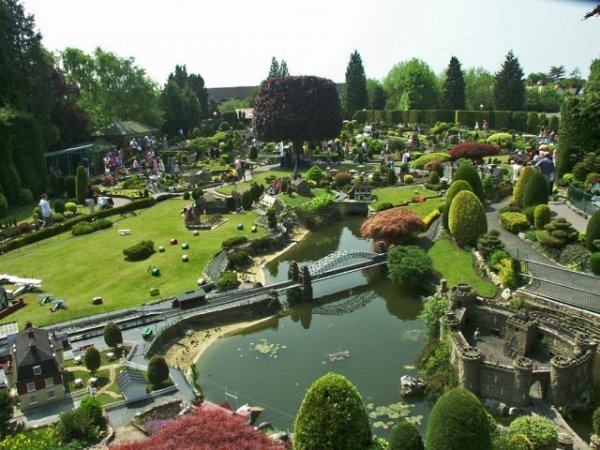 Learn more at: bekonscot.co.uk
This is a model village that is spread out across the gardens and there's further interest with water areas that contain boats. It is a lovely place to visit and see the village nestled within the garden's shrubs and flowers. There are 1.5 acres of gardens that contain the model village. Be aware that it is only open February to November. All their profits go to charity.
---
5

Lakeland, Cumbria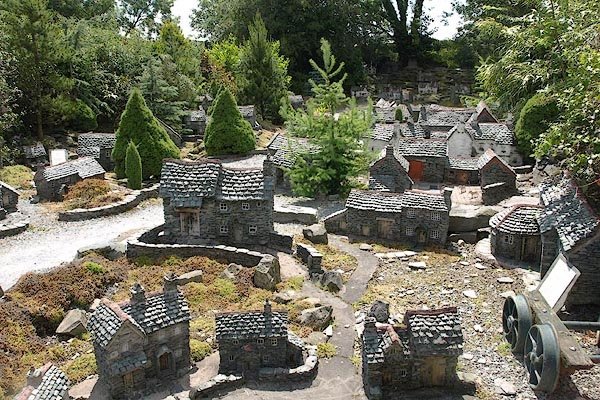 Learn more at: lakelandminiaturevillage.com
The detailing is very good and it obviously took the creators a long time to build the village. It is built mostly from stone wall, which makes it easier to see just how much time has been put into the project. The website they have really doesn't do it justice, which is a shame. But go in person – that's a much better idea anyway.
---
6

Polperro, Cornwall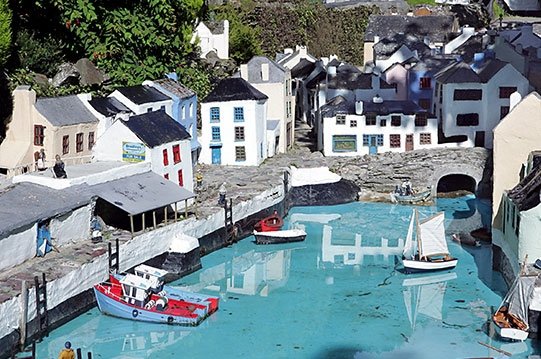 Learn more at: polperromodelvillage.com
The mixture of white buildings and blue waterways really makes this model village unique amongst other miniature villages. The small cars, people and boats add a touch of magic to the village. The model trains are always moving and they have light shows and small showpieces that keep things interesting. This is yet another model village that is undersold on its website. It is far better in real life and the Cornish setting makes it yet another element to enjoy about the area.
7

Bondville, Bridlington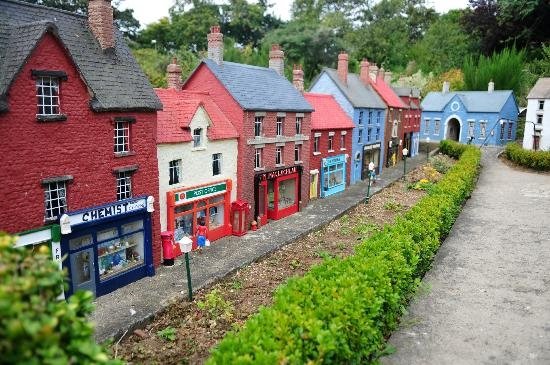 Learn more at: visithullandeastyorkshire.com
This is a model village set out in a one acre piece of land. It has small model people and figures and the creators have added people and animals in "situations" that you can spot around the village. They have crafted humorous and fun scenes to add a little more to the experience. There are over 200 characters within the village and over 1000 figures existing within it.
As I've grown older, I've always thought visiting model villages is like being able to play with toys as an adult without feeling guilty. It's something I'll never grow out of. Have you ever visited any miniature villages?
---
Comments
Popular
Related
Recent