Really Cool Places to Spend the End of Summer for Girls Ready for a Vacay ...
By EmMa •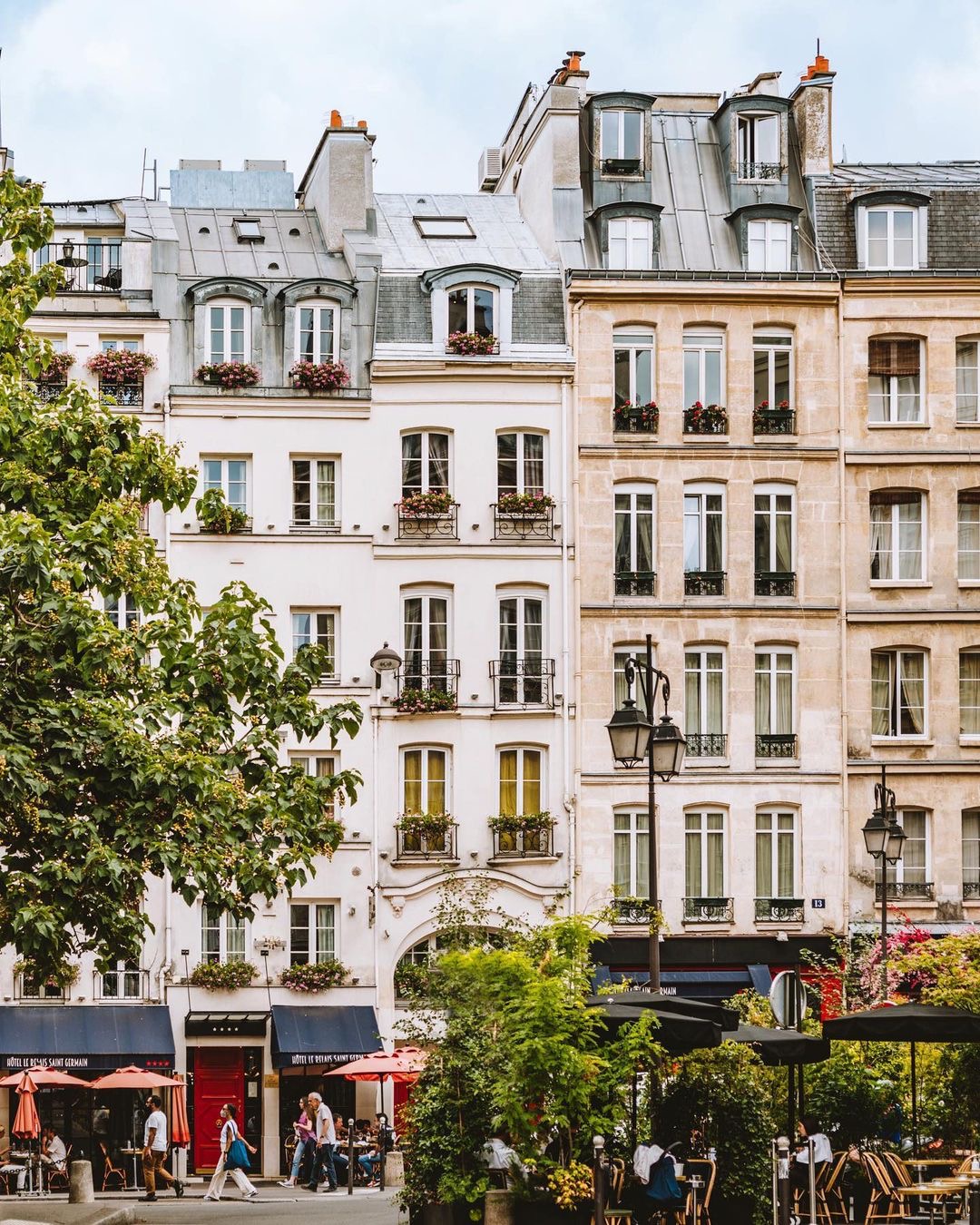 Summer is quickly drawing to a close. While you have plenty of hot days ahead of you still, you can definitely feel fall getting closer, which is why you need to know about these cool places to spend the end of summer. End of summer vacations are perfect for finishing the season and getting ready for what's coming in the cool months. If you have vacation time coming, be sure to check out one of these end of summer vacay spots. You won't be sorry!
1

Sayulita, Mexico
This little surf city is kind of touristy, but it's also away from the resorts so it's a little more authentic. There are villas on the hillside that give you lovely views of the Pacific ocean and the shopping is to die for. Have lunch at one of the restaurants on the beach and buy souvenirs from the vendors strolling by. I highly recommend a mango mojito and a plate of shrimp tacos. Then, try surfing or lounge on the beach and read a magazine.
2

Taos, New Mexico
Maybe you've never heard of this little gem. Located in the Southwestern part of the United States, it's warm in the late summer and is a mecca for artsy folks. There are galleries all over the place with loads of wonderful art and trinkets. Take a tour of the San Francisco de Asis Mission Church and sample a delicious bowl of posole. You're also just a few miles from Santa Fe, another beautiful Southwestern city you won't want to miss.
3

Miami, Florida
The summer months are considered off season in Miami. Yes, it's going to be hot, but you'll love that things aren't so crowded. Of course, a trip to South Beach is definitely a must, but you'll also find a load of luxurious resorts with infinity pools and spas for all of your relaxation wishes. Head over to Lincoln Road when night falls for dancing and drinks under the stars. Miami is truly a destination you'll never forget.
4

Amsterdam, Netherlands
The whole city is a must in the summer when it's not so dreary. Summer in Amsterdam is a great place to go if you love festivals and the Open Garden Days are something you have to see to believe. Of course, you can also do all the biking and boating you want to do. If an urban getaway is what you crave, this is the place.
5

Bora Bora
If a romantic vacay is in the works for you, this is the place you must choose. Bora Bora is a classic paradise with crystal blue waters and white sandy beaches. Resorts abound and give you plenty of bang for your buck when it comes to rest and relaxation with your significant other. The food is glorious and you are never going to want to go home.
6

Ocean City, Maryland
An iconic East Coast city, Ocean City comes complete with a boardwalk and stunning ocean views. After you ride all the vintage rides and load up on souvenirs, be sure to sample the local crabs and craft beer. Stroll along the sand and soak up the last of the summer rays before you head back home.
7

Catalina Island, California
You can get to this lovely little island on a ferry or helicopter and while it's only 22 miles from the mainland, it's like it's own little world. There is something for everyone here, including campgrounds and the city of Avalon with its Mediterranean influence. Catalina Island is a great place to shop, dine and enjoy the last of everything summer has to offer.
Where are you going for your end of summer vacation? What other locations would you add to the list?
Popular
Related
Allwomenstalk Reviews