COMMENT
The places to visit in spring dress magnificently for the season and evoke the visuals, atmosphere and thoughts needed to push the last vestiges of winter from your mind. If you want to kick your winter blues to the curb, these places to visit in spring will ably assist.
1. Amsterdam (the Netherlands)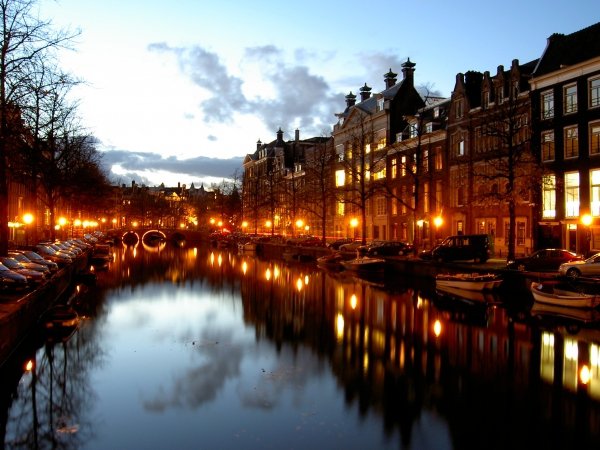 Amsterdam is one of the most stunning and vibrant cities in the world, providing adventurous international travelers with a myriad of great sights and once in a lifetime experiences. What most people don't realize, however, is that Amsterdam is also one of the best European holiday places to visit in spring, as beautiful flowers begin to fill the city's numerous parks, and ducks and geese chauffeur their new hatchlings along the canals. Budget conscious holiday makers will also find that the cooler spring weather generally experienced in the area tends to keep the normally high accommodation prices down, which can make for a very reasonable stay!
Rocky Mountain National Park (United States of America)