Have you ever wondered what are America's best casual restaurants? I love to travel domestically, and whenever I do, I enjoy casual dining. It gives me a sense of the culture of the place. Here are some of America's best casual restaurants:
---
1

Gott's Roadside, California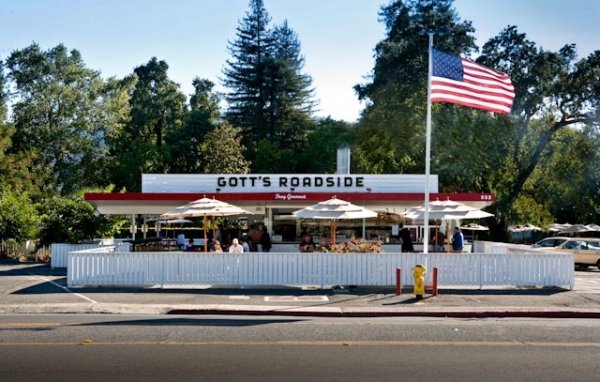 OK, so this is not exactly a "restaurant", but let me explain why I think that it is one of America's best casual restaurants. It is similar to the very loved (and overhyped, in my opinion) In-And-Out Burger chain. Gott's has an amazing fries selection, and people absolutely love their burgers. I do not eat meat, so I cannot provide my opinion. There are currently four locations, all in California, so pack your bags and head out for a fun weekend trip!
2

Hill Country Barbeque, New York City, New York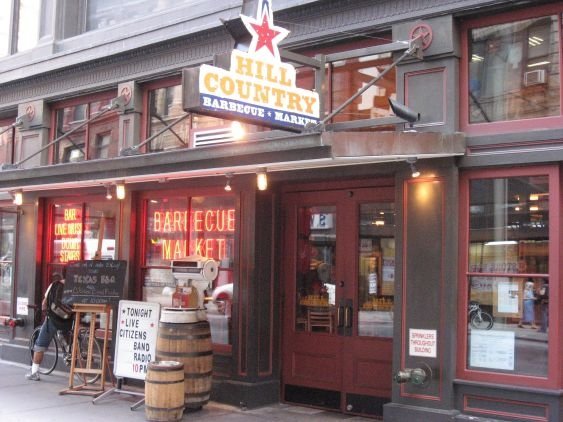 It surprises me that this restaurant is in New York City! But the brisket, sausage, pork ribs, and smoked prime rib are perfectly seasoned and carved fresh.
---
3

Mi Tierra Café Y Panadería, San Antonio, Texas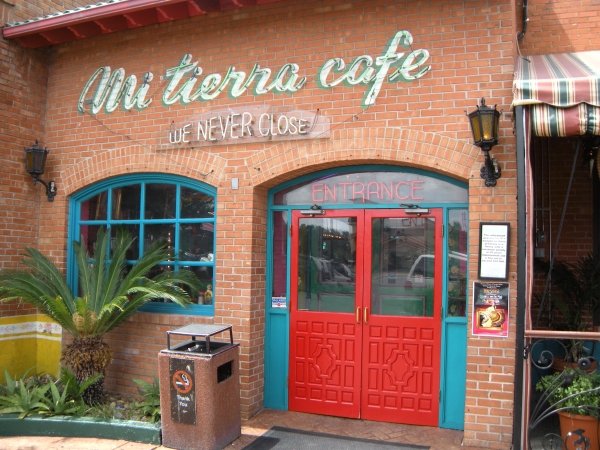 When I visited San Antonio, I did not visit this restaurant. But I will make sure I go there the next time! This restaurant is open 24 hours! They are famous for their breakfast and flour-tortilla tacos.
---
4

Night + Market, Los Angeles, California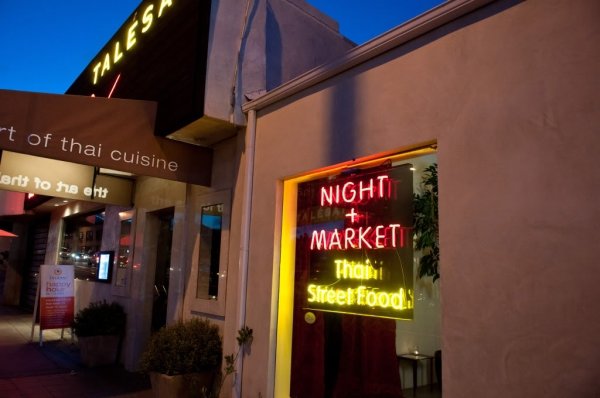 This is a hotspot in Los Angeles! Night + Market serves Northern Thai street food on the Sunset Strip. This seems like an awesome place to try exotic food with friends and for a fun happy hour!
---
5

Gus's World Famous Fried Chicken, Memphis, Tennessee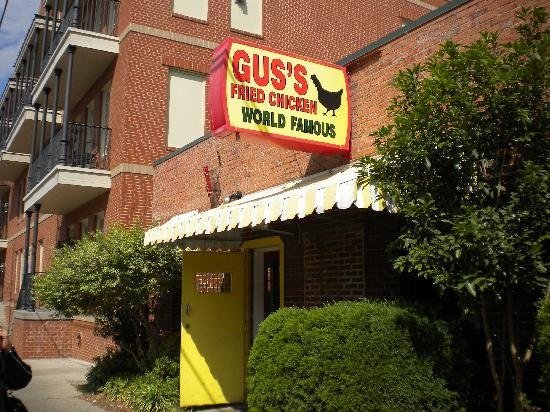 Fine. I admit that chicken was the hardest meat for me to give up. And I just wish that I could have gone to Gus's before I gave chicken up. This place is known for, well, fried chicken! Customers recommend ordering a half-chicken so you can try everything else. Seriously, I'm drooling right now.
6

Una Pizza Napoletana, San Francisco, California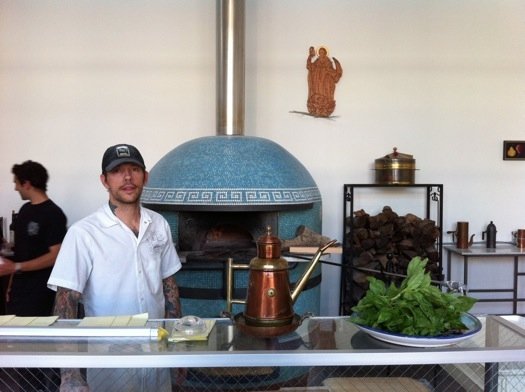 The owner is a New Yorker, so you know it'll definitely be good pizza! Una Pizza Napoletana is famous for its thin crust with chewy cornicione. There are only five kinds of pizza, each $25. But let's face it: it's probably one of the cheapest foods you can find in the Bay Area.
---
7

Ramen Shop, Oakland, California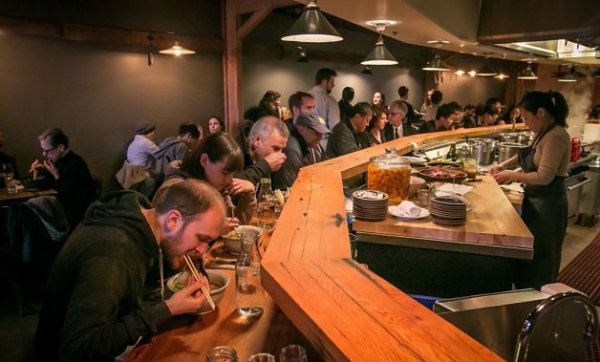 Do you love ramen? This restaurant only has five appetizers, three ramen varieties, and several dessert options, but everything is made in-house and organic. The menu changes every day,so you're sure to be in for a real treat!
---
8

Arthur Bryant's, Kansas City, Missouri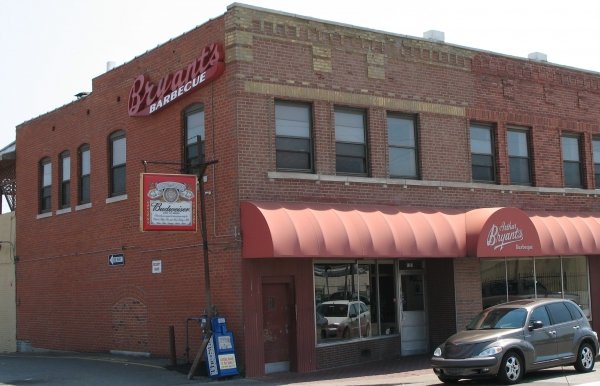 This is probably one of the most famous barbeque restaurants in America. Celebrities have been flocking to this place ever since for its hickory-and oak wood- smoked ribs. If only I could go back in time…
---
9

Katz's Delicatessen, New York City, New York
Katz's Deli is located on the Lower East Side. They are famous for their corned beef and pastrami. This restaurant embodies everything New York: taking a ticket, standing in line, placing your order over the noise, and finding a table, which is an impossible task in and of itself. I hear people rave about this place all the time!
These are just a few of the many wonderful casual restaurants in the United States. Have you ever been to any of these places? What are some casual restaurants you would recommend?
---
Popular
Related
Recent