If you are looking ahead to winter break, like me, and thinking about an adventure or two, why not check out one of the many US lighthouses. These coastal structures are eerily beautiful. Well, most of them. Often the sanctuary in a scary movie, or the symbol of forlorn love, lighthouses are mysterious. To give you a little help with planning, below is a list of seven particularly interesting US lighthouses you should visit.
Table of contents:
1

Pigeon Point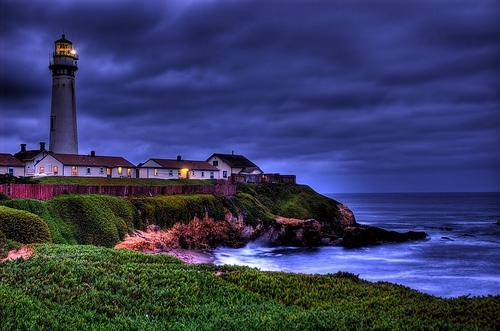 parks.ca.gov
If you are thinking of taking a trip to any US lighthouses, consider a stop at beautiful Pigeon Point Light Station. Located south of San Francisco in Pescadero, California, this lighthouse is iconic and absolutely lovely. The location is breathtaking! Not only is this place serene as a destination, the price is right, too! Pigeon Point Light Station is a museum and hostel. This is definitely a place to go for a beautiful getaway.
2

Point Montara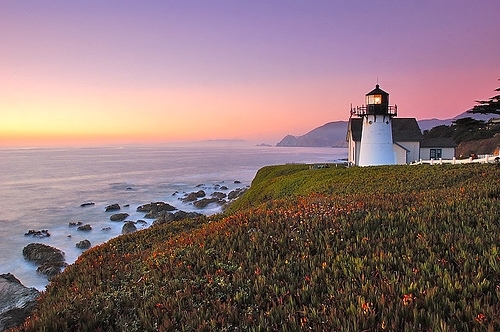 norcalhostels.org
The Point Montara Lighthouse is another postcard worthy scene that looks like it belongs in a Land's End catalogue. It sits in a lovely green space and invokes ephemeral thoughts of romance and fishing. It is difficult to believe that this structure, born in 1875, made a 3,000 mile journey from Cape Cod, Massachusetts to Yerba Buena Island, California where it now serves as a museum and hostel. Point Montara Lighthouse also evokes memories of a Demi Moore film that featured a similar mysterious lighthouse and gorgeous landscape!
3

Heceta Head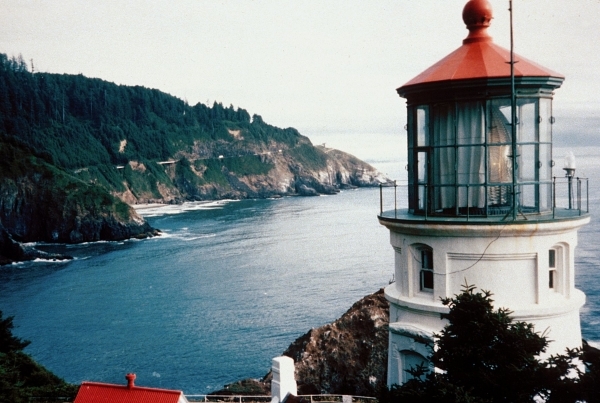 hecetalighthouse.com
If you are in the mood for a romantic lighthouse getaway over winter break then check out Heceta Head Lighthouse. It seems that nearly every lighthouse has breathtaking views by virtue of being a coastal structure! Yes, but nevertheless you will not get tired of seeing the endless sea and green hills at this location in Yachats, Oregon. Heceta Head is not only a lighthouse it is also a bed and breakfast. Enjoy a weekend away and snuggle up with your significant other.
4

Cape Lookout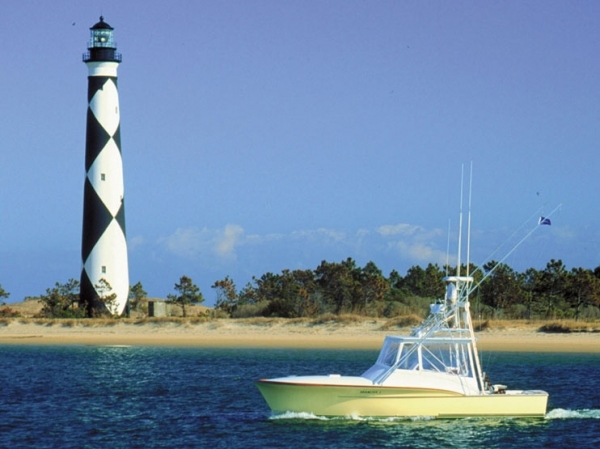 carolinalights.com
The Cape Lookout lighthouse reminds me of Vermeer landscape paintings. The colors are earthy and seem to flow together in a similar wispy manner. Perhaps it is the calming effect of the tranquil colors or the isolation of the nearby bed and breakfast but this lighthouse is as romantic as it is interesting. Located in Core Banks, North Carolina this 163 foot tall structure is one of five lighthouses on Cape Lookout National Seashore.
5

Boston Light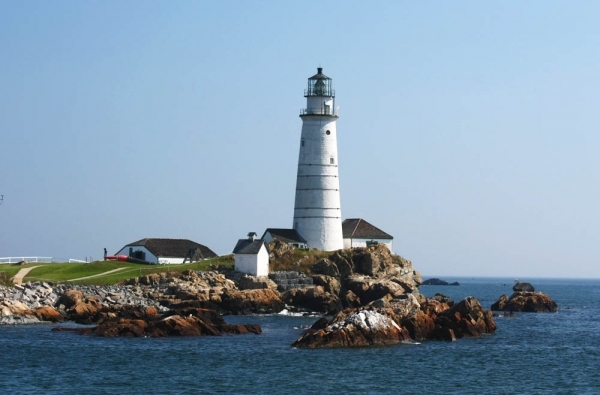 newenglandlighthouses.net
Established in 1716 on Little Brewster Island in Boston, Massachusetts, Boston Light Station is the oldest lighthouse in the United States. The original structure was damaged during the American Revolution! It was rebuilt around 1783 to its original glory to continue its rich history of guiding ships ashore during times of war. It has since been incorporated into the National Park Service which continues to maintain today. Every year thousands of people visit this piece of American history.
6

St. Augustine Lighthouse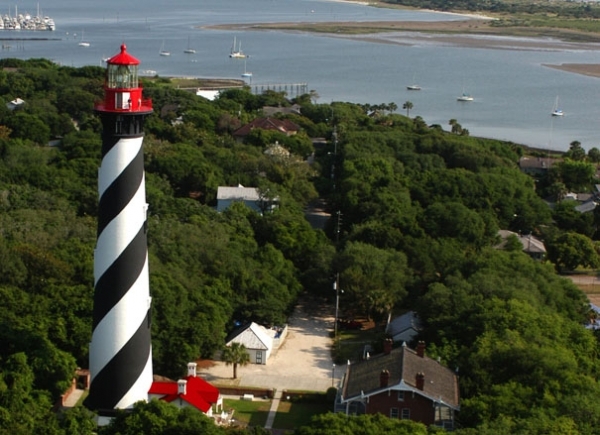 staugustinelighthouse.com
If you are done with the postcard worthy and picturesque lighthouse focus, check out a haunted location! St. Augustine Lighthouse and Museum in St. Augustine, Florida provides tours of all kinds. However, it is the ghost hunting tour you want to check out. St. Augustine's is a popular location among ghost hunters. There are numerous reports of disembodied sounds and full bodied apparitions throughout the grounds! A visit to this lighthouse may provide the jolt you need before settling in for winter or returning to school.
7

Seul Choix Point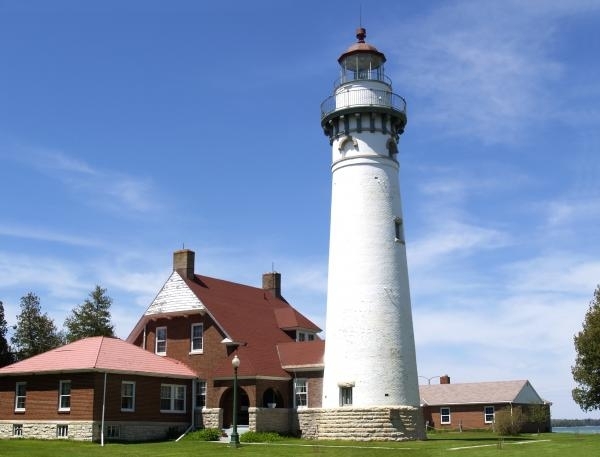 greatlakelighthouse.com
Another great haunted lighthouse is Seul Choix Point located in Gulliver, Michigan. Seul Choix stands about 78 feet tall and was built around 1892. There is a tiny museum and library. Talk with any of the staff, or tour guide, and hear all about their on-site experiences. Many staff and visitors report smelling a strong odor of cigars, witnessing objects move, and seeing a ghostly face stare at them through windows. While the size is quaint, Seul Choix has a past that will spark the ghost hunter in you!
There are over one hundred lighthouses across the United States. Many are open to the public and some include a bed and breakfast option. If you are looking for a romantic getaway or want to try ghost hunting with friends, try a lighthouse. Have you visited any interesting US lighthouses? Please, share!
Please rate this article