Some places have been at the top of the list for green holidays for a while now (Costa Rica, Galapagos Islands), but there are some off the beaten track eco-tourist destinations that you might be overlooking. They may be lesser known eco-destinations but once more people realize just how amazing they are, and just how they rival the green destination hotspots, they'll be grabbing their share of the headlines. Here are some off the beaten track eco-tourist destinations I feel for sure will be making a big noise in years to come.
---
1

Savaii, Samoa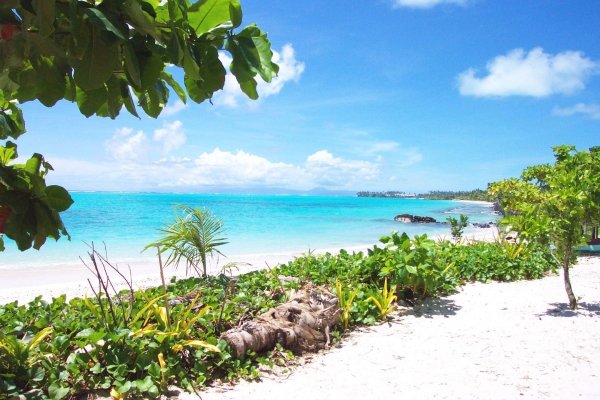 If you're looking for eco-tourist destinations that have somehow managed to avoid being swept up in the hustle and bustle of modern life, the stunning island of Savaii in Samoa may be just the place for you. Boasting a multitude of great "green" activities, including hiking, diving and swimming, in addition to breathtaking attractions such as the Mu Pago Falls, the Saleaula Lava Fields and the Dwarves Cave, the island really is a little piece of Samoan paradise.
---
2

Tasmania, Australia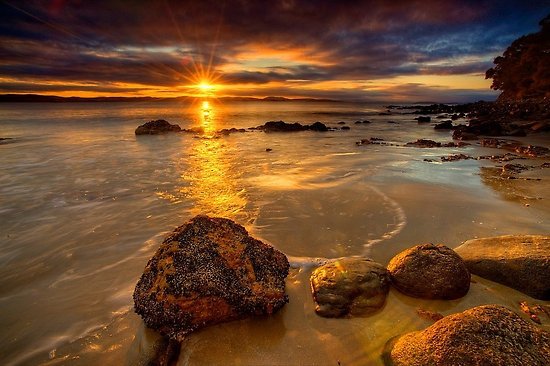 Often overlooked by tourists visiting Australia, the beautiful, wild, unspoilt island of Tasmania is unquestionably one of the most impressive green tourist destinations in the world. Irrespective of whether you're interested in hiking, fishing, caving, kayaking, mountain biking, hang gliding, diving, surfing, white water rafting or just exploring Tasmania's wilderness at your own volition, the island has an environmentally friendly holiday activity to appeal to every taste. If you're an avid landscape or wildlife photographer, you'll also find yourself spoilt for choice in Tasmania, as regions such as the Central Highlands and Bruny Island offer unrivaled photo opportunities.
---
3

Dominica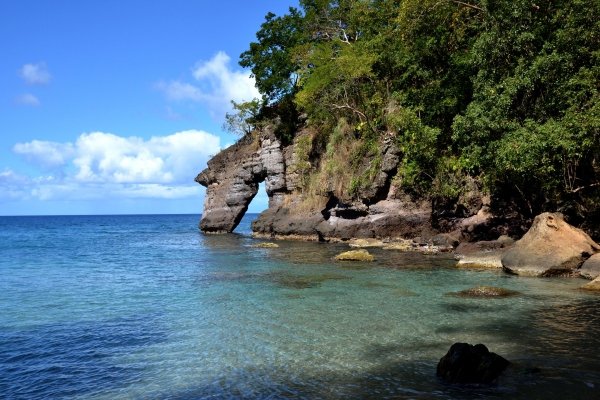 If you're considering eco-tourist destinations for your next getaway to the Caribbean, you certainly need look no further than Dominica, which is referred to by some as the island group's "Nature Island." One look at the dense tropical rainforest and amazing cascading waterfalls and you'll instantly understand why nature loving travelers choose Dominica over some of the Caribbean's more well-known holiday destinations. The multitude of great outdoor activities on offer on the island also makes it very easy to avoid other travelers and really get back to nature during your stay.
---
4

Sabah, Malaysia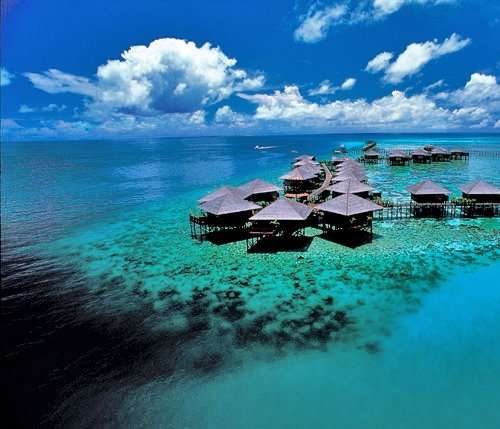 If green is your scene, Malaysia is unquestionably one of the most popular destinations on the planet, owing in no small part to the country's amazing pristine beaches, dense lushes tropical forests and impressive geographical features. One of the country's most striking features, Mt Kinabalu, however, is located in the beautiful state of Sabah, which is often overlooked when people are scouting out green tourist destinations. If you're looking for eco-tourism with an adventurous twist though, this 3962 meter peak may be just what the doctor ordered.
---
5

The Scottish Highlands, Scotland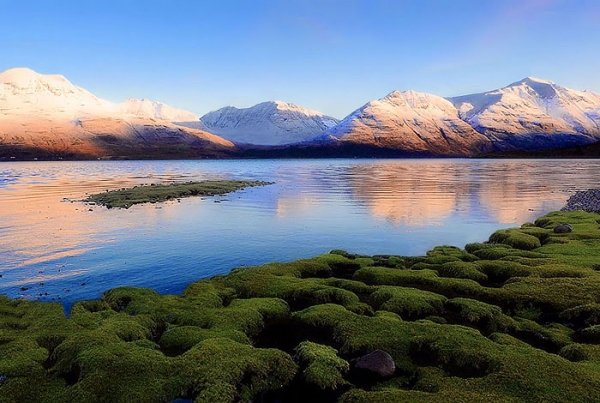 If you don't equate Scotland with world-class green tourist destinations, then you've never made your way through the stunning Highlands, which offer a mass of great eco-friendly activities, in addition to amazing scenery and attractions. The main draws of the area for many, however, are the unbeatable hiking trails, such as the "West Highland Way" and the "Great Glen Way," which allow you to meander through some of the most spectacular areas of the country at your own speed.
---
6

Iriomote, Japan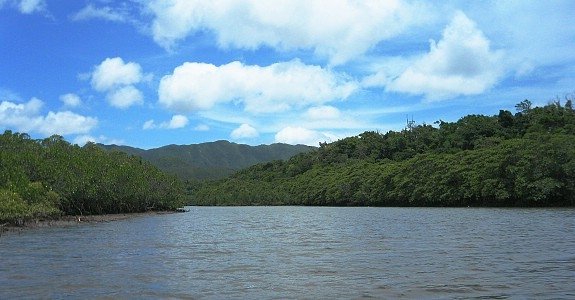 For many travelers, green tourist destinations and Japan seem like two mutually exclusive concepts, although anyone who has ever spent any time on the island of Iriomote knows this to be grossly untrue. Roughly 90% of this spectacular, practically undeveloped island is covered by thick, lush vegetation, although the crowning glory of the region for many visitors is the presence of the extremely rare wild cat, which is only found on Iriomote. If you're interested in wildlife, however, the wild cat is only the tip of the iceberg when it comes to the island's fauna, with a multitude of different bird, reptile and mammal species calling the area home.
---
7

Greenland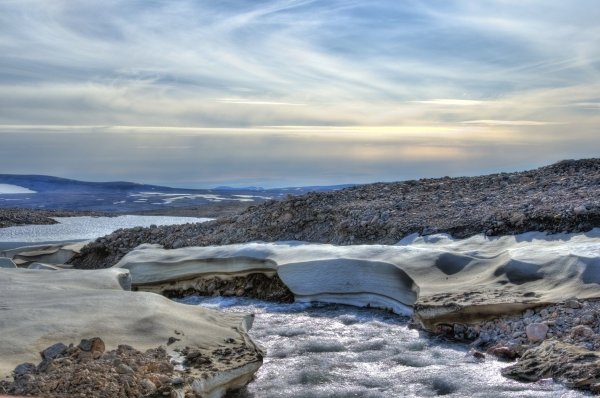 The ultimate taste of freedom, Greenland may not fit most people's ideas of what an eco-tourist destination should look like, although this massive island really has a lot to offer. If you're looking for a holiday destination that will really allow you to get away from it all and test your mettle against the harshness of Mother Nature, then Greenland is the place you're after. Hikers will find themselves spoilt for choice when it comes to trails, whilst avid photographers will find picture-worthy scenery around every turn.
What we look for in eco-friendly destinations – pristine nature, sustainable tourism, environmentally friendly experiences – are found in abundance in my suggestions. Will you be considering any of them for your green holiday?
More
Popular
Recent