Ok yogis, it's time to dream big and imagine yourself at one of the world's many, many fabulous yoga retreats. If you can afford to jet off to these incredible destinations, that's amazing. If not, it will certainly give you some ideas as to what kind of yoga retreats are available and you can have a look for similar closer to home.
Table of contents:
1

EcoYoga Centre - Argyll, Scotland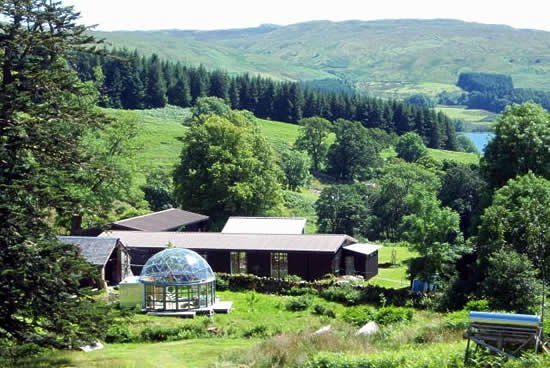 Looking to combine your love of yoga with your love of the environment? EcoYoga Centre in Scotland is the perfect solution. Located in the Scottish Highlands, this eco-friendly yoga retreat has a "carbon positive" footprint. Food is organically harvested on-site, and the place generates its own electricity, enough to support the sauna, hot tub, baths and yoga room. Some of the baths are even located in the upper and lower gorges, where you'll be able to kick back in the heated water, surrounded by nature, as a waterfall showers around you. Everything that yoga retreats should be.
2

Anahata Yoga Retreat - Golden Bay, New Zealand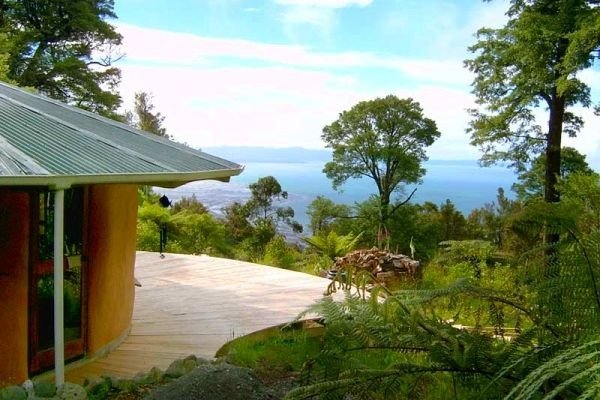 Anahata Yoga Retreat is located at the very top of a mountain overlooking Golden Bay. Also eco-friendly, this retreat teaches yoga practitioners how to incorporate yogic teachings into their daily lives. Accepting guests of all ages and experience, Anahata offers retreats ranging from one night to weeks, months and even years. Some programs are for relaxation and rejuvenation, while others provide more intensive and long-term training. Chopping wood, preparing meals and other such activities are done by the guests. Guests are also encouraged to read, meditate or chant in their down-time.
3

Big Sky Yoga Retreats - Montana, USA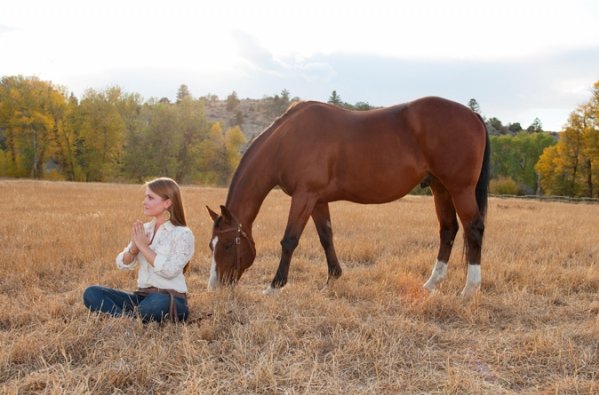 The meditative quality of yoga can truly be appreciated under the big blue sky of Montana. Cowgirl Yoga is offered in the gentle countryside at the foothills of the mountains, providing you a natural escape from busy city life. Offering twice-a-day yoga (or more, according to the chosen program), you will enjoy lovely accommodations, healthy meals and, what's more, depending on the time of year, you can elect to go skiing or horseback riding!
4

Purple Valley Yoga - Goa, India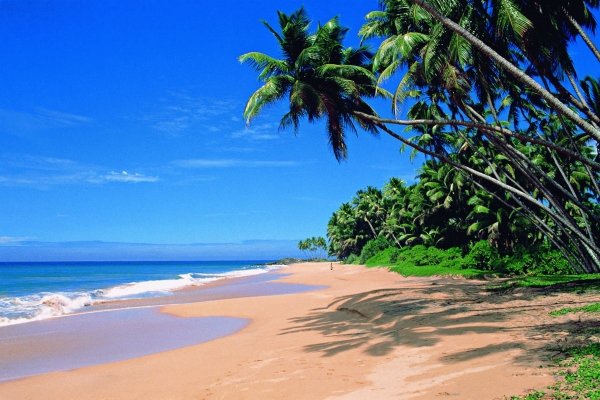 Goa is a nature-lover's paradise, with pristine beaches and green foliage abounding. Purple Valley Yoga is located here, where a two-week retreat course is offered, providing six morning yoga sessions per week, along with four evening sessions. Specializing in Ashtanga Yoga, Purple Valley is practiced a short distance from Bardez's forest, lined with hammocks for some relaxing down-time, and of course spectacular Indian food, including vegetarian dishes and abundant tropical fruits.
5

Les Passeroses - Angouleme, France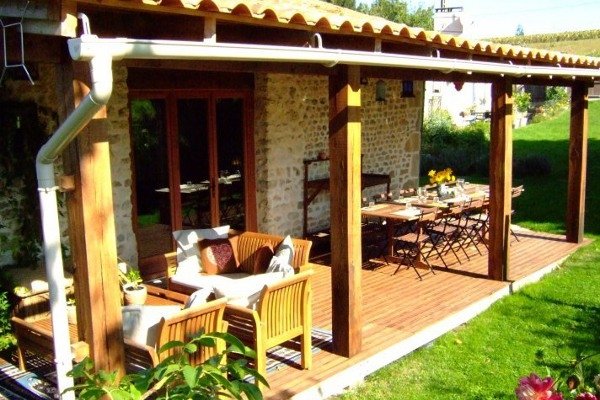 Open from May until October, Les Passeroses offers yoga retreats in a beautiful stone house in the French countryside. With boutique-style accommodation, a masseur, a pool and a spectacular garden, you'll be in the lap of luxury as you practice your yoga in the site's refurbished barn. The international menu offers meals that are vegetarian and organic, and often eaten outside, providing a social atmosphere.
6

South Africa Yoga Safaris Retreats and Holidays - Various, South Africa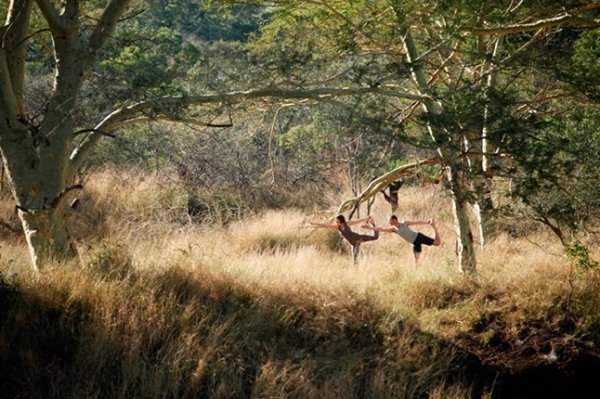 South Africa is known for its incredible ecosystem; being as such, yoga safari retreats offer the best of both worlds – the calm and meditative practice of yoga, and the excitable adventurous spirit of a safari. Offering programs which include yoga and massage sessions, South Africa Yoga Safaris Retreats and Holidays vary in length and elective options. One example is the Bush to Beach Safari, an 11-day-long retreat during which you will go hiking, canoeing and witness the famous 'Big 5' (lion, leopard, African elephant, rhinoceros and Cape buffalo). Guests are even guided on an Ocean Safari to discover the vast ocean ecosystem below sea as well.
7

Jatoba Terra Prana Lar Yoga - San Carlos, Brazil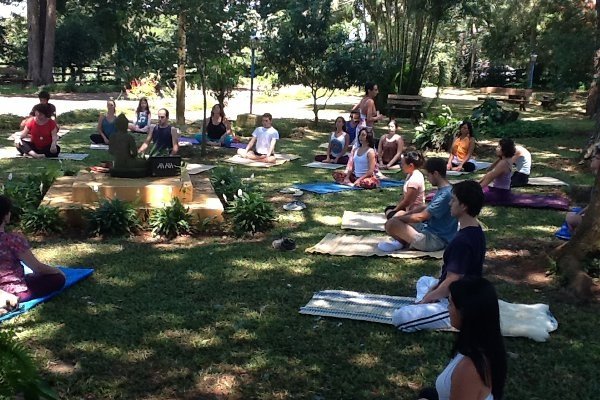 Near San Carlos lies Jatoba Terra Prana Lar Yoga, the embodiment of serenity. The surroundings are chock full of lakes and ponds, a countryside farmhouse and a landscape of lush greenery, and this retreat offers six different types of yoga, which focus on improving different areas of well-being: Yin, Karma, Hatha, Partner, Mandala and Kundalini. WiFi is available, and accommodation ranges from single to triple rooms.
Any of these yoga retreats on your wishlist?
Please rate this article