You may not have heard much of the adventures to have in Zambia. Zambia lags behind its southern African neighbors in garnering attention from the tourist world, but it is no lacking in gorgeousness than South Africa, Namibia or Botswana. Travel is a little more challenging for this reason but that just makes the adventures to have in Zambia that bit more exciting.
---
1

Camp in the Bush
Don't worry, this is not about finding a tree to pitch a wee tent and mosquito net under, with a small fire to keep away predator animals. Bush camping is one of the adventures to have in Zambia which comes with all mod cons. There's a range of accommodations in the national parks in remote parts of this huge landlocked country, from luxurious chalets to glamping sites to tented camps. All stays will include some type of safari and you won't have to dream of candlelight suppers under wide open skies with the sounds of animals and birds as a melodic background, because here, it is a reality.
---
2

Visit Victoria Falls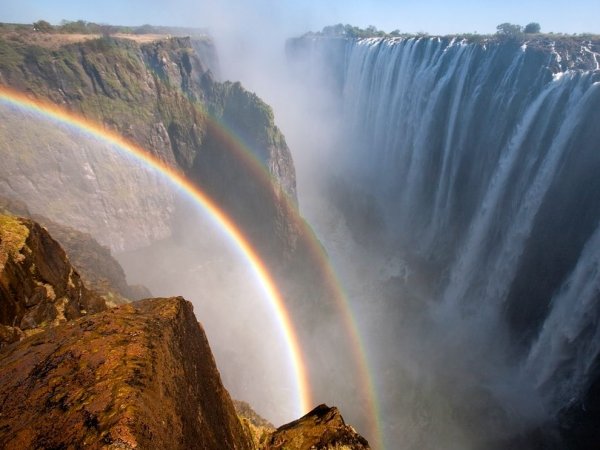 As it straddles the border, you can visit the world's largest waterfall by volume in Zimbabwe or Zambia. On the Zambian side of the mighty Zambezi River, the town of Livingston caters to every class of tourist from the luxury seekers who just want to enjoy the majestic beauty of the falls, to the adventurers who want to bungee jump, abseil, go whitewater rafting or try their hand at riverboarding.
---
3

Go Wild in the Country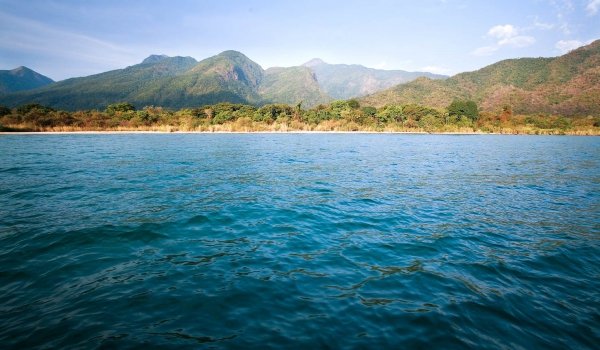 If at heart you are a David Livingstone or Christopher Columbus, the wilder adventures to have in Zambia will appeal to your spirit. From the capital, Lusaka, you can head down highways that lead to eight different countries and all roads promise wilderness adventures. Hire a jeep and head into the bush (with a very good map and heightened sense of navigation) and discover places like Lake Tanganyika or Luangwa National Park.
---
4

View an Ancient Spectacle

There's nothing quite like the drama, color and noise of an African tribal festivity and the Kuomboka of the Lozi people of Western Zambia is up there with the best of them. The Kuomboka is a huge procession on a wooden barge to mark the journey of the Lozi King from his summer capital to his winter residence. The barge is accompanied by canoes filled with paddlers wearing costumes of animal skins and the beat of massive war drums.
---
5

Canoe down the Zambezi

Some of the best adventures in Zambia center on the Zambezi River. For great lengths of the lower reaches of the waterway, it is calm enough to enjoy a leisurely paddle through an amzing landscape that has Zimbabwe on one side and Zambia's massive escarpment on the other. You'll skirt midstream islands and pass pods of hippos, elephants taking on water, and lazy crocs waiting for their next meal. If you've got the stamina and want to camp overnight for 5-6 nights, you'll end up at the stunning and dramatic Mpata Gorge.
---
6

Go on a Safari

There's plenty of options for safaris in Zambia as it has huge swathes of land dedicated to national parks. You can do the traditional jeep safari or you can "hoof it" into the bushland of South Luangwa National Park on a walking safari. Once you've had your fill of the Big 5, seek out some of the rare species and mass migrations of Africa. See 8 million fruit bats in Kasanka National Park, mass herds of Black Lechwe antelopes in the Bangweulu Wetlands and wildebeest gatherings on the Liuwa Plain and check out the swimming lions in Kafue National Park.
---
7

Explore Lusaka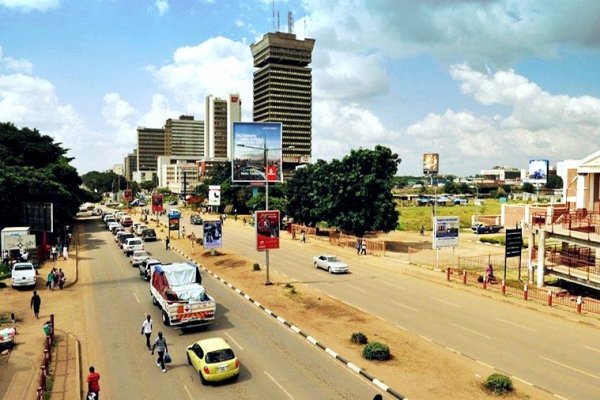 I always think a capital city tells you so many stories about its country and Lusaka is no different. It is a typical African capital – modern and cosmopolitan but with the beating heart of Mother Africa as its lifeblood. There is a mass of urban energy that keeps Lusaka pumping, evident in its old colonial enclaves with ramshackle streets and modern neighborhoods that contain tall office blocks and shiny malls. Whatever development might be progressing, there's always place for colorful street markets, gardens to find respite from the heat, and coffee shops and restaurants selling local and international fare.
Do any of these things to do in Zambia light the flame of your inner adventurer?
More
Popular
Recent