Who doesn't love the idea of travelling overseas? Does Europe seem an unattainable dream? Would some cheap European Vacation Ideas make a transatlantic trip a reality? We all love to get value for our money, so when we choose a holiday destination we would like to know we are going to a place that offers a great experience but without having to break the bank to pay for it. There are some great places which are opening up for tourism in Europe which can really be considered as ideal budget vacations offering visitors unspoilt settings where they can spend some real quality time. Here are 8 Cheap European Vacation Ideas That Will Save You Thousands.
---
1

"Pul-a" Great Deal in Croatia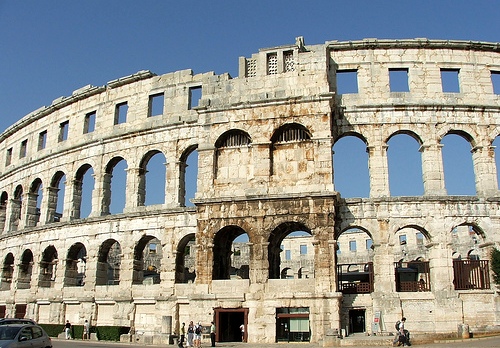 Pula on the Istrian coast of Croatia is a beautiful city on the Adriatic Sea which more people discover every year. The incredible Roman amphitheatre here is regarded as the best preserved in the world. Getting here is easy, it has an International Airport and a bus which leaves from Trieste or Venice which winds its way to Pula passing through the amazing landscapes and coastline. There is a catamaran service from Venice to Pula. The area is exquisite, the beaches divine, with restaurants, cafes and bars in town which cater for every ones' budget. There is a vast selection of affordable hotels as well as bed and breakfast accommodation in Pula and the surrounding countryside.
2

"Greec-ing" the Wheels in Crete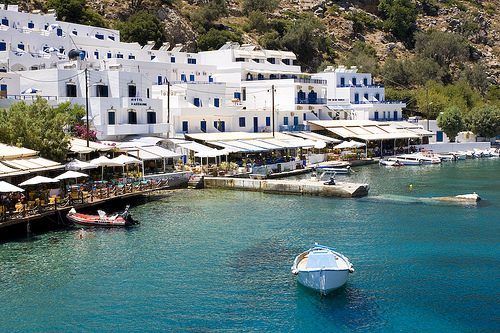 Cheap European vacation ideas have to include Greece. For holiday makers who want to experience informal, easy going life, the Island of Crete offers the best vacationing on a budget destination in the world. There is an International airport with all year scheduled flights and charter flights. There is a daily ferry service from Athens. Restaurants, cafes and bars are everywhere with budget accommodation both in the towns and the surrounding areas. This is the ideal place to just kick back and enjoy the history, the sunshine, the amazing beaches and wonderful hospitality of the people without having to spend a fortune.
---
3

No Bouncing Czechs in Prague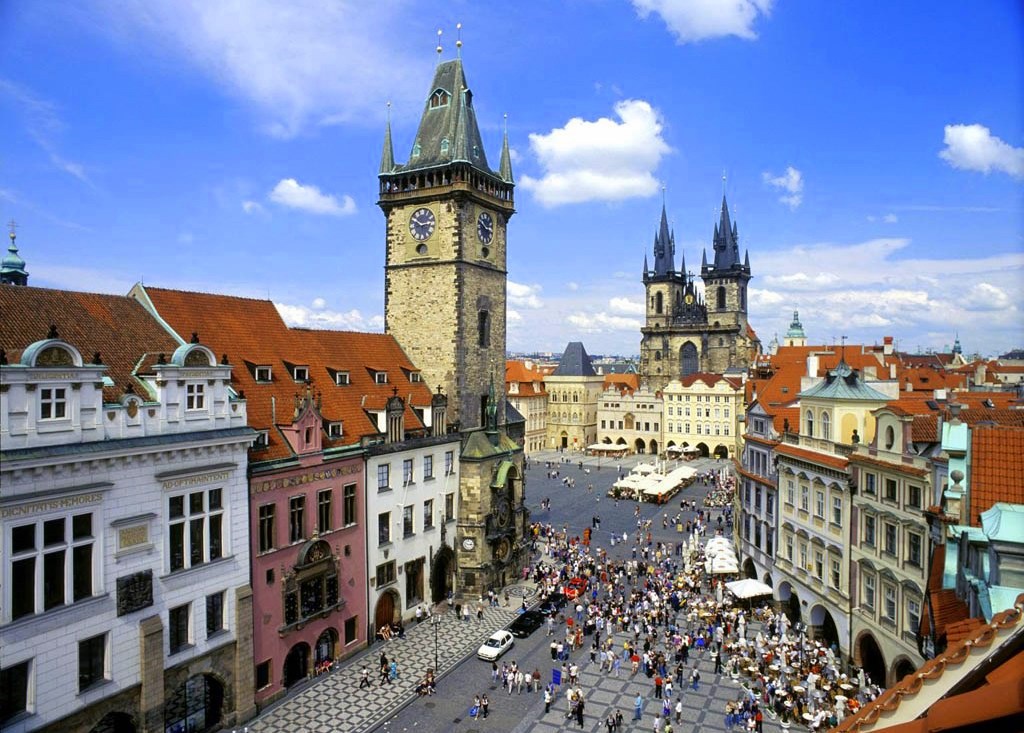 Holidays on a budget can be as exciting as a holiday that costs a fortune. It means discovering new destinations. One country worth exploring is the Czech Republic. The city of Prague is beautiful and the countryside is littered with superb castles making it a fairy tale holiday location. Accommodation in Prague and the whole area is easy to find, for the ideal budget holiday it has a lot to offer. Great food, splendid historical sites and these are found in a country of unspoilt beauty which is steeped in tradition.
---
4

Do £ondon on the Ch€ap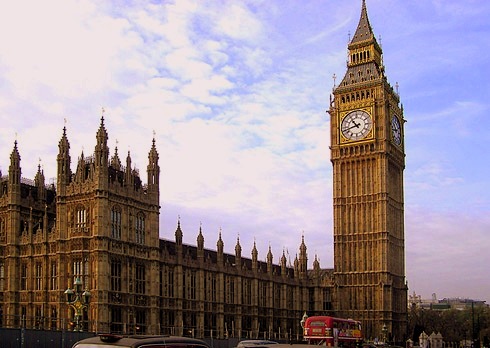 The city of London is a fantastic cheap European vacation idea. There is so much and do and finding affordable accommodation which will suit your budget is easy – London hostels are extremely well facilitated, clean and easy on the pocket. There is something happening all the time in London and the centre is full of restaurants, cafes and bars as well as the museums, art galleries and of course the Palaces.
---
5

To Be Franc, Paris Isn't Expensive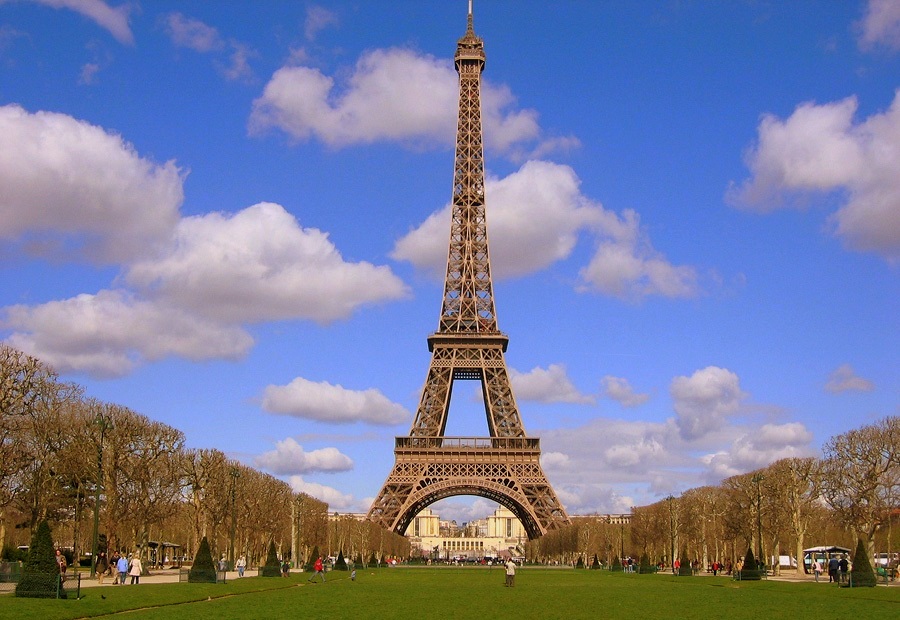 Paris in the summer is most probably the best European capital to visit if you are on budget vacations. All the Parisians have left the city to go on holiday to sunnier shores in the south. Exploring and discovering Paris is an adventure which you will always remember. The food is superb, the wines are out of this world and the historical sites, museums and art galleries filled with treasures.
6

No It Doesn't "Costa – Lot"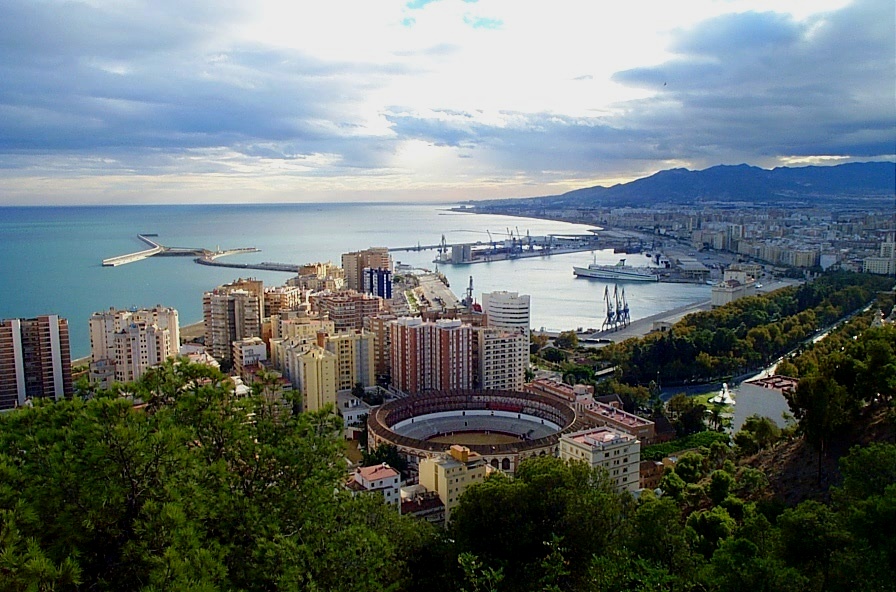 Every summer, hundreds of thousands of Europeans head to the Costas of Southern Spain. It's still the best in terms of value for money out of all the cheap European vacation ideas. Whether you are looking for a tiny beach in a picturesque mountainside village or the full on party town experience, the Spanish coast provides. A mass of history vies with theme parks, fine dining competes with traditional fare, local run bars call for attention alongside the continent's premier dance clubs and in summer the weather is fabulous.
---
7

No Baulking at the Baltic Countries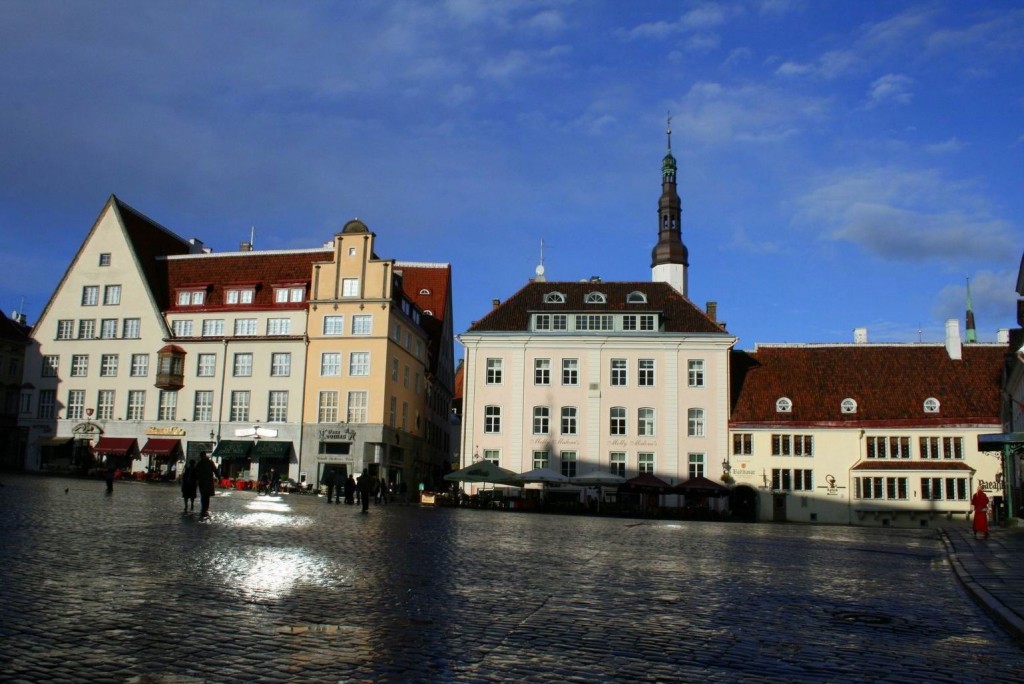 Once in the iron grip of the USSR, the Baltic countries of Estonia, Latvia and Lithuania emerged from behind the Iron Curtain with a huge fanfare of trumpets. They've worked hard to throw off the vestiges and ravages of communism to showcase their individual beauties and attractions. Vibrant cities, stunning countryside, castles and cafes and people who want to show you how nationally proud they are, make for some very different cheap European vacation ideas.
---
8

No Fear, Sofia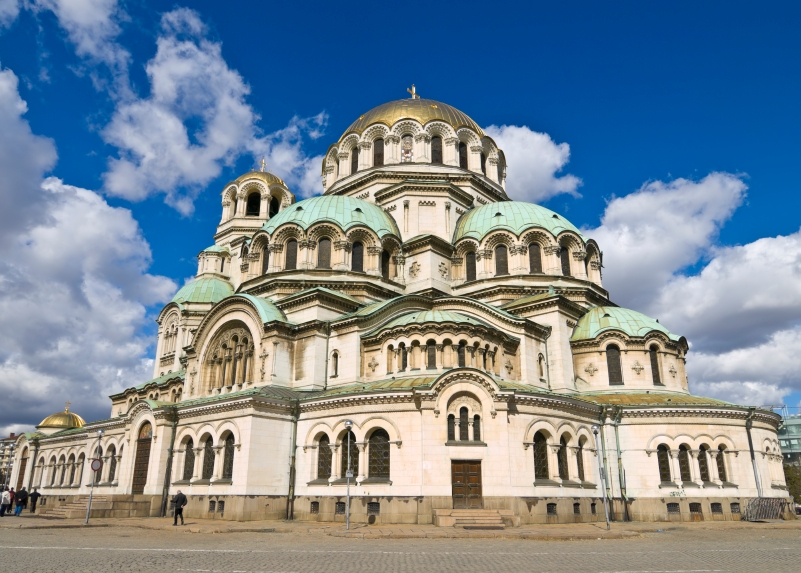 If you can afford to fly a bit further afield than the UK, Germany and France, the other side of the continent has a mass of cheap European vacation ideas. The capital of Bulgaria is an absolute treat. One thing that makes it so budget friendly is that it is one of the world's most walkable cities meaning you won't waste money on transport. Being on the black sea and a neighbour of Turkey, there's a distinct East meets West feel in Sofia. There's also the beautiful Mt Vitosha right on the doorstep for cheap ski-ing vacations.
There are plenty of cheap European vacation ideas and if you are also clever in what type of accommodation you choose to stay in, most of the destinations are attainable. Eurocamping, hostels, pensiones, bed and breakfast, self catering are all ways where you can experience the best the continent has to offer. Does one of these 8 Cheap European Vacation Ideas That Will Save You Thousands satisfy your wanderlust? Where are you heading next?
Top Photo Credit: data.whicdn.com
---
Comments
Popular
Related
Recent