If you're thinking of hitting the slopes, do you want to know the best US ski resorts out west for 2015? It's important to do your research before booking because not all ski resorts are born equal. With so many to choose from, it helps to know which are best for what you want most out of your winter sports vacation. Here's some guidance with a pick of the best US ski resorts in the west for 2015 as decided by Ski Magazine.
---
1

Deer Valley, Utah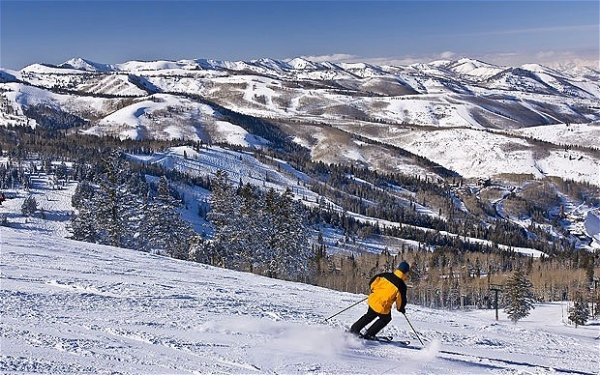 It isn't surprising that many of the best US ski resorts are in Utah, with all its mountainous glory. And Deer Valley is one of the best, albeit a bit old-school. In this case, old-school means you're treated like royalty! The resort is well groomed, ranks high in good service, has on-mountain food, lodging, and dining and has plenty of activities for the kids. The layout can be somewhat confusing, and you might need to work a bit to find the best skiing, but it's well worth the trouble. The Bald Mountain's Bowls and the Empire Canyon pod will give you a workout! They have a no-boarders policy, which might be a spoiler for some vacationers.
---
2

Sun Valley, Idaho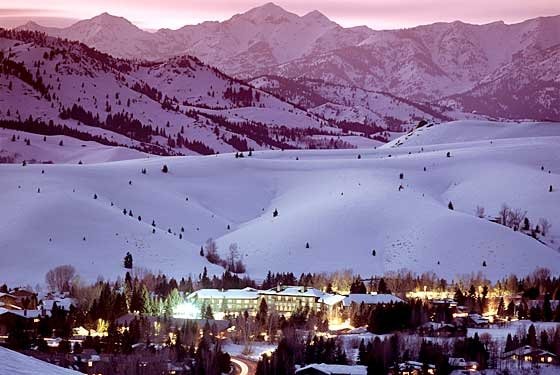 Sun Valley has beckoned skiers to its slopes since 1936, and still retains some of the charm of that era. However, it's very high tech where it needs to be - it offers a state-of-the-art liftline eliminating high-speed lifts for single chairs, helping you get to the skiing action a lot faster. Not only that, the runs are immaculately groomed and if there's no snow, not to worry! It has the country's best snowmaking system. Spend the morning enjoying the downhills and then linger over lunch at the 75-year-old Roadhouse Lodge.
3

Telluride, Colorado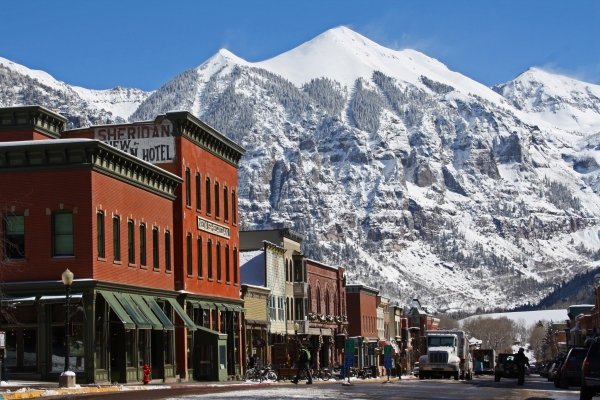 Telluride is one of the most beautiful places you'll ever ski, ranking #1 in Ski Resort Guide in the scenery category. The mountain is practically vertical, with heights of 3,845 feet and even higher if you want to hike up to 13,320 feet Palmyra Peak, which offers a 4,425' slope. This slope is patrolled. Not only are there awe inspiring views and thrilling slopes, but this resort also ranks #1 in character because of the town's National Historic District status, almost like a town from the old west!
---
4

Vail, Colorado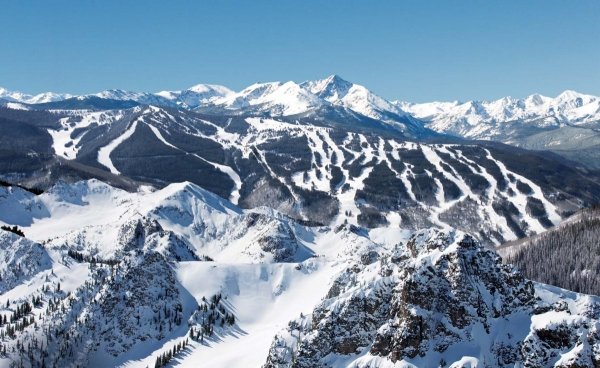 People have a lot of opinions about this location-it's too commercialized, it's like the Starbucks of skiing, it has no heart…but, no one can deny that this location delivers in a big way. Instead of Starbucks, it's a lot more like Disney World - there's something for everyone. Visitors prove that every year when they flock there by the millions. It has a varied and huge terrain so people with different skiing abilities can have fun (it's rated #5 for Terrain Variety). Even people who don't ski enjoy the shopping and eateries!
---
5

Snowmass Village, Colorado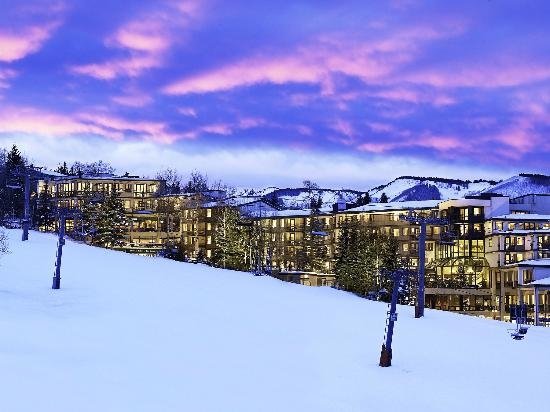 Snowmass was created in 1967 after Bill Janss, an investor, skied to his heart's content and declared the area "the perfect mountain." This sentiment is echoed in other's assessments, where there are high praises for its size and terrain. Perfect for any level of skier, Snowmass has so much variety that people could ski there nearly every day and feel like they are at a different resort each time. The well-earned reputation for great grooming in illustrated in the "noon groom," a delight for late-risers. Both skiers and snowboarders are welcome.
---
6

Park City Mountain Resort, Utah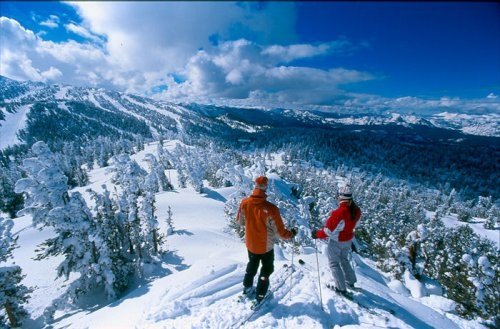 Park City is rated #2 when it comes to access; a mere 35 minute drive from Salt Lake City drops you right into ski heaven. Because of this, it's a great idea to take advantage of Park City's bus system to avoid the crowds. Many of the chairlifts have been upgraded, but a few old-fashioned ones remain. There are terrains for all levels of ability, even beginners, where people can take ski or snowboarding classes. Tons of amenities for kids are available.
---
7

Jackson Hole, Wyoming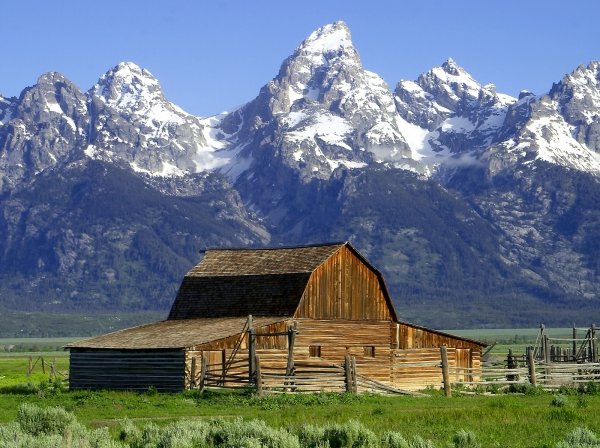 This backcountry skiing experience is one of the easiest to access. With so much to explore it's no surprise they were rated #1 for Challenge. But it's also rated #3 for scenery, and no wonder; skiers are surrounded with trees, cliffs, and the regal Grand Teton National Park. Jackson Hole rates a #3 for its Western Character, where you're likely to encounter archways made of elk antlers or wet your whistle at a classic watering hole.
Are you thinking of heading out west for your snow fun this year? If you prefer to go east – check out the best Eastern US Ski resorts here travel.allwomenstalk.com
---
Comments
Popular
Related
Recent