Are you looking for some awesome destinations for bachelorette parties? Read on ...
Getting married is one of the most important and special days of your life, but being engaged in the run up to the big day means only one thing, that you are going to experience an equally important occasion in the form of your bachelorette party When it comes to pulling off the best possible bachelorette party for you and your girls, a lot of thought needs to be put in to the location of the event. If you're not going to go all out and do something out of the ordinary, then it isn't going to feel any different to a normal get together with your nearest and dearest, right? With this in mind, it's time to think big with our list of the very best destinations for bachelorette parties!
---
1

Solvang, CA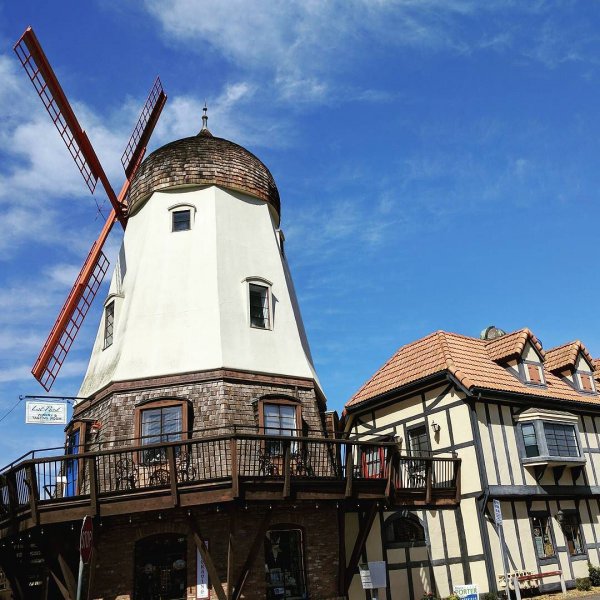 Located in the mountains just east of the Santa Barbara coastline, Solvang is a small town that feels like something out of a fairy tale! You will walk in to something that looks like a set from the Small Ride at Disneyland, but the added bonus is that Solvang can provide experience like winery trips and amazing homespun restaurants. It's hard to believe that a place like this really exists only a two-hour drive away from the heart of Los Angeles, but it cuteness and quirkiness will definitely make for an unforgettable bachelorette party.
---
2

Niagara Falls, NY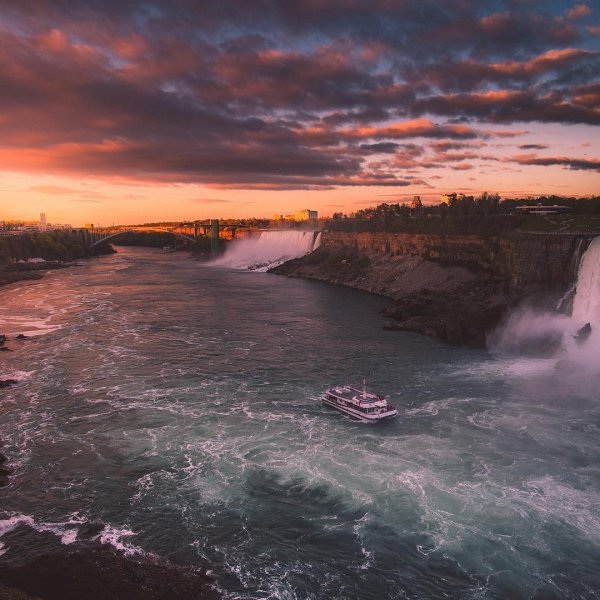 If you're looking for something dramatic to toast the last days of your singledom, then Niagara Falls certainly fits the bill! Not only can you enjoy the breath taking natural wonder of the falls themselves, but you can also enjoy wineries, bot rides, bars and even a spot of gambling at Seneca Niagara Resort and Casino!
3

Louisville, KY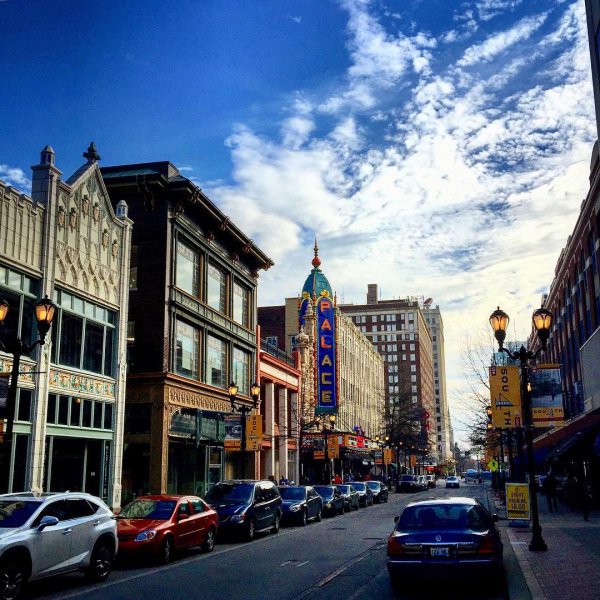 If you and your gal pals are prone to a shot of bourbon, then there is no other place to have your bachelorette party than good old Louisville! Outside of its world famous distilleries and bars, the city also boasts a world famous baseball stadium and Churchill Downs, the home of the legendary Kentucky Derby.
---
4

Marfa, TX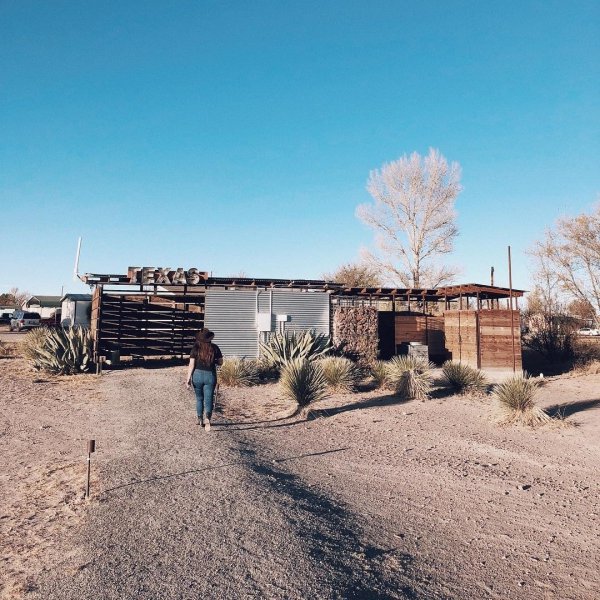 With a population of under 2000, Marfa doesn't immediately spring to mind as a bachelorette destination, but it is best known for its amazing art galleries and instillations, making it a really unique choice for any bride to be who is more artistically inclined. It's low key but tons of fun.
---
5

Bozeman, MT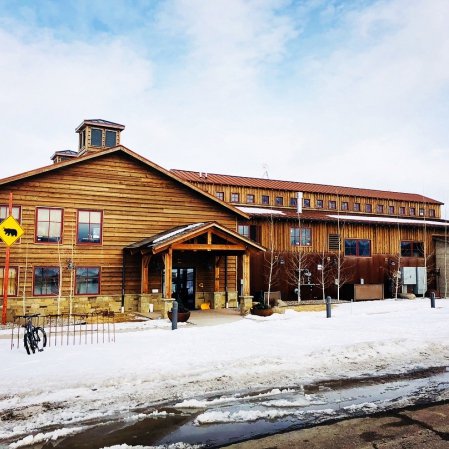 If you are looking for an outdoor adventure, then look no further than Bozeman. It is a city near to Yellowstone National Park that offers all of the expected activities, whilst also being home to lots of cool distilleries and bars like the White Dog Brewing Company and the Zebra Cocktail Lounge.
---
6

Martha's Vineyard, MA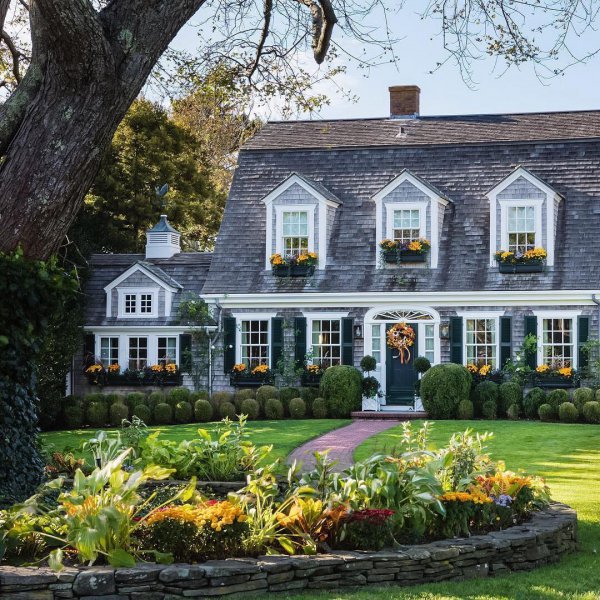 This is a classy choice for all of you traditionalists out there! Head out to Martha's Vineyard, rent a big house near the beach, stock up on wine and lots of things to grill, and get ready to have the long weekend of your life! It is the perfect combination of relaxation and a few areas in town that will give you a good time!
---
7

Memphis, TN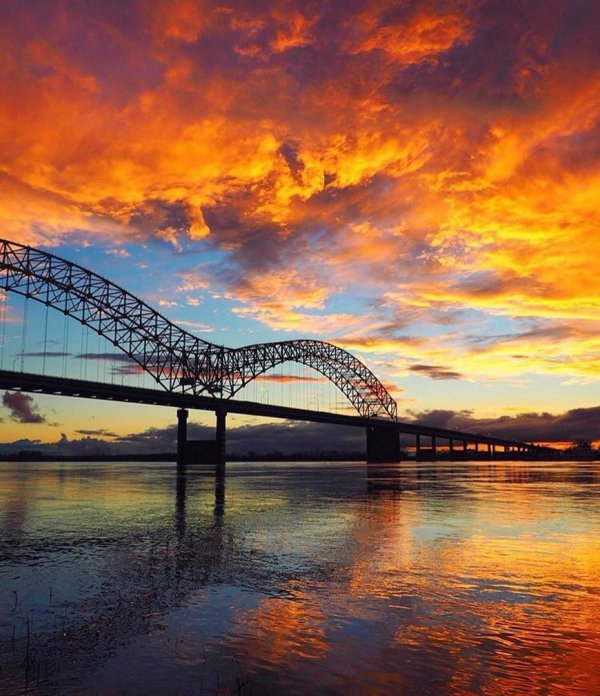 If you're looking for a party but don't want to be so obvious as so to go for New Orleans, then Memphis is the place for you! A hot bed of Southern music and stunning soul food, you will be able to party in to the early hours with the help of countless bars and restaurants, all with a friendly atmosphere and friendly prices!
---
Popular
Related
Recent