COMMENT
The whole country gets festive but where are the best cities to celebrate 4th July if you fancy a trip away from hometownsville? Whether it's fireworks, patriotic parades or street parties, these cities make a big splash for Independence Day and you're bound to be caught up in a wave of red, white and blue fervor. Here are the best cities for celebrating for 4th July.
1. San Diego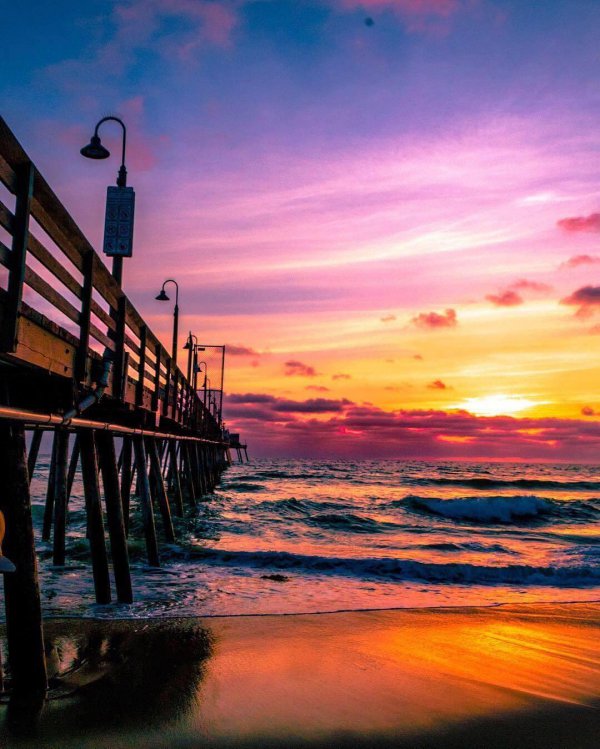 With major military bases dotted around, San Diego and patriotism go together like salt and caramel! There are always great 4th of July celebrations in the Californian city, and the fact that the weather is always amazing definitely helps. You can spend a week or more there without ever getting bored.
The Hilton San Diego Bayfront hotel is the perfect place to stay for a 4th of July blowout vacation, right near the water for stunning views and close to the best night spots.
Las Vegas
Explore more ...