Animal sanctuaries around the world show that human intervention in the eco system of the planet doesn't have to be so destructive. In many cases, animal sanctuaries are helpful to environmental sustainability by protecting endangered species. If you want to see animals in their natural surroundings, with only a minimum of human touch, consider including animal sanctuaries into your travel itinerary. The following list of 7 of the World's Best Animal Sanctuaries will enrich your trip with an educational and inspiring encounter with amazing creatures that share this planet with us.
---
1

Boon Lott's Elephant Sanctuary, Thailand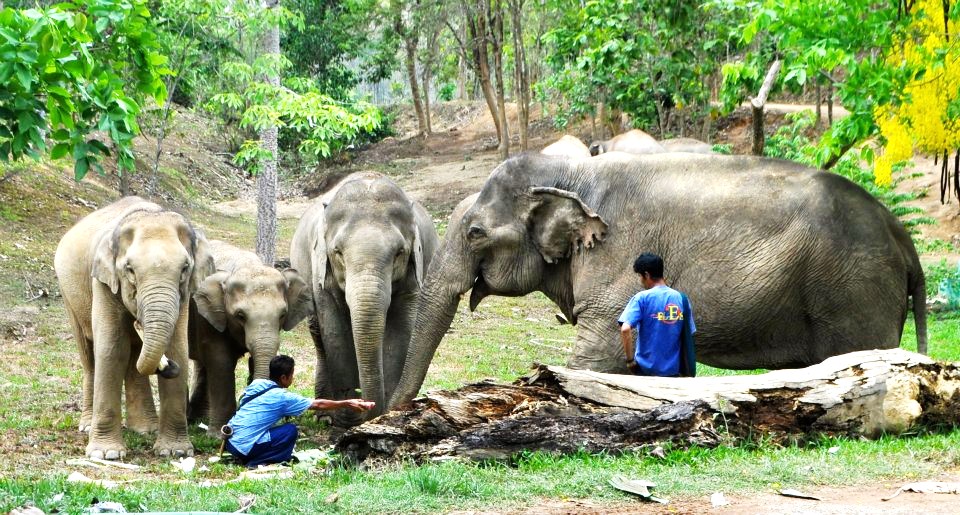 Elephants are majestic animals have been abused by men for centuries. It is hard to imagine that someone can kill these peaceful creatures only for its tusks. If they were not killed, elephants were often used to entertain tourists. The elephant sanctuary in Thailand was founded by Katherine Connor, an Englishwoman who travelled across Asia and spent some time volunteering in an elephant hospital. She understood the suffering of these animals and decided to undertake something to prevent it. BLES is today one of world's best animal sanctuaries for elephants.
---
2

The Donkey Sanctuary, Devon, UK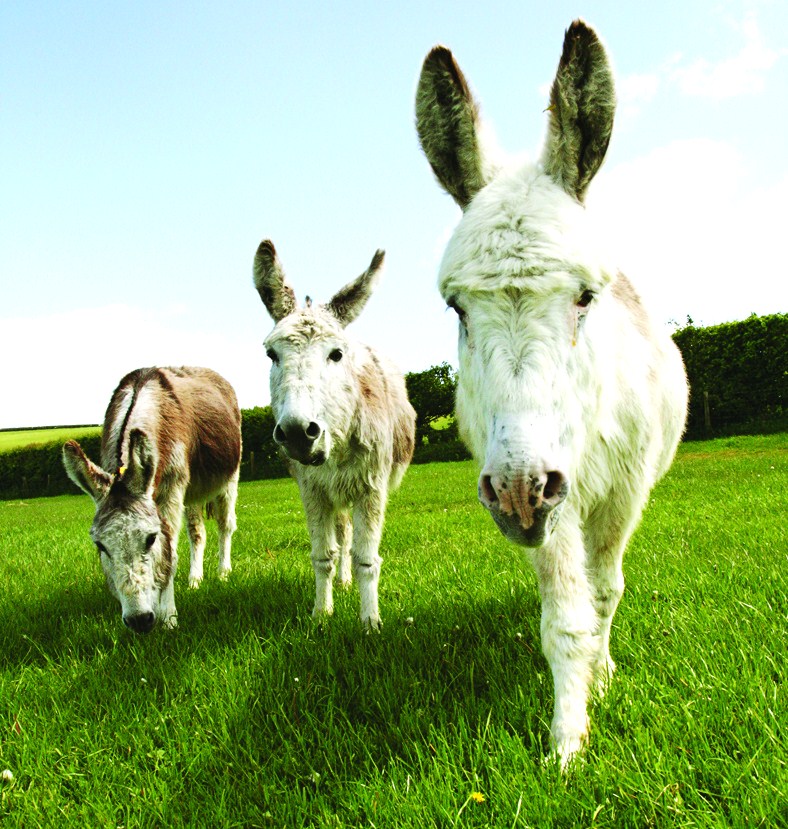 The Donkey Sanctuary in Devon is one of those animal sanctuaries very popular both with children and adults. Admission is free of charge for all those who want to see these stubborn but amusing animals enjoying themselves in the scenic countryside of Devon. The sanctuary was founded by Dr. Elisabeth Svendsen, who provided a home for a number of abused or neglected donkeys.
3

Lone Pine Koala Sanctuary, Brisbane, Australia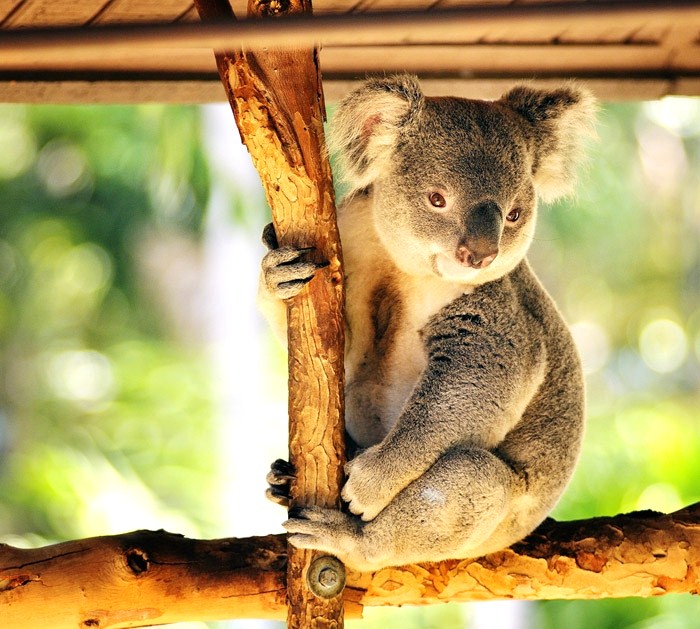 The world's largest and oldest Koala rescue centre is found in Brisbane, Australia. Of course, it had to be in Australia, since these cuties can be seen only on the world's smallest continent. There are only few places where you can cuddle a koala for a fee, and Lone Pine Sanctuary is one of them. However, if you want to win their hearts, you will have to pay another fee in the form of gum tree leaves. Beside koalas, the sanctuary is also home to kangaroos and Australian birds.
---
4

Chengdu Moon Bear Rescue Centre, China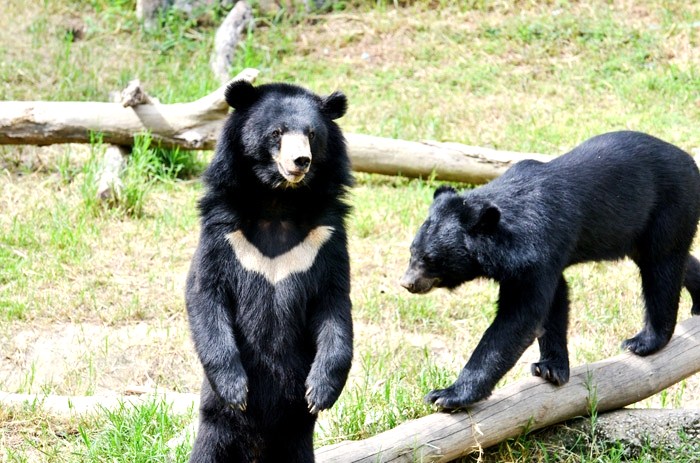 Traditional Chinese medicine uses bear bile, but the price is high, and is seen in the agony of the trapped Moon bears. Thousands of these lovely black bears were being raised in farms for that purpose. The rescue centre was finally established in 2000, after the agreement with the authorities which ensured the release of five hundred bears from the farms. Visitors can see those lucky bears now enjoying freedom in their natural environment.
---
5

The Vervet Monkey Foundation, South Africa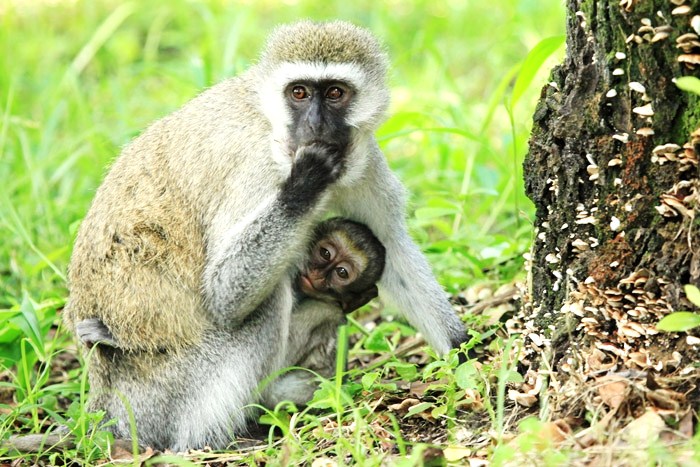 Both a rehabilitation and educational centre, the Vervet Monkey Foundation is home to almost seven hundred injured, abused or orphaned monkeys. Some of them were used for experiments in laboratories. The Foundation is a popular tourist attraction and one of the animal sanctuaries that attract volunteers from around the world who come to be inspired by a priceless experience of direct interaction with monkeys.
---
6

Noah's Ark, Georgia, United States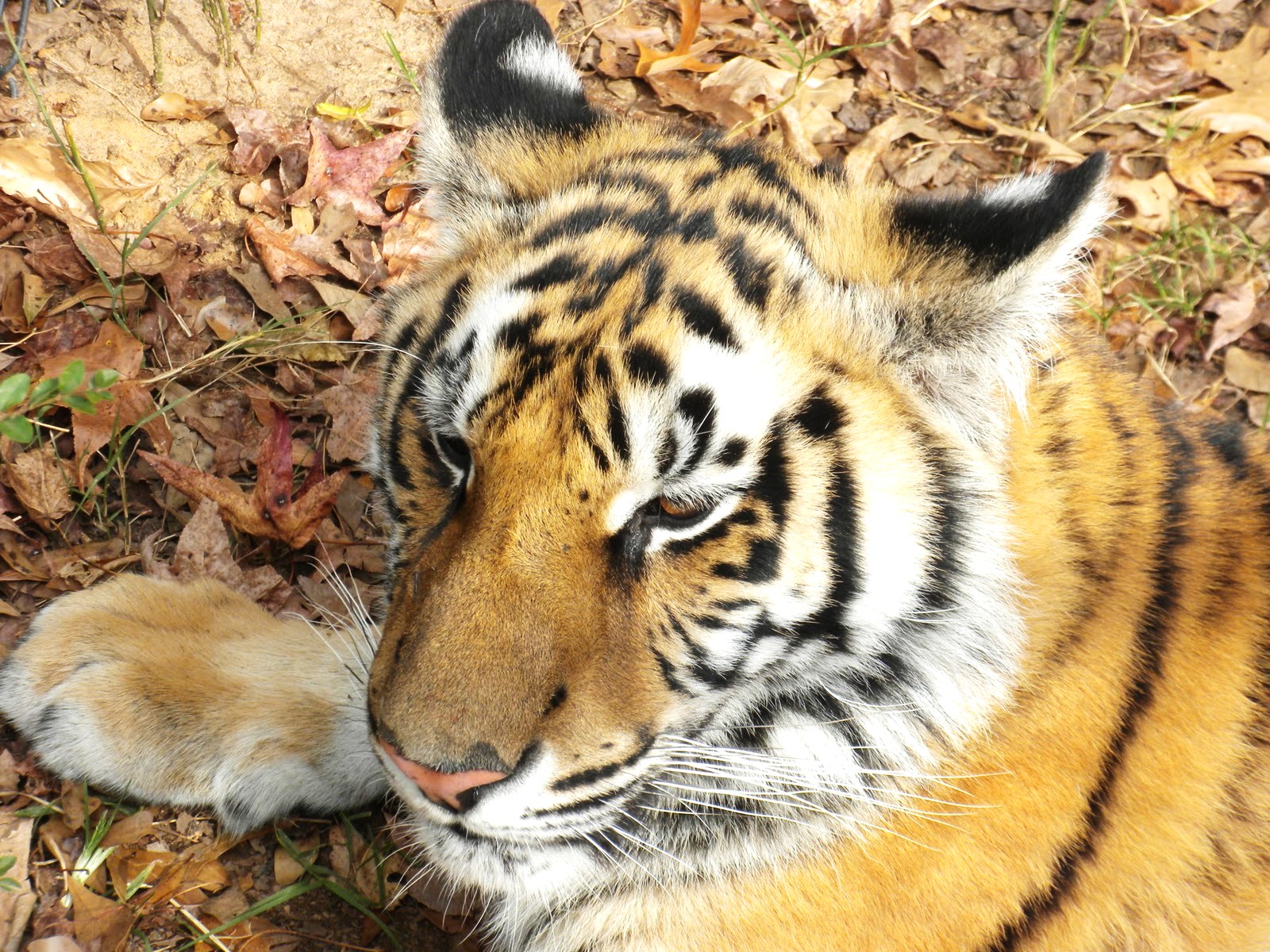 Noah's Ark is truly an animal sanctuary with a difference. A shelter for both children and animals who were abandoned or / and abused, Noah's Ark puts lots of effort to justify its name. Visitors can socialize with children and also can see a wide range of animal species, from large to small, from exotic to domesticated ones. The sanctuary provides a home for more than 1000 animals on its 250 acres. The curiosity is an unusual friendship of Baloo the bear, Khan the tiger and Leo the lion. If they can be friends, then everything is possible.
---
7

Sepilok Orangutan Sanctuary, Borneo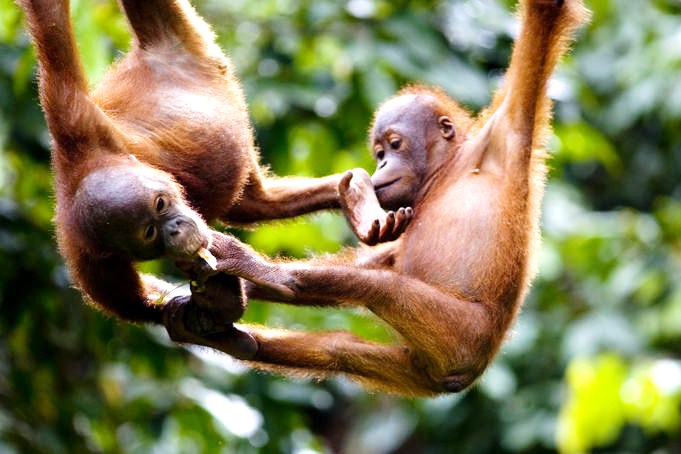 The virgin rainforest reserve of Sepilok is home to approximately 70 orang utans. The sanctuary was founded in 1964, in order to help rehabilitation of orphaned orang utans, usually victims of the illegal pet trade. The animals are trained to live in the wild and, as soon as they are considered ready, they are released from the sanctuary. Visitors can only watch but not touch, but you can still enjoy the sight of the free and happy orang utans.
Visiting animal sanctuaries can be amazing experience, especially if you are able to connect with the nature and hear the language of the animals. If you want to step further in your understanding of life and its various manifestations, volunteering in an animal sanctuary is a perfect option both for you and the animals. Our planet will benefit too.
Top Image Source: www.digitpedia.com
---
Comments
Popular
Related
Recent