Why go for the boring postcard or snow globe when you go abroad when there are so many unique souvenirs you can get during your travels? Every place you visit abroad has something that is unique to that area that would make a great gift. Having a unique souvenir from abroad is so much more memorable than a typical gift to bring home. While there are tons of unique gifts from around the world, here a just a few of the unique souvenirs you can pick up on your travels.
---
1

Paper from Florence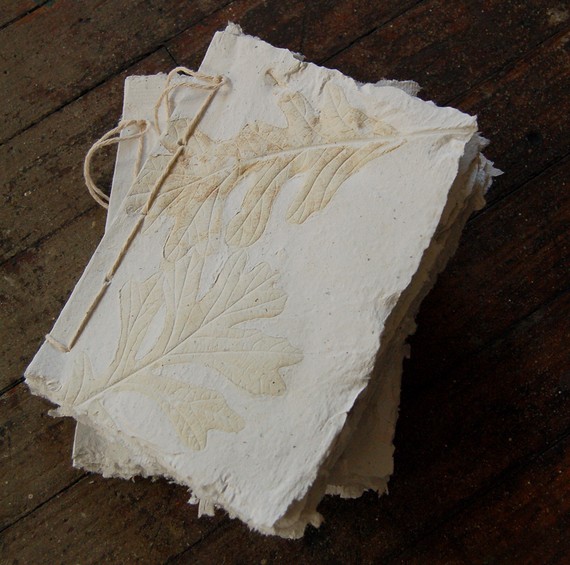 This might be one of the most surprising unique souvenirs to get abroad, but Florence is actually known for their paper products. While you are probably thinking that paper is the lamest thing to buy abroad, specialty paper in Florence is handmade and marbleized with beautiful designs. There are tons of specialty paper stores spread across the city with amazing handmade paper products that would be a surprising gift to anyone.
---
2

Daruma Doll from Japan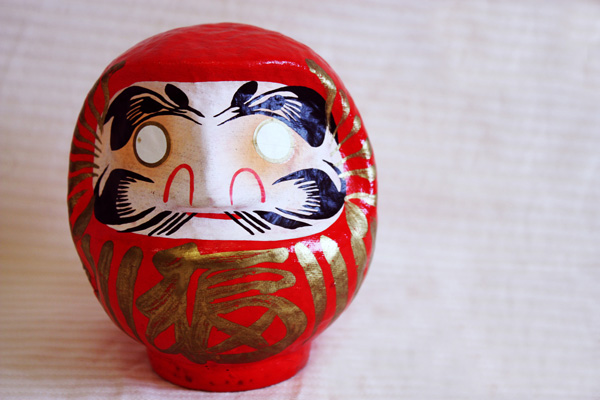 When you think of Japan, you probably think of karate and sushi, but the Daruma Doll is incredibly popular in Japan. It is a good luck symbol originally associated with Buddhism. The great thing about the Daruma Doll is that it is a great souvenir for anyone. You can give it as a decoration for a relative or even give it to a coworker for some extra luck in the office. It is such a unique souvenir that not many people would think to get in Japan.
---
3

Vuvuzela from South Africa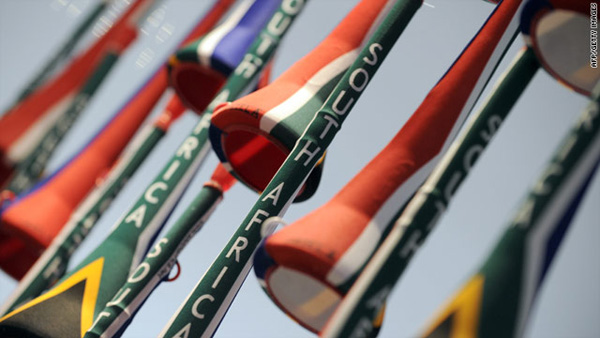 If you can remember to the 2010 FIFA World Cup, vuvuzelas were all the rage. A vuvuzela is a long horn that produces an almost deafening sound. They make great souvenirs because they are very unique to South Africa. Try bringing home a decorative vuvuzela as a way to spruce up your home. They come in all different colors and sizes so you have a huge variety to choose from.
---
4

Macarons from Paris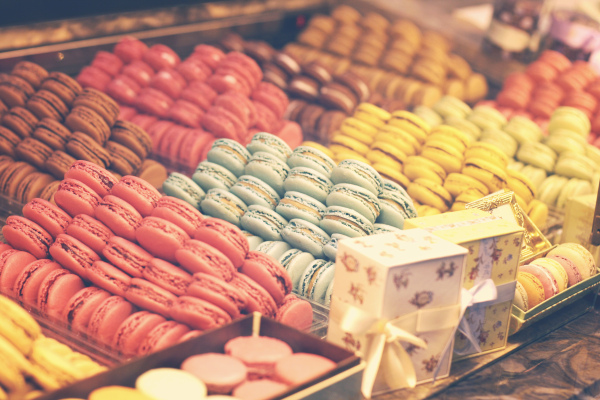 Who said souvenirs can't be food? Paris is famous for their delicious and adorable macarons that come in all different colors. Macarons are a meringue-based dessert with ganache, butter cream, or jam placed between two biscuits. I doubt you can even walk around Paris without seeing them in shops all over the place. Try to find a store that will ship them home for you or you can pack them in your check luggage so you don't eat them all before you flight even lands.
---
5

Leather Goods from Argentina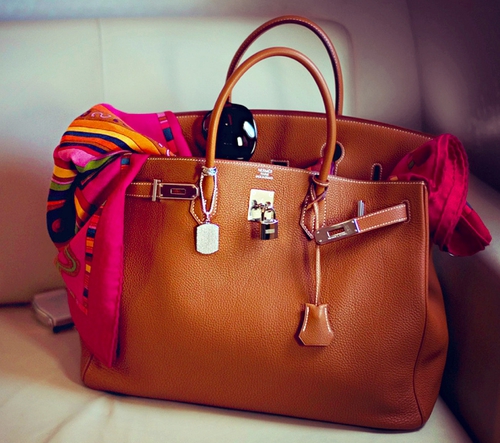 Similar to how Florence is known for paper, Argentina is known for their leather products. These goods can range from purses to wallets and from shoes to jackets. That is what is so great about Argentina. You can buy such a range of souvenirs while still getting something unique to the country. There is literally something for everyone with this unique souvenir.
---
6

Fan from Spain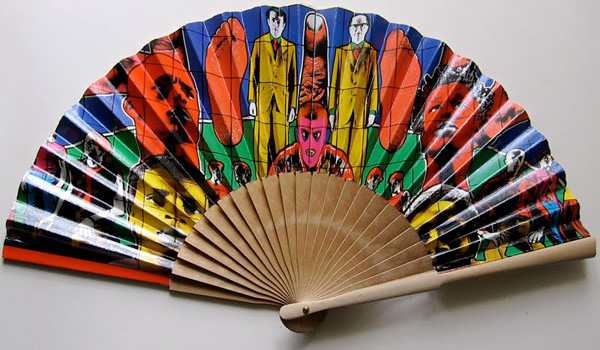 While you are enjoying the heat of Spain, why not pick up a decorative fan? My friend recently went to Spain and brought me back the most beautiful fan I have ever seen. It is such a nice addition to the decorations of my apartment and is always a conversation starter with guests. You can even get some of the fans personalized to your liking and you can get your name painted on one. That would definitely be a souvenir to cherish.
---
7

Inlay Marbled Goods from India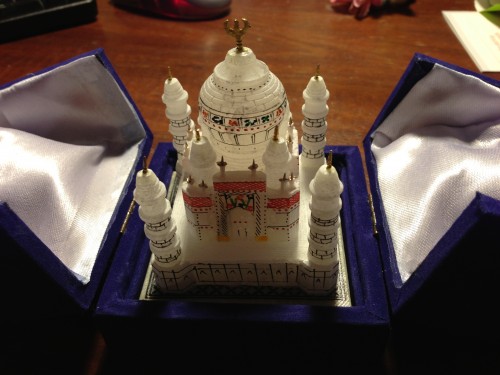 While you could go with the typical postcard or even jewelry from India, having something more unique like inlaid marble would be more exciting. You can purchase a marble miniature version of the Taj Mahal or you can get other items like a jewelry box or vase. Most of the inlay marble items are handmade and are so detailed and intricate. Knowing there is a story behind the souvenir makes it so much more meaningful and is a great way to remember your trip to India.
Traveling is such an incredible experience and having great souvenirs is the perfect way to commemorate those trips. Unique souvenirs offer so much more than a traditional gift because they speak more about the culture of your destination. Do you think you would buy these unique souvenirs abroad? What are some other unique souvenirs you have seen in your travels?
More
---
Comments
Popular
Recent