8 Tricks for Packing Light and Avoiding Excess Fees ...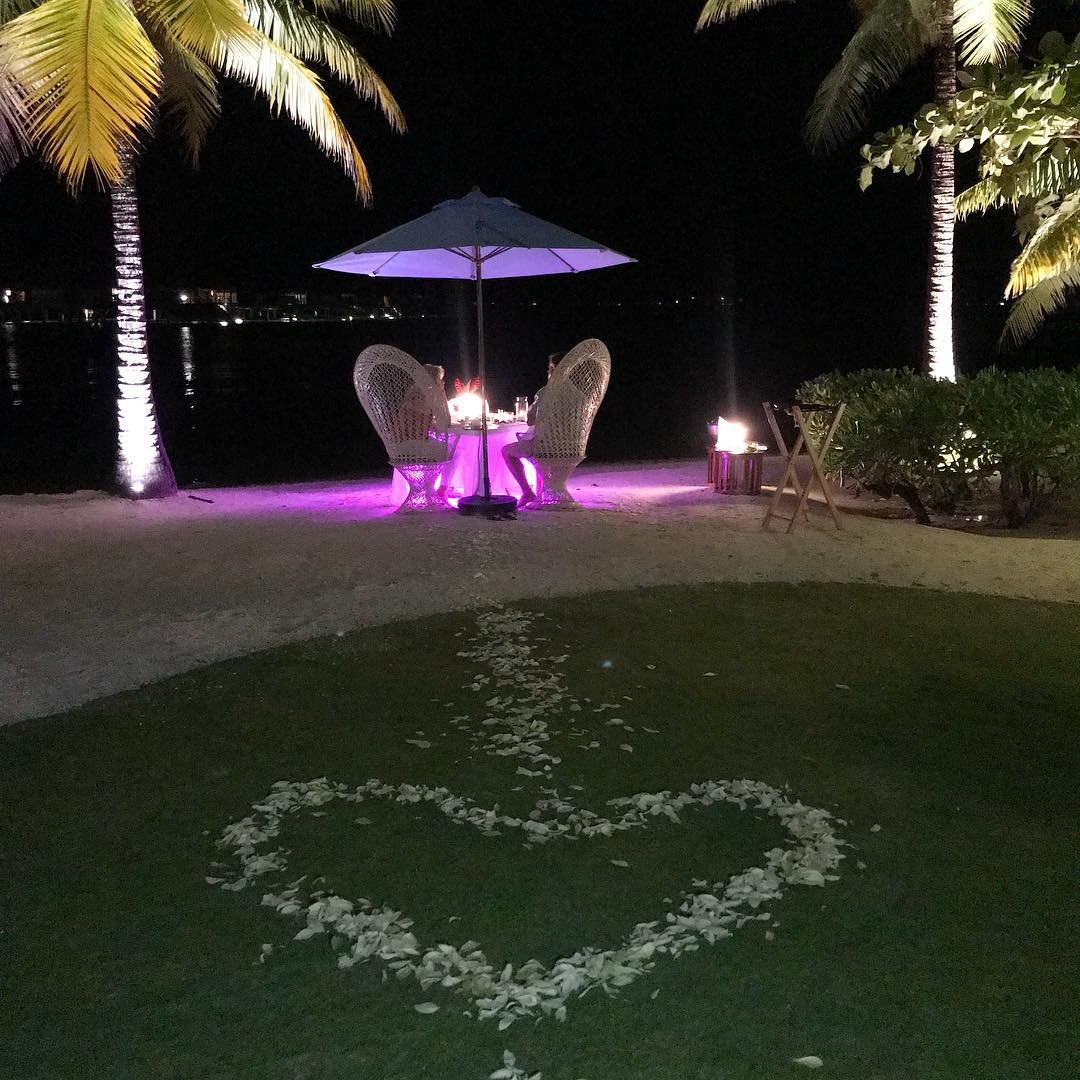 Packing light is a skill worth acquiring for at least one reason –imagine having to carry your own luggage or, even worse, being charged extra for the sheer size of it! Not fun, huh? Well, been there, done that, bought the t shirt and I'm here to give you more than all those folks with a holier than thou attitude for whom packing smart is hereditary or whatever. Get ready! Tips for packing light ahead! Here's what you should do if you don't have Dwayne Johnson's stunt double for a butler.
1.

Make Lists

Working things out ahead of time equals packing light! Seriously, as obsessive-compulsive as list-making may sound, it really can help you pack smart and make sure you're only carrying items you need. Give it a try – it beats last minute packing any day and, oh boy, there's nothing worse than reaching your destination only to realize half of your clothes don't match.
2.

Pack Versatile Garments

Neutral colors, jeans, nude pumps – you know what I'm talking about! Make sure all tops match the bottoms and can be interchanged or layered to fit your mood and/or occasion. You can allow yourself the luxury of packing a really fancy change of clothes and footwear just in case something really special comes along, but do refrain from packing a different pair of shoes for each outfit or luggage-unfriendly articles of clothing that, as a bonus, don't really match that many other things.
3.

Dresses save the Day

Well here's an interesting packing tip we ladies get an exclusive right to take advantage of – dresses! They're nice, feminine, don't take a lot of space and will save you a great deal of trouble and time! Choose a few of those versatile ones, add some cool accessories, a pair of heels and flats that match all of them and you're all covered!
4.

Opt for Travel Sized Cosmetics

All of those tiny, trial-sized bottles and tubes are going to prove super useful and are a perfect solution for any journey-woman that doesn't feel too comfortable leaving home without her favorite cosmetics in tow. Give it a try – it'll make your makeup bag that much easier to carry and isn't as hard as trying to decide what not to pack. Oh, and it's actually better for your other (bigger) cosmetic products because they get to stay home in a controlled environment and well away from harm, heat and whatnot.
5.

Don't Carry What You Can Buy

Huge pack of toothpaste, conditioner, shampoo… there are plenty of those bulky things that can be left at home. You don't even have to rely on a hotel to provide these for you, just pack a few sample/one use packs to see you through the day and hit the nearest convenience store/gas station/super market/beauty supply shop during Day Two.
6.

Double Duty Items

Packing light is easy once you really get to know and appreciate all of those double duty items. And I'm not talking clothes only…multipurpose cosmetics and shoes aren't half bad either! Give it some thought – a short trip is not worth the extra baggage, especially when you can get the same, or almost the same, results with considerably less products/garments.
7.

Wash Something

Dragging a few backup items with you in case your favorite pieces get stained in some kind of a freakish accident is definitely a waste of space. I mean come on, we've got stain remover pens nowadays! Plus, there's always the good ole soap&water trick, just in case we're talking about a really huge stain. Bring plenty of undies and a pair of jeans but skip the twelfth tee or a third skirt – these things dry fast and will be easy to wash if you notice you're running short on clothes.
8.

Go Heatless

There are tons of amazing, totally heatless hairstyles (yes, even curls) you can opt for in order to look absolutely great on summer holidays! You'll have more time on your hands and more space in your suitcase – now try to find a fault in that, I dare you! Leave complicated machinery at home but do bring plenty of bobby pins, headbands, a pack of curl-formers and, of course, your favorite beach wave hair product.

Your turn, ladies! Is there a special packing tip you'd like to share? What do you do when you need to travel light but want to look gorgeous nevertheless?

{{#comments_count}} Show Commnents ({{comments_count}}) {{/comments_count}}