Looking for some things to do on a driving tour of Scotland? Scotland's beauty makes it the perfect destination for a driving holiday. Instead of spending hours stuck on the motorway, you can meander around at a relaxed pace, gazing at the gorgeous scenery. Driving at a relaxed pace, you can stop off wherever you fancy. There's no hurry! But the country has even more to offer than its stunning looks, so if you do enjoy a more active holiday then add these things to do on a driving tour of Scotland to your list.
Table of contents:
1

Isle of Skye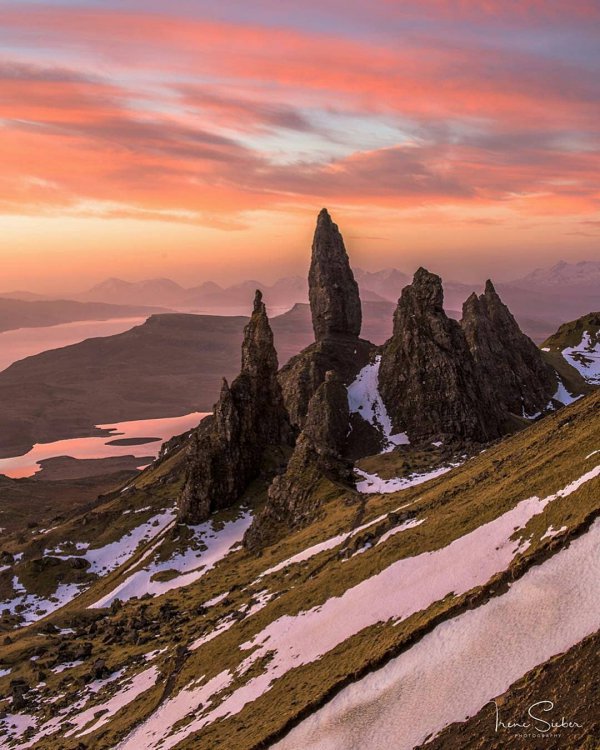 Skye is easily reached by car, via a bridge or ferry (you can also pick up a hire car on the island). Once you're there, head for Glenbrittle, where you'll find stunning pools and waterfalls, including an underwater arch. If you're feeling energetic, there are also wonderful walks around the island. Skye offers a wide range of activities, including boat trips (where you might spot some whales), climbing, and kayaking - it's enough to keep even the most active visitor happy and that's why it tops my list of things to do on a driving tour of Scotland.
2

Jacobite Steam Train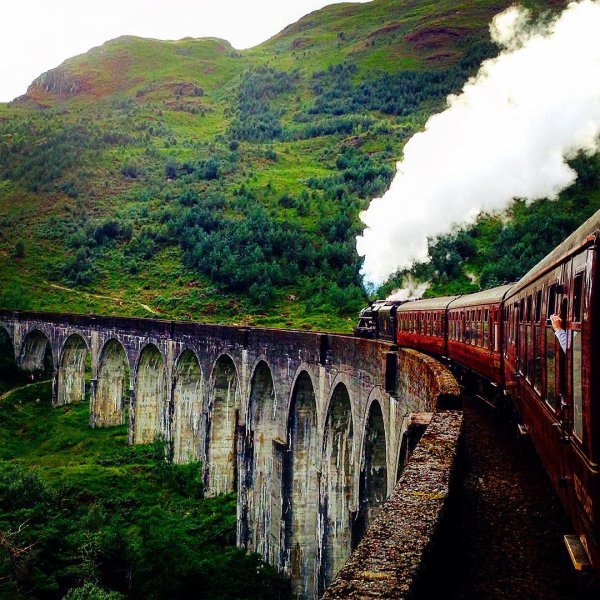 Cars aren't the only form of transport for getting around Scotland; there's also an extensive rail network. But some train journeys are just for pleasure, including the Jacobite Steam Train from Ben Nevis to Mallaig (close to the Isle of Skye). While it's not a cheap journey, the six-hour return trip gives good value for money, including around 90 minutes to wander around the pretty fishing port of Mallaig. It's also good to get out of the car and hit the tracks instead of the road.
3

Fire Festival, Shetland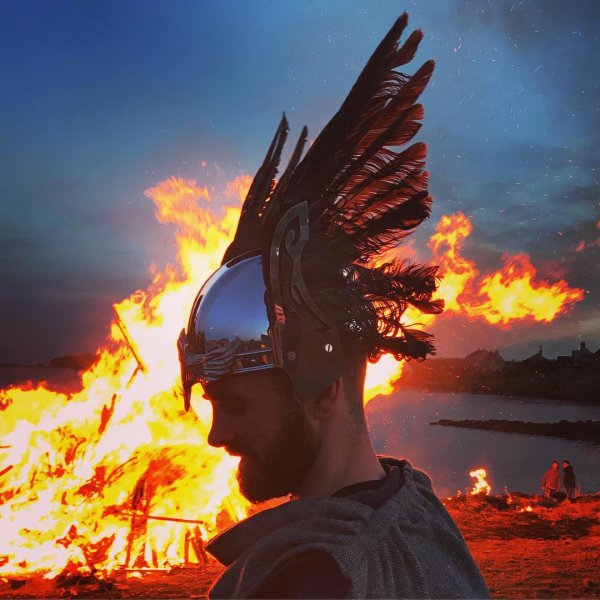 Scotland might not be the obvious destination for a winter holiday, but if you're the hardy type you'll be rewarded by the beauty of the winter landscape - and some unusual activities. Head to Shetland in January, and you can witness the Up Helly Aa fire festival. With processions, singing, and the burning of a replica Viking ship. It might be chilly at that time of year, but at least the fires will keep you warm!
4

Drive by the Glenfinnan Viaduct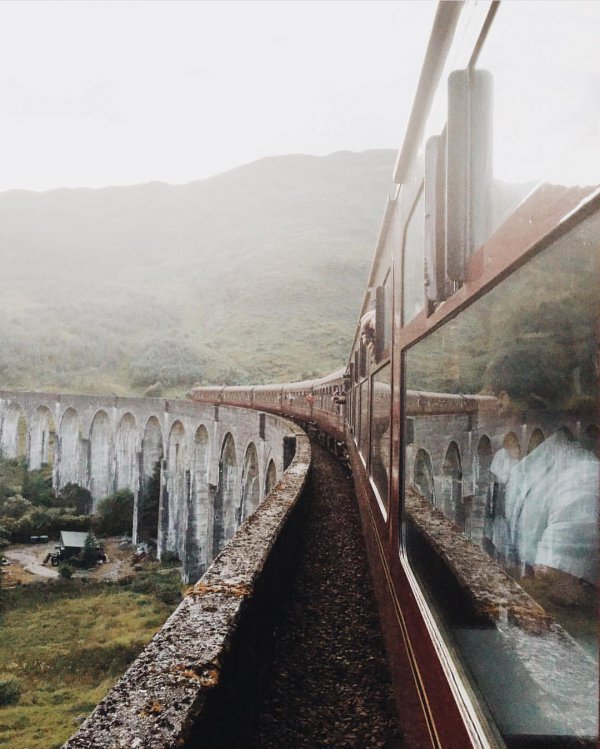 You might not recognise the name, but you will recognise the viaduct and the view as it is seen a few times as part of the route for the Hogwarts Express in the Harry Potter movies. From here, it's a decent drive to the stunning Eilean Donan Castle. Built in the 13th century, it is one of the most photographed castles in Scotland thanks to its wonderful location on an island at the point where three great sea lochs meet. The scenery will take your breath away.
5

Outdoor Activities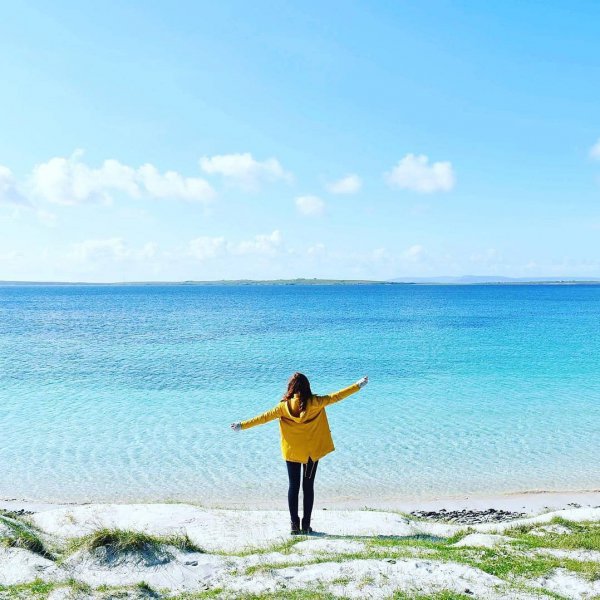 With its rugged landscape, Scotland makes an ideal destination for lovers of outdoor activities. Have you always fancied trying your hand at paragliding, pony trekking or climbing? Or perhaps you'd love to go windsurfing, hot air ballooning, or mountain biking? Scotland offers plenty of opportunities for outdoor sports and adventurous activities. The only limit is your spirit of adventure - and your nerves!
Please rate this article