8 Smart Car Rental Tips ...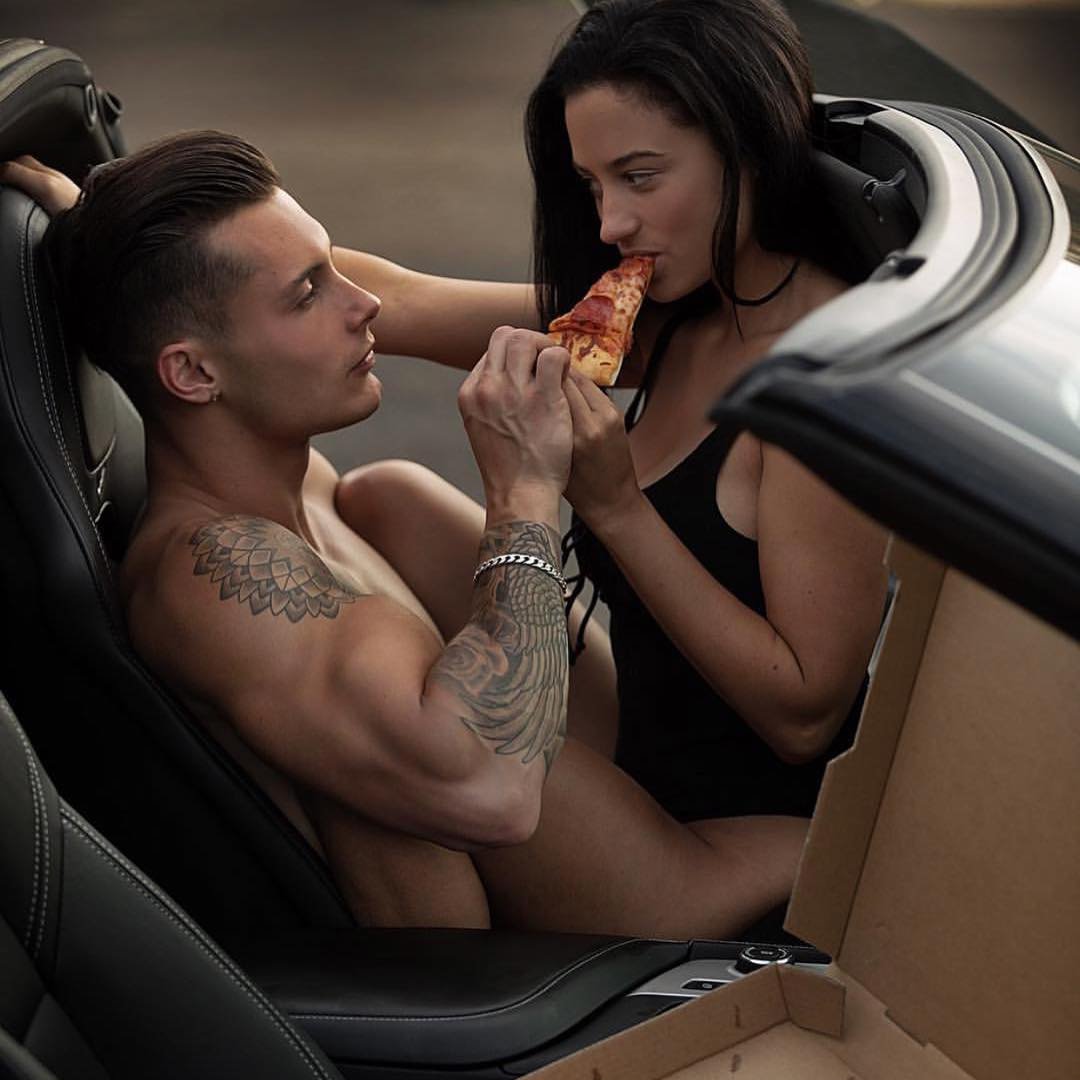 Car rental tips are going to come in handy whether you are looking to rent a car on a foreign vacation or in your home town, simply because around the world, car rental is a pretty standard process. Car rental tips should help you get the best deal, the best car for your money and show you how to navigate through the paperwork. Here's my 8 Smart Car Rental Tips:
1.

Research and Shop around before You Buy
Researching your car-rental options will help you get a good car rental from a reliable firm for a good price. Your travel agent will help you find the better car rental firms, which is helpful because there are so many different firms depending on where you go. Agencies will also have the low-down on promotions and special offers, and provide you with the best car rental tips.
There are different car rental rates that firms provide. The first is a day-to-day rate which takes into account mileage, the second is a day-to-day rate with a certain number of free miles available for each day, and the third provides unlimited mileage. Rates will differ depending on the size and model of vehicle and other fees will apply, including taxes, drop-off charges, and fuel.
The most obvious advice when renting a car is to make sure you have your drivers' license/ driving history and car rental confirmation documents with you. You may need an international license and a credit card.
When you pick up the car, you will need to provide your confirmation details and your credit card if need be. It is crucial that you read through the rental agreement closely, so you know exactly what you will be paying and what your liabilities will be.
Most car rental rates will be based on a day period (24 hours), with a grace period of 1 hour for returning the rented car. If you go past the return deadline by some margin (around 4 hours) then it may be better to extend the contract for an extra day, instead of paying the overtime charge. Overtime charges will charge roughly an extra $15 per hour.
Crucial tips for renting a car include dealing with insurance. Insurance helps you avoid costly payments in the event of accidents, loss and liability, and while many are optional, they are there for your protection. The Collision Damage Waiver (CDW) covers you in the event of accidents, with payouts up to the value of the car. Coverage for Personal Effects (PEC) covers you for theft of personal belongings from the car, Accident Insurance covers events such as accidental death and medical expenses for injury for you and others travelling in the car, and Additional Liability Insurance (ALI) gives you thorough protection against liability claims from third parties.
7.

Non-credit Card Options
Credit cards are the easiest way to pay for rentals on the fly, but if you don't own one, you must make some prior actions. You can pre-pay at the travel agency, and then provide the rental agency with a pre-paid voucher. Either way, if you don't have one then you may need to put down a large cash deposit or cash advance. Whatever the case, the final decision rests with the firm who rents the vehicle.
8.

Other Good Car Rental Tips
Of all the holiday car rental tips you should know, the most useful car rental tips are often the most obvious, but still great to repeat to yourself. Don't drive under the influence, and any contracts/insurance will be voided if you do and have an accident. Make sure you wear your seatbelt at all times. If you require a child's car seat then make sure you apply in advance. Make the most of your time with your rental car by planning your route beforehand, and this will also stop you from getting lost. Car rental firms offer free local maps, and car rental tips such as short cuts, delay information and local know-how in general.
Follow these car rental tips and your hire car experiences should be straightforward and you can get from A to B with minimum fuss.
Top Image Source: emilydahl.blogspot.in
{{#comments_count}} Show Commnents ({{comments_count}}) {{/comments_count}}