7 Excellent Tips for Staycations ...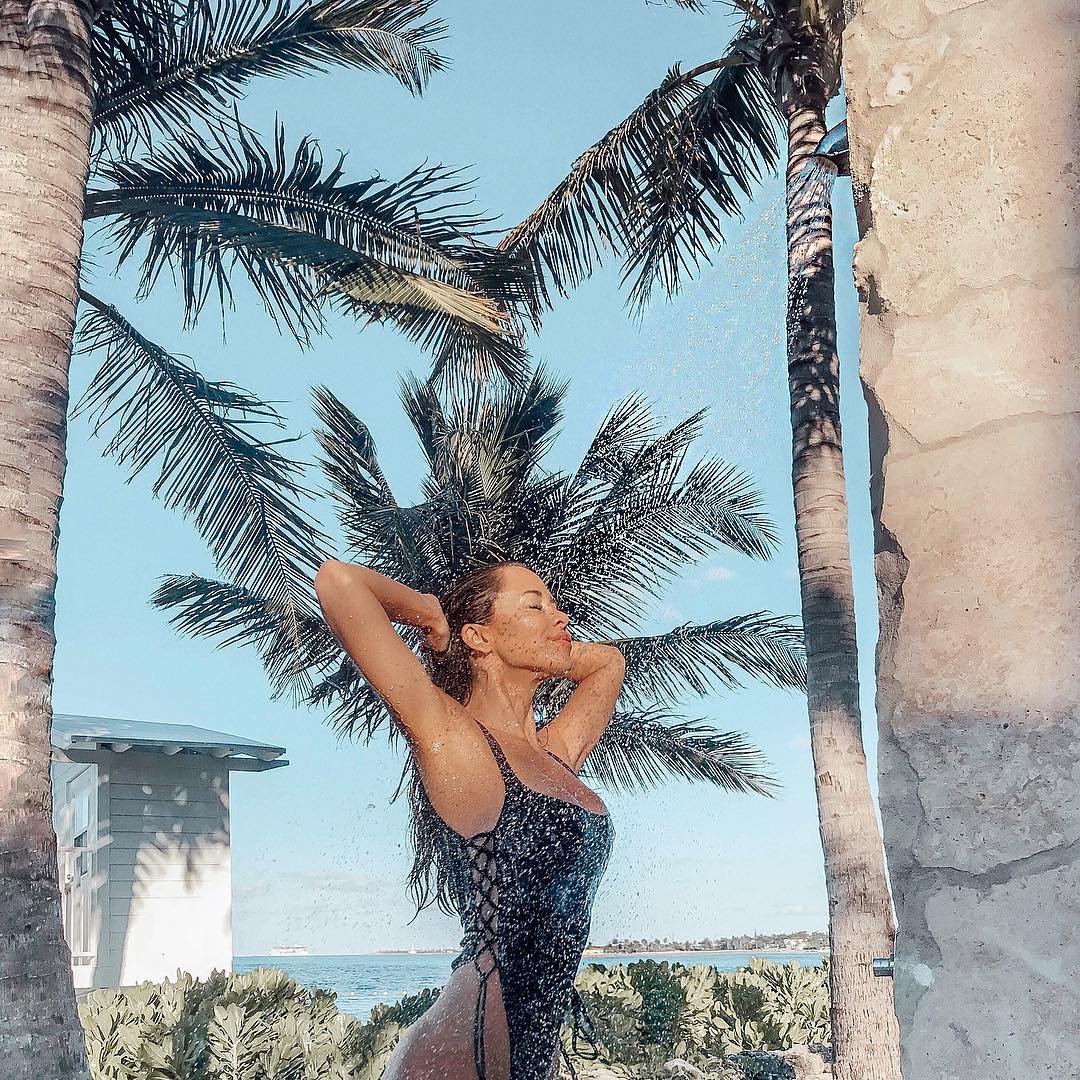 Everybody loves vacations, but how about some excellent tips for staycations? For those who don't know, a staycation is like a vacation but you just stay at home instead. In these hard economic times, a staycation holiday might be the answer to a small wallet, but a big need for a break. Here are some stellar staycation tips so you can enjoy the best at-home holiday of all time.
A lot of the best tips for staycations are similar to those you need for a traditional vacation. Everyone knows the best part about a vacation is getting to dress up in new and fun clothes. So bring that to your staycation. Wear a bikini or bundle up in sweaters, whatever fits mood of your "getaway." Because when you look the part, you will feel the part.
If you want a tropical getaway, hang up pictures of beaches and palm trees. Get some tropical scented candles and have the sounds of waves playing in the background. Your senses will be so filled with the sights and sounds of a real vacation, you might actually believe you are there.
This is one of the best staycation tips because everything is more fun with friends. Have a girls' getaway to your living room, or a romantic staycation with your significant other. Either way, make sure you have other people to keep you company and authenticate your staycation.
4.

Get Your Playlist Ready
Nothing sets the mood like music. Music can take you away, and that is exactly what you need for a staycation. Pick upbeat reggae music for a Caribbean feel, or cozy folk music to make you feel like you are in a warm ski lodge. Music may even be the final touch to making your staycation feel real.
If you were laying on a beach, would you be answering text messages and phone calls every 5 minutes? Well then, why would you do that on your staycation. Turn your phone off and cut out distractions to fully enjoy your staycation. After all, this is an at-home holiday; you need to relax!
This is one of my favorite tips for staycations. Vacations are all about giving yourself the TLC you deserve. Try some at home spa treatments and give yourself those desperately needed manis & pedis. If you would be pampering yourself on a vacation, why wouldn't you pamper yourself on a staycation?
This staycation tip may come as a shocker, but try to relax on your staycation. After all, relaxation is what vacations are for. Pretend you are sun bathing on a beach (perks – no risk of sun damage), or you are relaxing in a hotel room in a European city. As long as the stresses of daily life are not swarming your mind, you have had a successful staycation in my opinion.
One of the most excellent tips for staycations I can give you is to treat your at-home holiday as you would a regular vacation. After all, you're still getting away from day to day life. Did these tips help you plan an excellent staycation? Share some of your own staycation tips and let me know how you made yours fabulous and relaxing!
Top Image Source: floridianweddings.com
{{#comments_count}} Show Commnents ({{comments_count}}) {{/comments_count}}