Recently catapulted to being a number one holiday destination thanks to the upcoming 2014 Soccer World Cup, here are 8 reasons to visit Brazil at least once in your lifetime, other than to watch the games. Brazil is famous for its unique eco-system, endless beaches and rare animal wildlife, yet it also has world class cities, food and fun. If you were on the ledge about whether to book your once in a lifetime adventure, grab your sunshades and bikini as my 8 reasons to visit Brazil will tip you off the edge.
---
1

Fernando De Noronha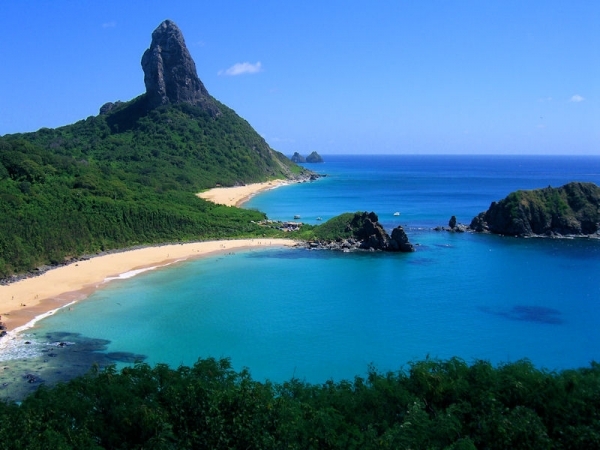 Crystal clear waters, huge turtles and secluded beaches - the Island of Fernando de Noronha is a hidden tropical paradise. The island is a secret among Brazilian locals and off the beaten tourist track, so you will need to get an aeroplane to the island and then pay an environmental tax, but this is a once in a lifetime location is at the very top of my reasons to visit Brazil. Whilst on the island you can learn to scuba dive, but you won't need to dip your toes too far into the water to be surrounded by huge sting-rays, turtles and Nemo fish. After a day on the beach, take your sun kissed body to a local eatery and they will serve you steaming garlic prawns as you watch the sun set over the beautiful bays.
---
2

Carne or Meat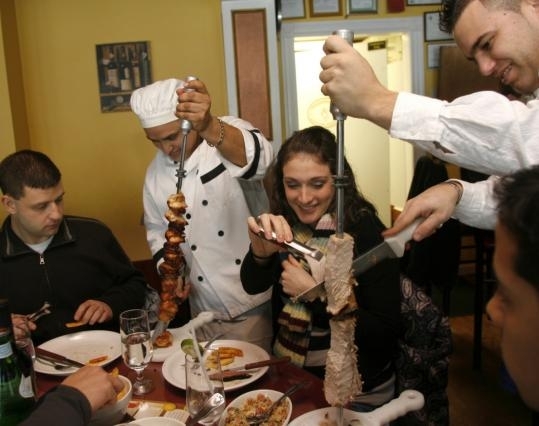 Experimenting with new food is an integral part of experiencing new cultures around the world. Brazil is no exception, and really delivers with its Churrascaria. Waiters come round to your table with skewers of every type of meat you can imagine; pork, lamb, chicken, sausage, and fish and you can slice off as much as you can eat. Add an accompanying buffet of vegetarian dishes and you will soon be full to pop. Why not wash it all down with their traditional Caipirinha drink made of limes and Cachaça?
3

The Pantanal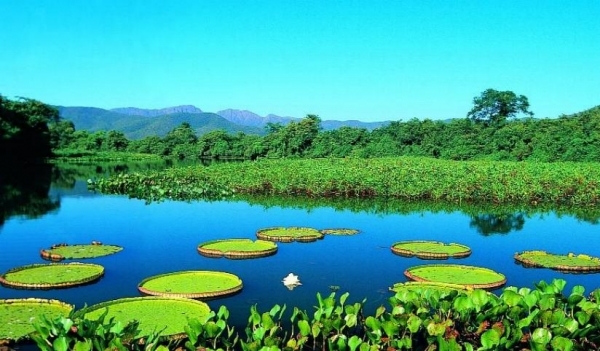 The Pantanal is the world's largest tropical wetland. Take a four day tour here and immerse yourself in this magical ecosystem brimming with diverse animal and plant species. Pull out your straw hat and become an intrepid jungle explorer. Activities include piranha fishing, tubing in muddy rivers while beady eyed caiman overlook, and trekking through the overgrowth in search of the elusive Anaconda snake. You will be truly mesmerized by this unique habitat and all the new species of wildlife you will encounter.
---
4

Capoeira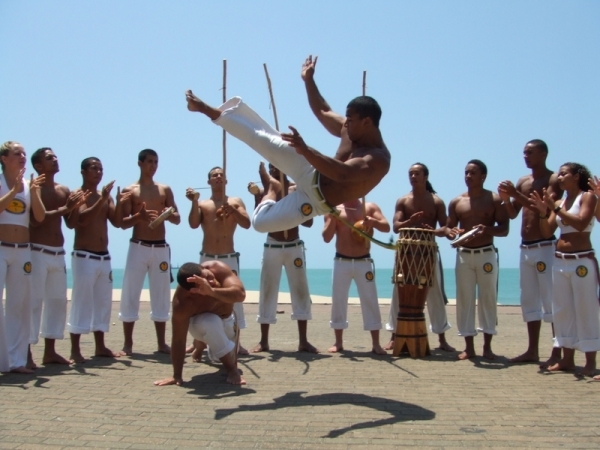 Be wowed by locals performing Capoeira on a torch lit beach. This traditional mix of martial arts and dance moves is quite unique to Brazil. With high energy moves including cartwheels, acrobatics and complex combat moves, why not have a go yourself or else, just watching will put you in a spin.
---
5

Jericoacoara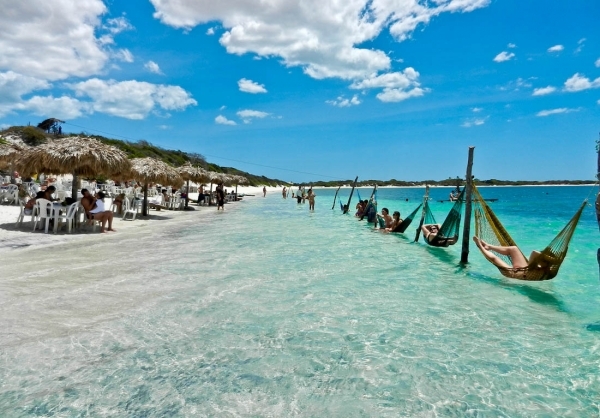 Jericoacoara is tucked up in northern Brazil. This small fishing village is surrounded by giant sand dunes which seem to rise up to the heavens. You can climb up and watch the sunset over the vast sea views and you will truly feel a million miles from home. There is a chilled, laid back vibe to Jericoacoara, but for those with a bit of energy to let loose, you can have a go at sand boarding or take a buggy over the dunes to the freshwater lagoons. If you're a foodie like me, don't miss out on the BBQ lobster - you won't regret it.
---
6

The Amazon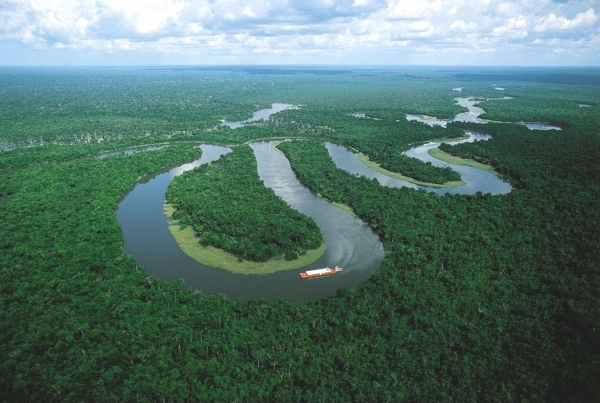 The Amazon is well known for its biodiversity; lush green forest and rare animal life, make it a highlight for many explorers. As well as hosting the few remaining isolated tribes, you will need to be brave to venture into the home of tarantulas, cougars and poisonous dart frogs. Never-the-less the jungle boasts a convincing argument to visit Brazil at least once in your lifetime.
---
7

Iguazu Falls
Bordering on the edges of Argentina and Brazil, the Iguazu Falls will take your breath away with their sheer volume and the magnificence of this series of waterfalls. Recently dubbed as one of the natural wonders of the world it is well worth a trip in a boat to see how close you can get to this powerful work of nature.
---
8

Rio De Janeiro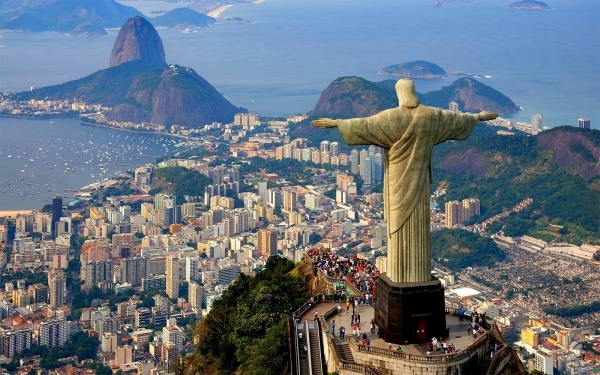 With the symbolic Christ the Redeemer (Cristo Redentor) statue watching over the city, Rio is a rich man's playground. There is a hub of business activity overlooking miles of luxurious beaches. Visit the famous Copacabana and Ipanema beaches to see bronzed beautiful people relaxing after a hard day's work, overlooked by the scenic Sugar Loaf Mountain. After the sun has gone down, Rio buzzes with fun and nightlife, so grab a cocktail and head over to a dance floor to get all sweaty again.
As holidays go, Brazil has something for everyone. If you do make it the 2014 World Cup make sure you extend your trip and see some of the local highlights; this is one country you definitely won't be disappointed by. Absorb the colour, sights and natural wonders and remember to take your camera with you, you will want the evidence to show your friends when you get home. If you've ever been to Brazil, which of these sites or sights is your favorite?
---
Comments
Popular
Related
Recent