One of the greatest things that I love about living in Brooklyn is discovering secret sights in New York. This city has a lot of history embedded into its culture, offering an expansive amount of attractions that are visited by tourists and locals alike. When I first heard about a few of these places, I found myself intrigued as I was never one to resist mysteries. From abandoned stations to underground bowling alleys, you will be amazed at just how many secret sights in New York are not actually hidden at all.
1

City Hall Station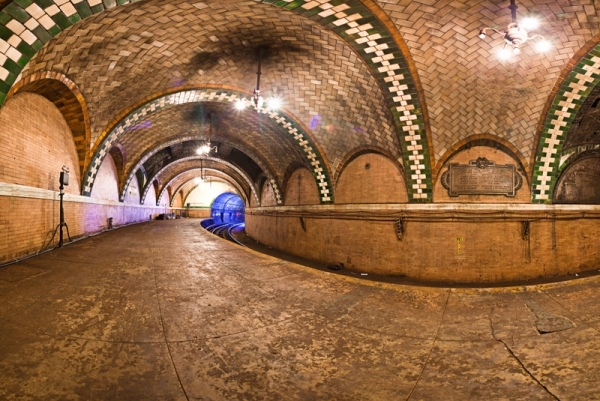 The first point on this list of secret sights in New York is now general knowledge amongst locals. The intricate design featured in this cathedral-like station is absolutely stunning. After being closed in 1945, it was initially supposed to be re-opened as a museum; this explains the preservation of this beautiful subway station. The best way to catch a glimpse of this is to stay on the 6 train after its final stop at Brooklyn Bridge (although MTA workers usually check to ensure that no one is left on the train). I have also heard that official tours are offered.
2

Waldorf Astoria – Track 61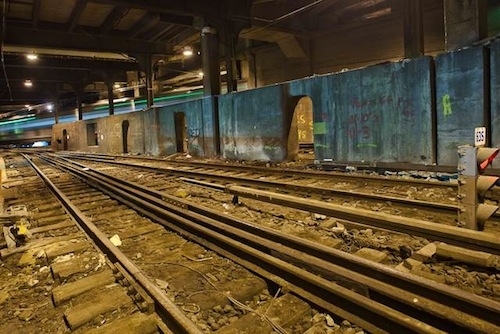 Located under Grand Central Terminal Station, track 61 was initially a loading platform. It was then used as a way to escort special guests into the hotel without public scrutiny. Franklin D. Roosevelt is said to have traveled here by driving his car into the enormous train car and then transporting it up a spacious elevator.
3

"the Underbelly Project" Art Show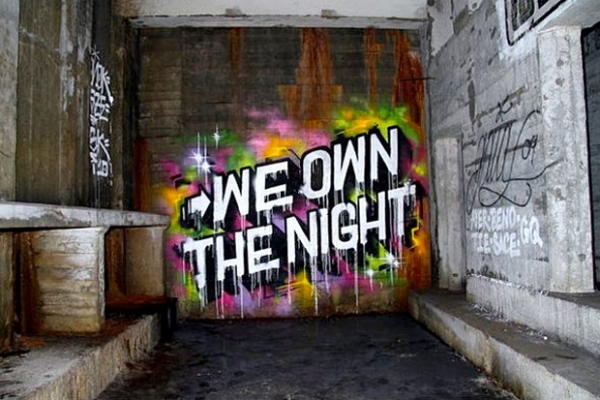 This next sight has been hidden extremely well; no one knows the exact location of the subway station that the street art is featured in. New York Times reporter Jasper Rees stated that the "gallery, whose existence has been a closely guarded secret, closed on the same night it opened." This is quite an interesting concept.
4

Whispering Gallery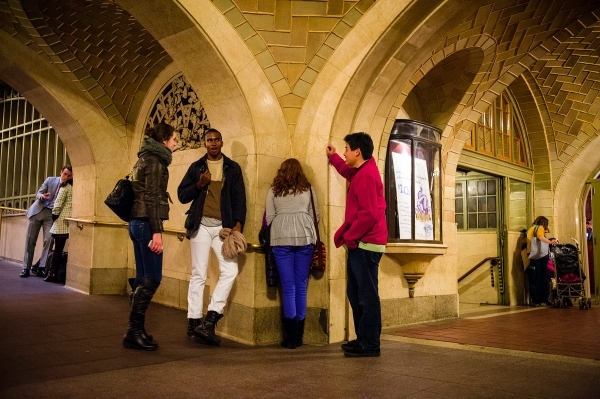 I find this next attraction to have a romantic notion to it. The Whispering Gallery is located in Grand Central Terminal Station. Make sure to bring a friend along as when you both stand at opposite sides of this archway and whisper, you will be able to hear everything clearly. I once witnessed a man proposing to his girlfriend in this manner and found it hugely endearing.
5

Frick Museum Hidden Bowling Alley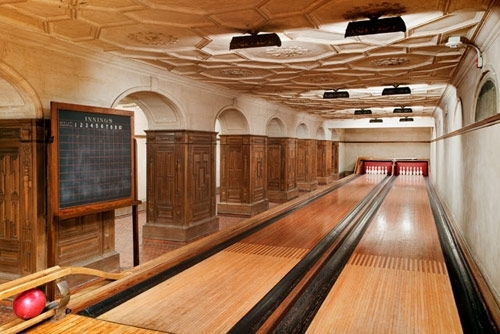 The stunning architecture of this hidden bowling alley is absolutely phenomenal! New York Times writer Alan Feur, who had the pleasurable experience of seeing the wonderful alley, exclaimed about "the pine-and-maple lane beds, the gravity-driven ball return, and the antique balls themselves, which strangely have two holes instead of the standard three." Discovered under the Frick museum, this exquisite alley is sadly not open to the general public.
6

Water Street Elevated Acre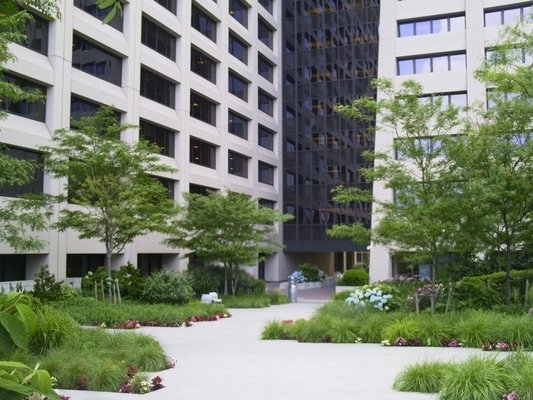 When my friend stumbled upon this area, she was blown away by its utter magnificence. After my first visit up here, I found myself sad at the prospect of leaving. The view up here is astonishing; you will not find another place with such a peaceful ambiance. The River to River festivals are actually held in this calm spot during the summer.
7

5 Pointz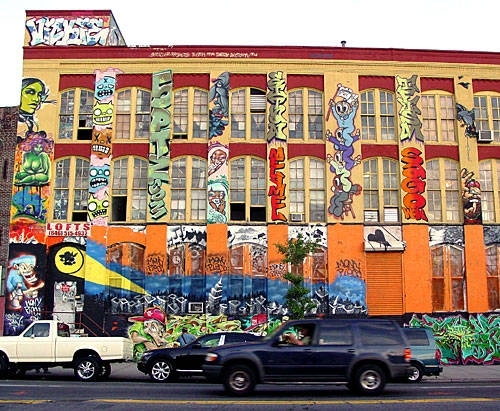 This street gallery in Queens features an amazing amount of graffiti artwork. Gadling's Jeremy Kressmann stated that "artists both local and from around the world drop by on a regular basis to put up new pieces, resulting [in] a building that has become a dynamic illustration of the art form's continuing legacy and influence." With its brightly painted walls and astounding scenery, I can't think of better reasons to stop by for a visit!
I love adding new sights to my growing list of NYC's hidden gems; I've also always wondered about the secret places in other boroughs that people have yet to explore. Have you ever gotten the chance to visit any of the sights mentioned above? What are some secret sights in your city that you feel are worth visiting?