If you're like me, you probably wouldn't associate San Diego with coffee, but I think that some of the best coffee houses in San Diego are on par with those found in Seattle, Portland and San Francisco. The selections below roast their own coffees, are independent in that they only have a few locations and their staff members are unpretentious! Should you find yourself on the west coast, I hope you get to sample some of the best coffee houses in San Diego.
---
1

Pappalecco Caffé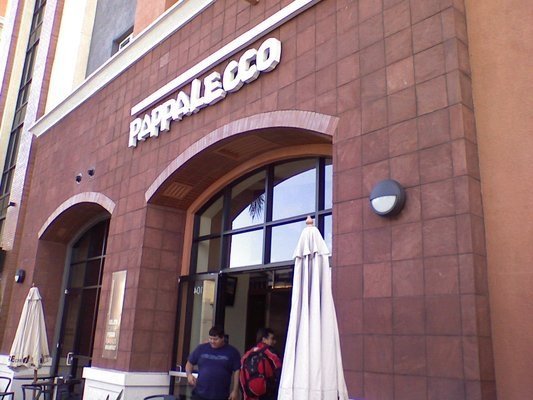 This is one of the best coffee houses in San Diego, because it is owned and operated by three Italian brothers, so you know they know how to make a good espresso! The brothers have been doing a roaring trade since opening in 2007, and now have three cafés (Little Italy, Hillcrest and Point Loma). Go in for their espresso con panna and you won't leave without a cup of their homemade gelato. Pappalecco is really welcoming and you'll definitely hear them say, "Ciao!" when you step inside!
---
2

Extraordinary Desserts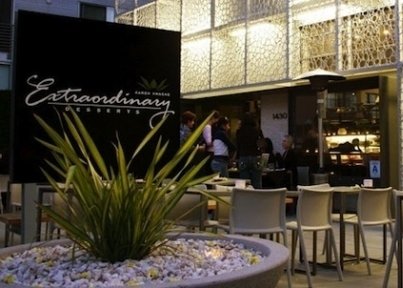 If you're looking for something sweet to pair with your coffee, then this is the destination for you. It's a fabulous dessert restaurant that serves up exotic coffees and teas. The original location is in Balboa Park and the other is a Zen-inspired loft space in Little Italy. Note: should you decide to head there at 9pm, expect a long wait in line! Karen Krasne, the pastry chef and owner, studied her craft in Paris; her handmade cakes are known for their contrasting layers and are simply divine. The organic coffees and teas on offer are extensive and unusual; I recently visited with some French friends and they pointed out a specialty tea from Provence on the menu.
---
3

Caffé Calabria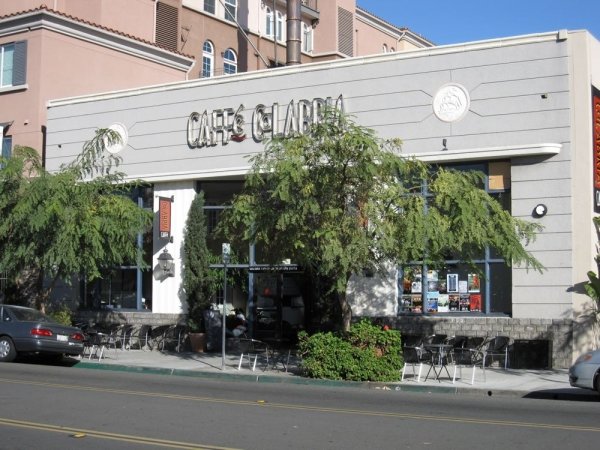 A colleague at work told me to visit Caffé Calabria; it's a decent spot for coffee as they roast about 1000 pounds daily on the premises. What began as a simple tradition of bringing great coffee to San Diego wound up as a café that serves up 15 varietals of coffees, some teas and a mean Mexican hot chocolate! If you find they're too crowded inside, head outside to their raised curbside seating area. Oh, and did I say they're dog friendly too?
---
4

Café Bassam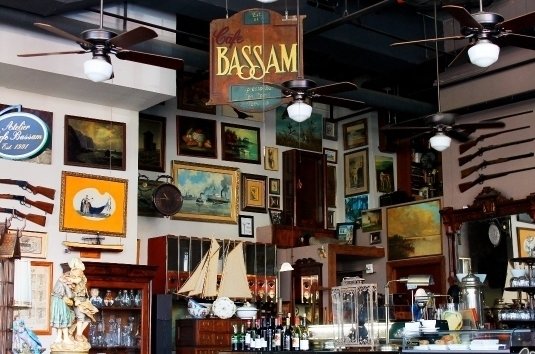 If you're a chai latte lover, this independent coffee house in Bankers Hill is for you! Café Bassam makes you feel as if you've just stepped back in time into a different era, as the walls are lined with rifles and antique memorabilia instilling a rather dark, yet cool ambiance. Should you decide to drink your latte on the premises (with your baklava pastry), make sure to pay afterwards at the counter. They're kind of European in that way!
---
5

Pannikin Coffee & Tea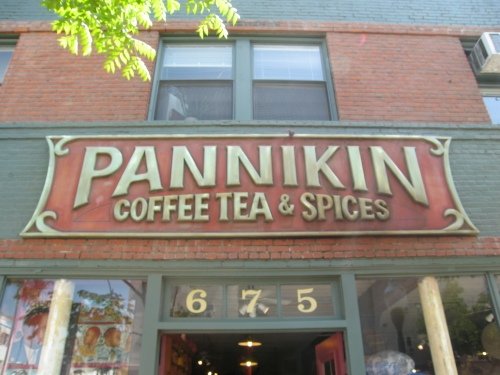 This is a family-run coffee company that roasts their coffees daily. They've been providing San Diegans with their daily cups since 1968 and operate from three locations (Encinitas, Del Mar and La Jolla). Pannikin provides an extensive selection of both coffees and teas; the majority of their coffees are organic shade-grown and sourced from fairly traded farms. If you're not partial to either, sample their amazing white hot chocolate instead. You won't be disappointed!
---
6

Café Moto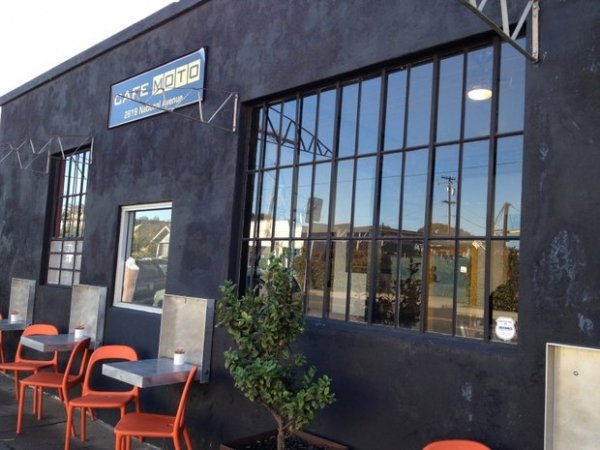 It's worth a trip to Café Moto, located in Barrio Logan on the outskirts of downtown San Diego. It's a subsidiary of Pannikin that has been serving San Diego since 1990. Café Moto prides itself in being a solar-powered facility, that is famous because of their cold brewing process. If that isn't enough, purchase their Haitian Recocarno Relief roast, and some of the proceeds will go directly towards helping Haitian communities impacted by the earthquake four years ago.
---
7

Dark Horse Coffee Roasters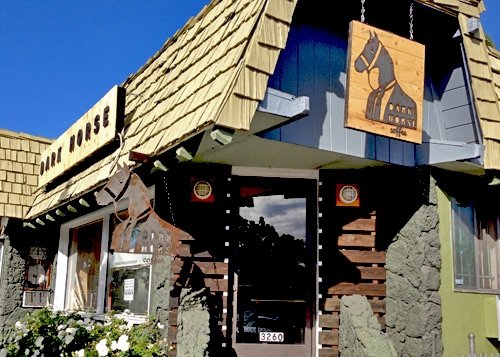 Here's another specialty coffee house serving up cold brew coffee! I saved this for last because it's new (opened in 2013) and because it's owned by a young man, Daniel Charlson, who knows a few things about coffee! He grew up surrounded by coffee plantations in Kauai, Hawaii, and experimented with his own roaster a few years ago. He roasts three kinds of Arabica beans – Brazilian, Sumatran and El Salvadorian – in small handcrafted batches and serves them three ways – French press, pour-over and cold brew. Certainly a coffee house to check out, if you're ever in the Normal Heights neighborhood.
Some amazing coffee houses! Have you been to any of these before and are there others you can recommend?
More
---
Popular
Recent