It's electric. It's buzzing⚡️. It's big. It's fabulous💎. New York is one of the world's greatest cities. If you want to stand apart from the other 8+ million tourists who visit New York every year, you need to have a few tricks up your sleeve and tips in your arsenal. Guide books do a great job of telling you where to go and how to get there, but if you want to experience the 🍏 Big Apple like a native New Yorker 🗽, there are tips you won't find in the book.
---
1

Avoid Subway in Favor of a Real Deli 🍞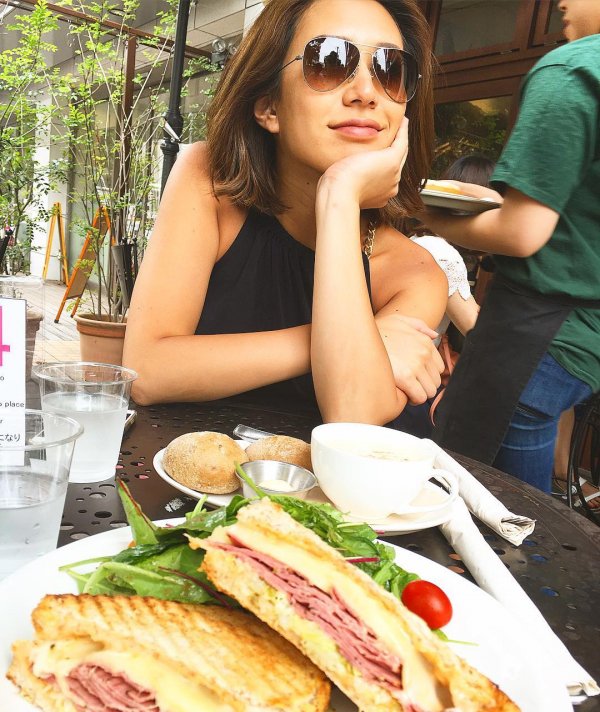 Come on, are you really going to go all the way to New York and then eat the same old chain sandwich that you do at home? Make the most of the amazing array of independent delis in the city and sample some of the very best sandwich creations that you are ever likely to taste! I personally couldn't visit NYC without having at least one Reuben sandwich. Yum!
---
2

Never Step into an Empty Subway Carriage 🚇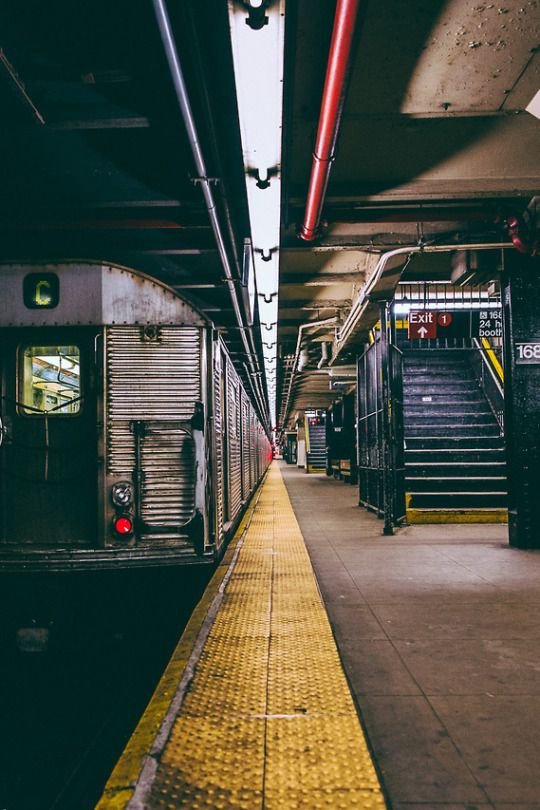 An empty carriage on the New York subway is an incredibly rare thing, especially in Manhattan, so you can be sure that if you find yourself stood in front of an empty car, there is a reason that it is empty: most likely due to a horrible smell, puddle or something even worse inside!
---
3

Try Not to 🚶 Stop in the Middle of the Sidewalk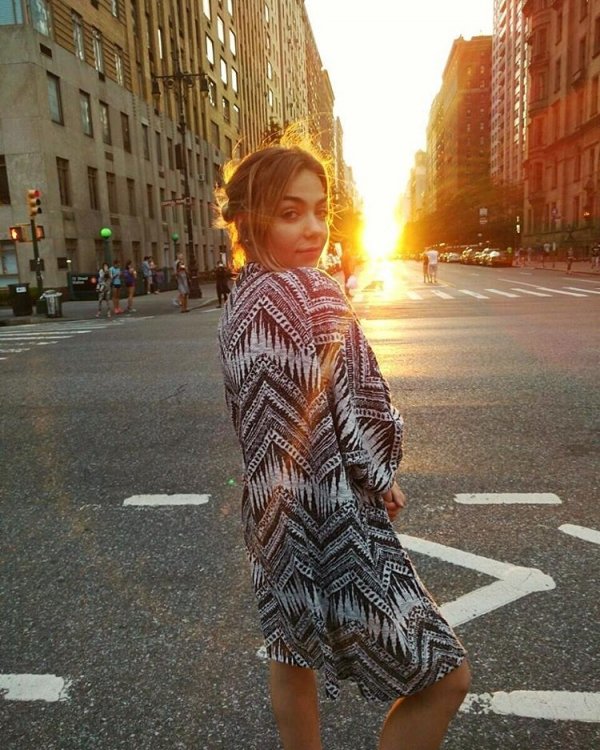 You might be enjoying a vacation and taking it all in, but the majority of people on New York's sidewalks are trying to get from A to B in their everyday lives. Try not to cause any upset by suddenly stopping in the middle of the street to look at something; you will almost certainly end up getting trampled!
---
4

Don't Eat Every Meal at a Chain Restaurant 🍽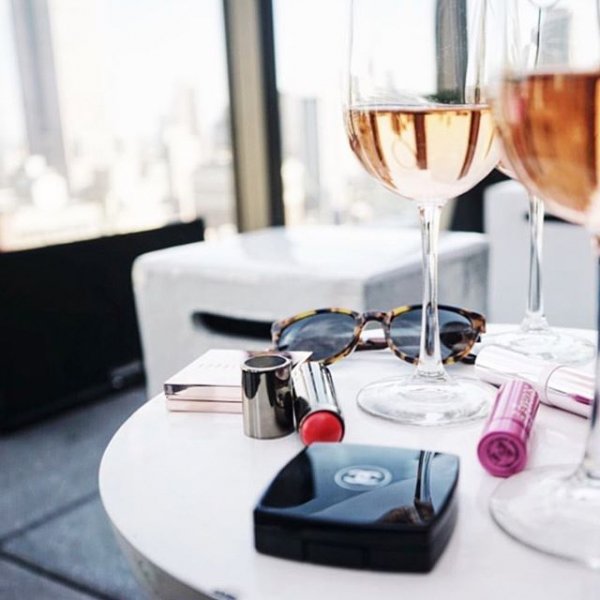 They might not be the shiniest and biggest in the city, but there are so many hidden gems of restaurants dotted throughout New York that you would really be missing out if you ate at the Hard Rock Café every single night. Ask for some local recommendations instead.
---
5

Don't Just Stick to Manhattan 🏙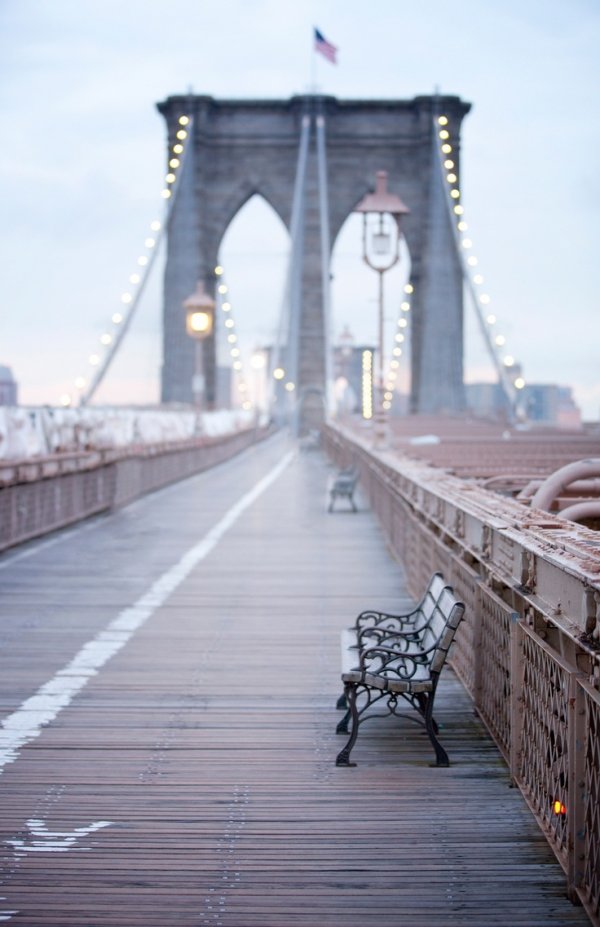 Sure, Manhattan is the borough that you see on the TV, the borough that has all the biggest sides and sounds, but for a tourist there is still a lot to be gained from visiting the outer borough like Queens 👑, Brooklyn 🌉, the Bronx 🐒 and Staten Island 🗽. They all have their own special charm!
---
6

Don't Pay for a Statue of Liberty Tour 🗽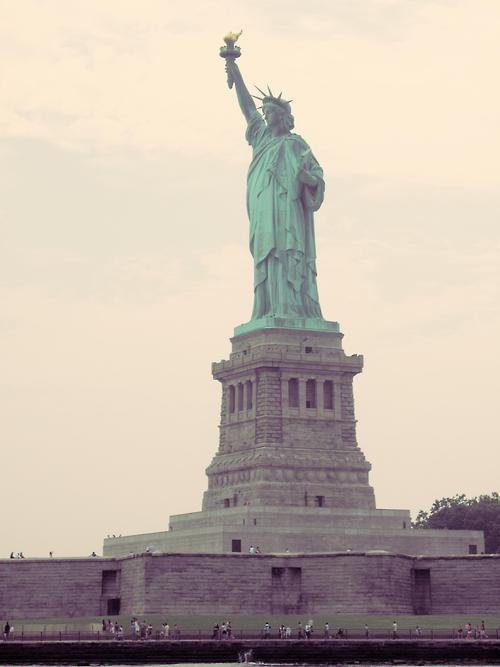 Rather than shelling out for a special boat that will take you near the statue, get on the Staten Island ferry ⛴ instead. It's completely free and it gets close enough for you to take some amazing pictures of the iconic landmark.
---
7

Don't Miss a Museum Because of the Entrance Fee 🖼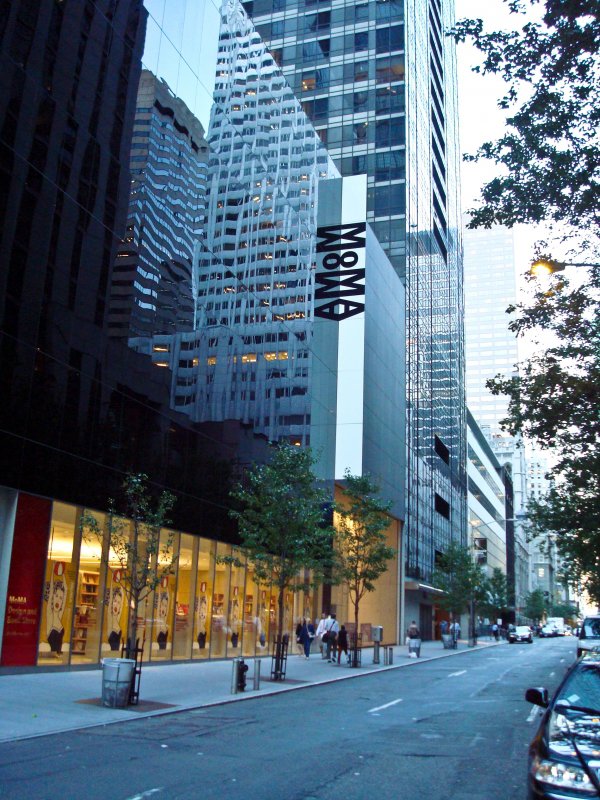 It isn't widely advertised, but the entrance fees for some of the big museums are actually only suggested donations. You can enter most museums completely free of charge!
---
8

Don't Use an ATM outside a Store 🏧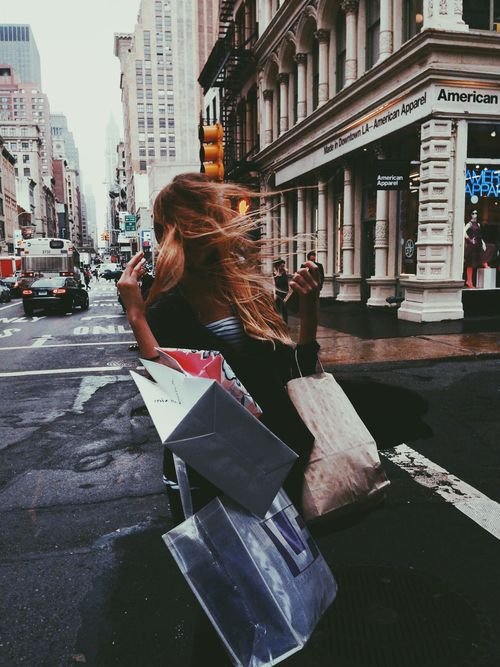 The ATMs outside big stores are more likely to charge a withdrawal fee. Instead, look around for a couple of blocks and you will be sure to find a bank where you can get you money out without having to pay for the privilege.
---
9

Never Assume It's Safe to Cross the Street 🚦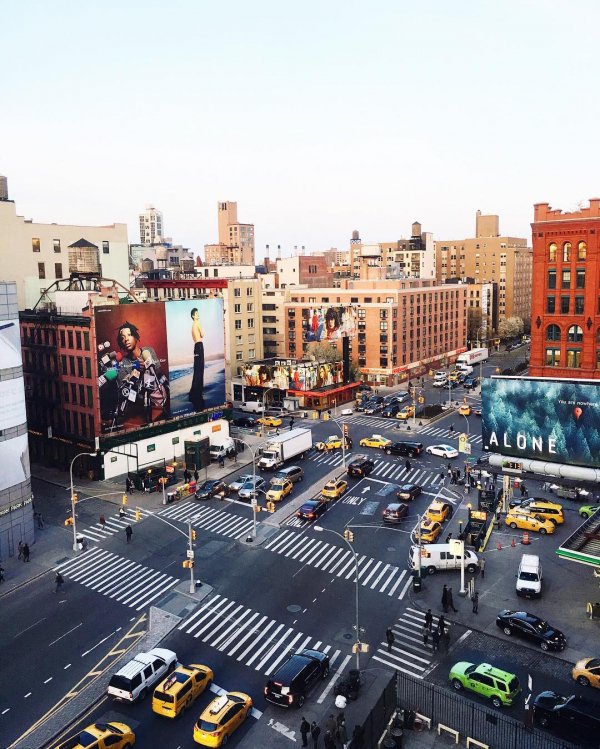 Even if you think the roads look empty, never assume that you will be able to get to the other side in time. There are so many corners in New York City that you never know what is coming within a matter of seconds. Stick to the traffic lights!
---
10

Don't Tell the Cab Driver Where You're Going until You Are inside 🚕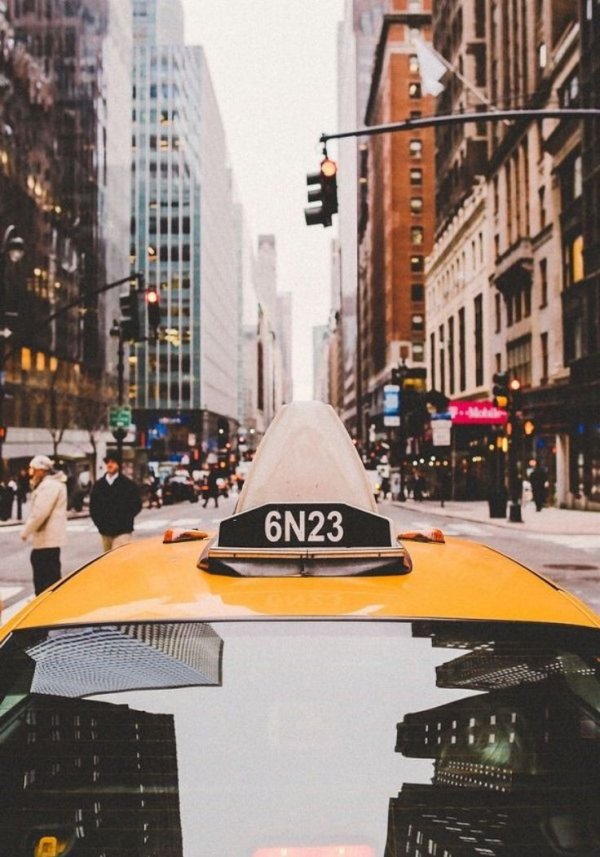 Always wait until you get inside the cab to tell the driver where you want to go. This way he won't be able to refuse you if your destination might be further than he wanted to go!
---
11

Don't Fall for Classic Scams 💸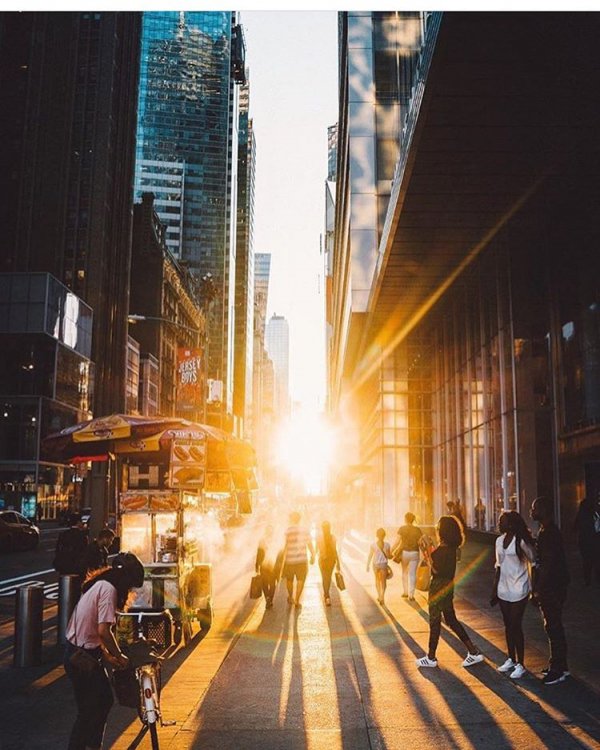 Don't be fooled into buying a CD from an aspiring young rapper; it will most likely be blank! The same goes for any number of other individuals selling things on the streets of Manhattan, most likely around Broadway and Times Square.
Have fun!
More
---
Popular
Recent