Destination weddings are hotter than red-hot molten lava these days, with many couples yearning to break the mold of the cookie cutter wedding with hundreds of people they haven't seen since they were knee high.
Destination weddings give couples the chance to cull the guest list and get them to some of the most beautiful destinations in the world – perfect for the most incredible wedding photos and a spectacular honeymoon to boot, all rolled into one.
But again, everybody wants to do something really unique and different that hasn't been done before and when it comes to exotic honeymoon destinations not everyone wants to all have their honeymoon photos with the backdrop of Mauritius – they want something more. Here is a selection of the most exotic honeymoon destinations you have never heard of before.
1

Lake Bled, Slovenia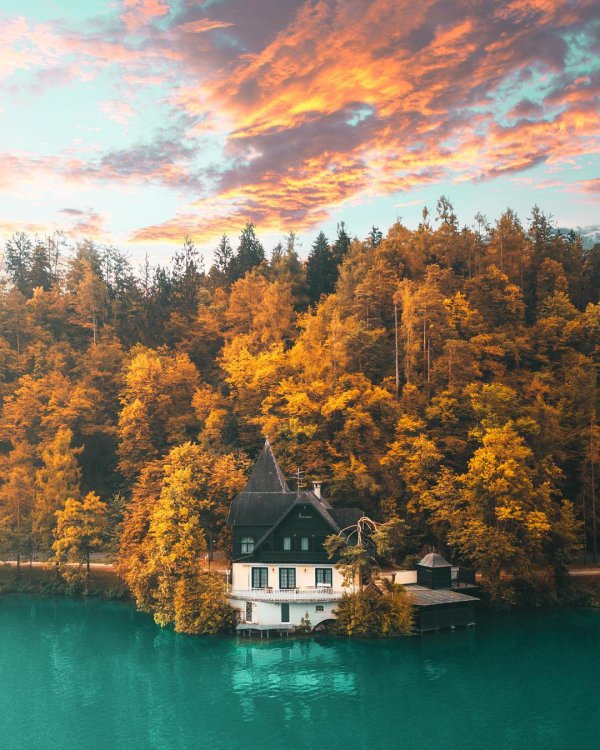 Right out of the very pages of a Hans Christian Anderson fairy tale book, you will be forgiven in thinking that a princess will come swooping down past you on a swan to land at the medieval castle in the middle of a lake on its own island. Lake Bled in Slovenia is the lake surrounding the breathtaking town of Bled, dotted with alpine sceneries and medieval castles, and rolling leafy estates, this is a truly romantic and beautiful part of the world. It is the perfect place to see the sights by bicycle in true peace and tranquillity.
2

Palau, Micronesia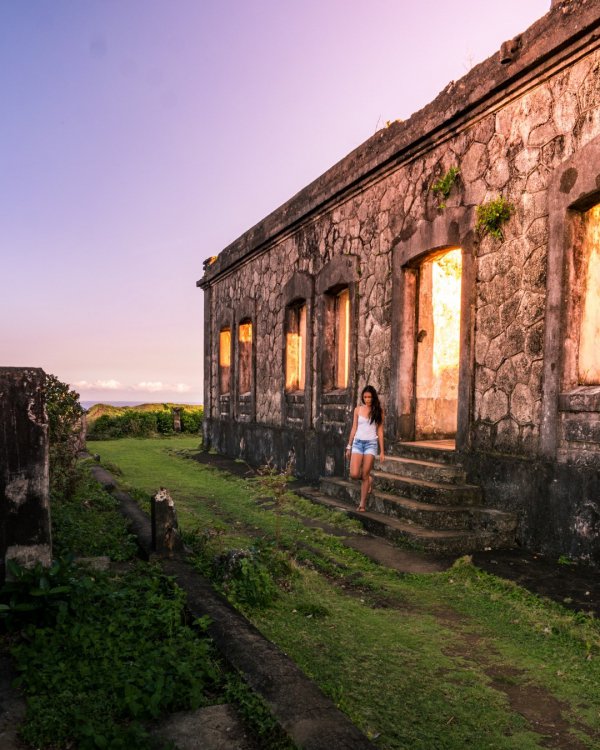 Right in the forgotten corners of the sparkling Pacific Ocean brings you to the downright outstanding Republic of Palau. If there was ever an example of the sheer magnitude of Mother Nature's beauty and magnificence – Palau is it. The most incredible coral reefs, never seen before marine life and panoramic views to make you think you have stepped right into paradise itself – are just some of the sensational aspects of this hidden away gem. Swim amongst exotic sea creatures; get up close to gigantic clams that weigh a quarter of a ton, experience the jellyfish lakes and more.
3

Reykjavik, Iceland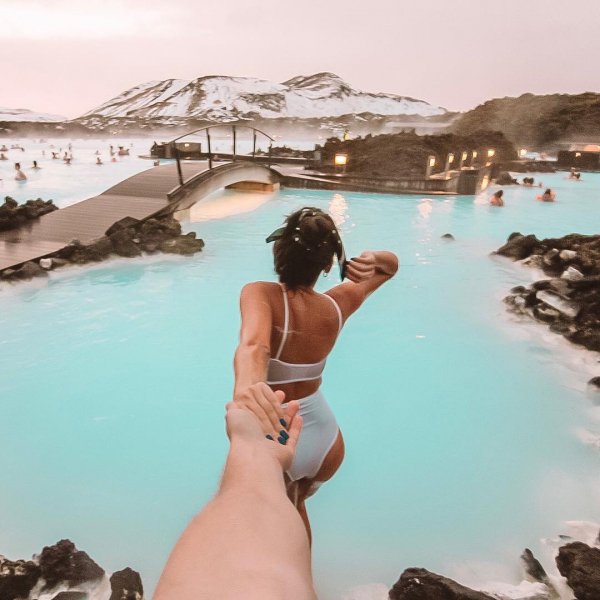 The capital city of breathtaking Iceland, with so many incredible, unusual and unexpected contrasts, Reykjavik is in a country of intoxicating charm and allure. Small town hospitality with a big city zest for life, Reykjavik is not only one of the most captivating cities in the world; it is also one of the safest. The scenery is like a wild and exotic woman, temperamental, yet totally irresistible. The cold, clean air is as sharp as a knife and the winters never seem to see the light of day, but the city never sleeps. Undeterred by the cold, it has a bustling nightlife and is effervescently social; perfect for an unforgettable honeymoon indeed.
4

Tunisia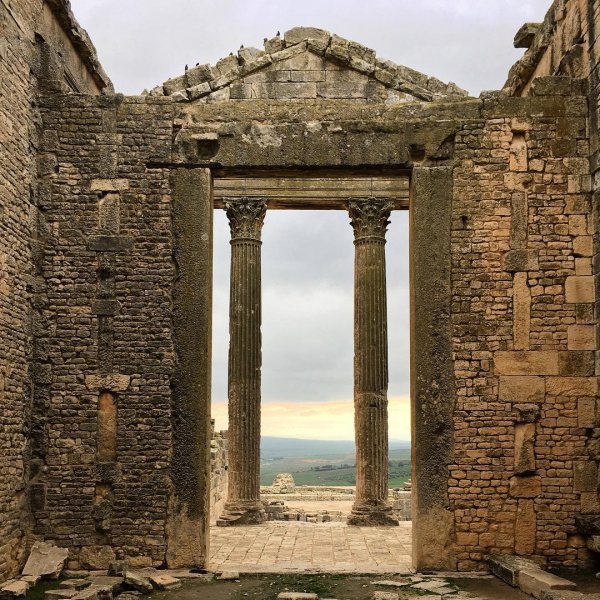 Enchanting, exotic and charismatic, Tunisia is one of those shy destinations, a real diamond in the rough, and a true honeymoon gem. Perched on the fringes of an alluring sandy cashmere Mediterranean coast, the soft sway of the palm trees and the heavy scents of jasmine will have you fall hard and fast for this magical coastal destination. Rolling carpets of pink flamingos, patchwork quilts of orange and olive trees claim the surrounding hills, which stretch right out to the deep ochre tones of the breeze ruffled southern Sahara – will provide you and your loved one with an unforgettable beginning to a wonderful life together.
5

Suriname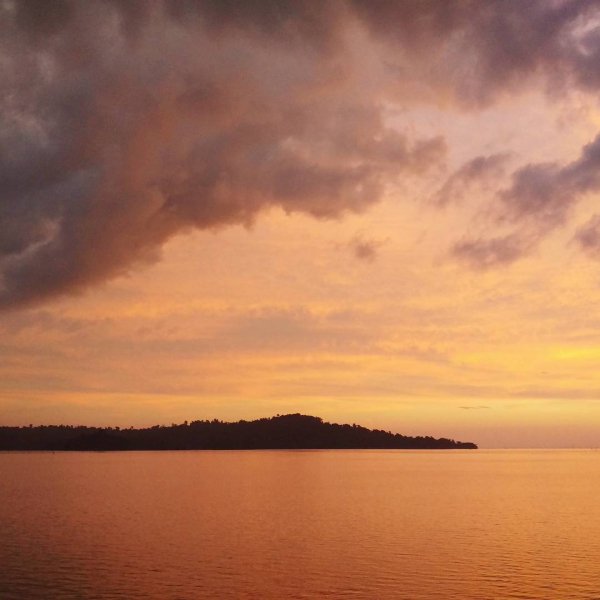 Everybody has heard of South America, but very few will recall hearing the name Suriname – which is perfect if you are looking for an untamed, relatively unknown and completely original honeymoon destination. Touted as the beating heart of the Amazon jungle, Suriname is a destination that could be defined as a true assault of the senses. The famously colonial Dutch capital of Paramaribo has been described as being the place where ''Amsterdam meets with the Wild Wild West''. It has an exotic collection of a mass of different cultures and ethnicities – which are all part of the charm people come to experience.
6

Tulbagh, South Africa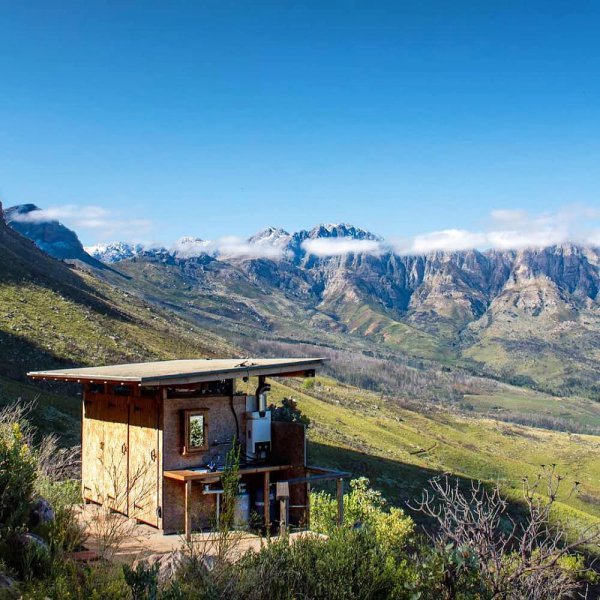 While Cape Town and Table Mountain are gloriously reveling in the lavish attention from the rest of the world, there are other corners of South Africa that have been quietly awaiting their turn for a slice of that coveted celebrity sun. Tucked between no less than four majestic mountain ranges, the valley of Tulbagh has been minding its own since the beginning of time – happy to chill out on the sidelines, surrounded by never-ending carpets of vineyards and fruit trees. With an entire street dedicated to National Monuments after a devastating earthquake hit in the 1960s, it is considered to be one of the most beautiful towns in South Africa. Small town charm and captivating surroundings make this one of the most romantic and peaceful places for a stunning honeymoon.