I love New Zealand - it is truly a beautiful country and there are so many great tourist activities that it makes for an unforgettable holiday destination. Remember the beautiful scenery from The Lord of the Rings? Well most of the scenes were shot in New Zealand. From magnificent snow-capped mountains to volcanic wonderlands and swimming with dolphins, you will truly lose your heart in this natural playground. For adventurers and thrill seekers especially there are a multitude of great tourist activities; take a look at my list.
1

Kayaking in the Abel Tasmin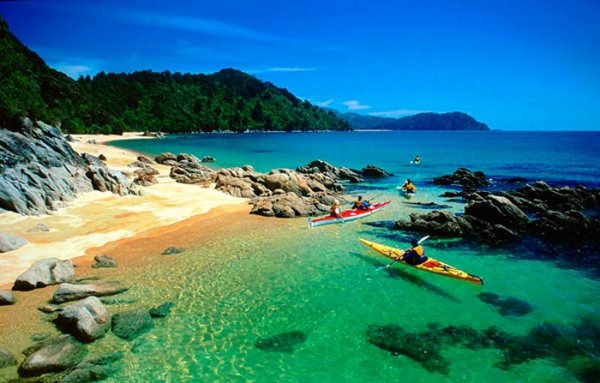 Gently paddle your way through clear turquoise waters as you kayak in the Abel Tasmin region. You are guaranteed to see seals in this special marine reserve and with your kayak you are able to get up and close to these beautiful animals. After a full day of kayaking there is the option to camp in DOC Huts or in boat hostel, before you wake up and hike back through the lush green hillside. Just remember to pack your swim suit you will be hard pressed to resist getting in the water. Without your suit, this is still one of my great tourist activities.
2

Fishing in the Bay of Islands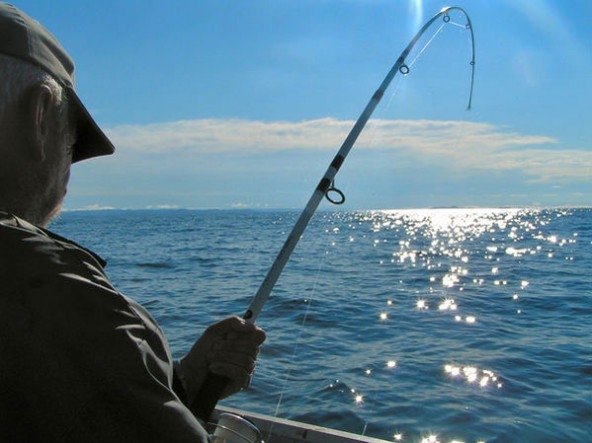 Being a city girl I had never been fishing before until I came to New Zealand. I joined a charter fishing trip in the Bay of Island and caught a New King Fish almost the same size as me. The trips are run by experienced fisherman that teach you everything you need to know to get started. As a one of venture it was thrilling and exciting and I felt like Bear Grylls on an adventure. Even if you don't fancy fishing this is an aqua haven where you can spot dolphins, whales and many more fishy friends.
3

Take a Trip to Queenstown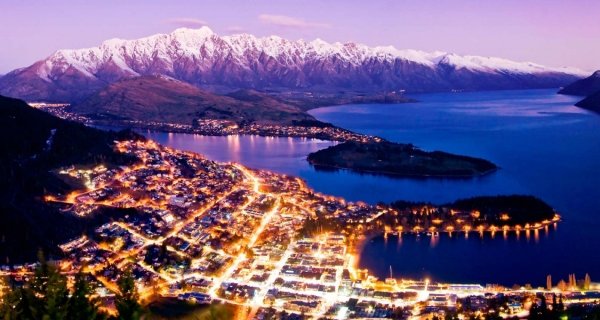 The adventure capital of New Zealand, Queenstown is not short of adrenaline activities. You can skydive, bungee jump, luge, ski, snowboard, cycle and hike, and if you still have an energy left Queenstown has a famous night life. Often the highlight on many peoples trips to New Zealand, Queenstown is simply overwhelming pretty and with fun activities and the famous eatery Fergburger - you will want to extend your stay here.
4

Get Frosty in Franz Josef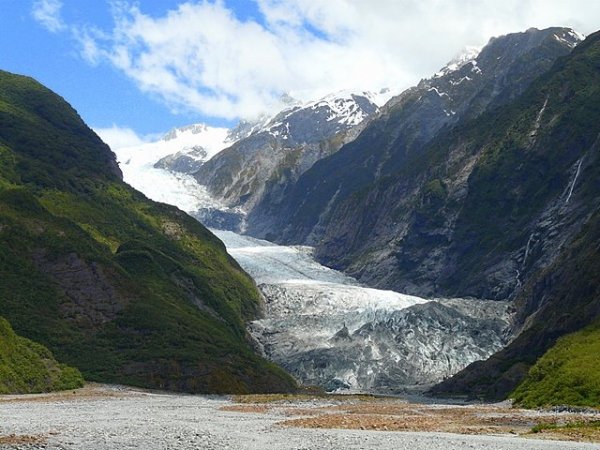 Franz Josef and Fox Glacier are home to huge and awe-inspiring glaciers. You will want to wrap up warm as you scale and hike across these beautiful Ice structures. For the brave there is also the option to try ice climbing. One of the surprising things about New Zealand is how vast and differing the scenery is – Franz Josef is no exception. You will feel like you have arrived in a winter wonderland.
5

Relax in a Natural Mineral Spa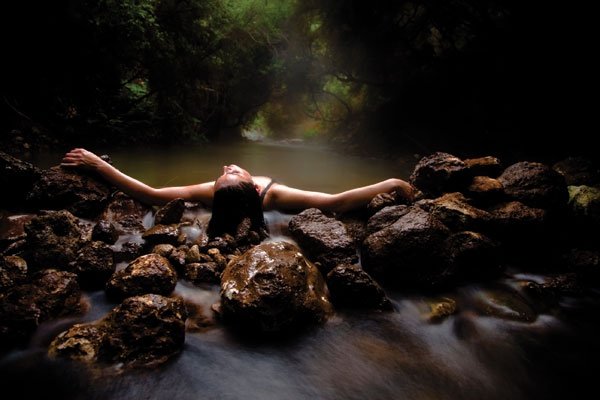 Kiwis also know how to unwind in style thanks to numerous natural spas created by volcanic activity. Rotorua is especially famed for its spas; I went to a special mud spa where we got to smear ourselves in local muds that were high in skin purifying minerals. Set in the tranquil forests it would be difficult not to be relaxed and calm as you sit in varying heated pools and let the mineral rich water do its magic.
6

Get High at the Tongariro Alpine Crossing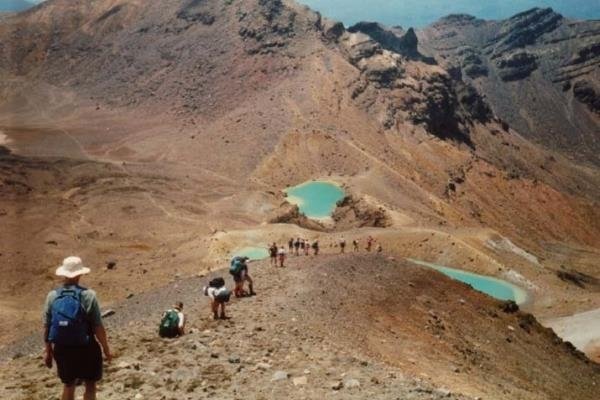 New Zealand's oldest heritage site, the Tongariro Alpine Crossing, is often cited in the top ten single day treks in the world. As you climb to the top of the clouds you will be amazed at the dramatic unique landscape. These volcanic craters are famed for the emerald lakes that sit at the top. Well worth getting in a sweat for, this is an unforgettable hike.
7

Soak up the Summer Vibe at the Mount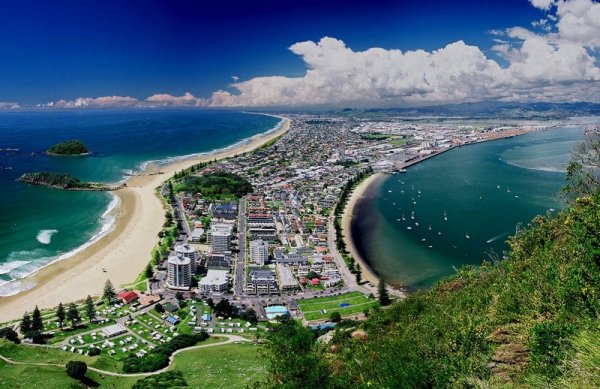 Mount Maunganui is a great beach destination with a chilled surfer vibe. If you are feeling energetic you can walk up the mount and see 360 degree views of the surrounding area, or you can try your hand at kite surfing. Visit the little local shops, try and spot of lunch and then kick back down on the beach to embrace the summer kiwi vibe. Definitely a good rest break for a weary traveller.
It is really difficult to summarize New Zealand's highlights in just seven points as there are simply so many fun activities. If you are definitely going to head to kiwi shores you will also want to check out Hobbitton, the surfing at Raglan, Glow worms, the Milford Sound and the hundreds of dolphins at Kaikoura. Nature enthusiasts and sporty types will fall in love with this lush country, but you will be disappointed if you come here for shopping. What's your favourite tourist activity in New Zealand?