7 Top Child Friendly Airlines ...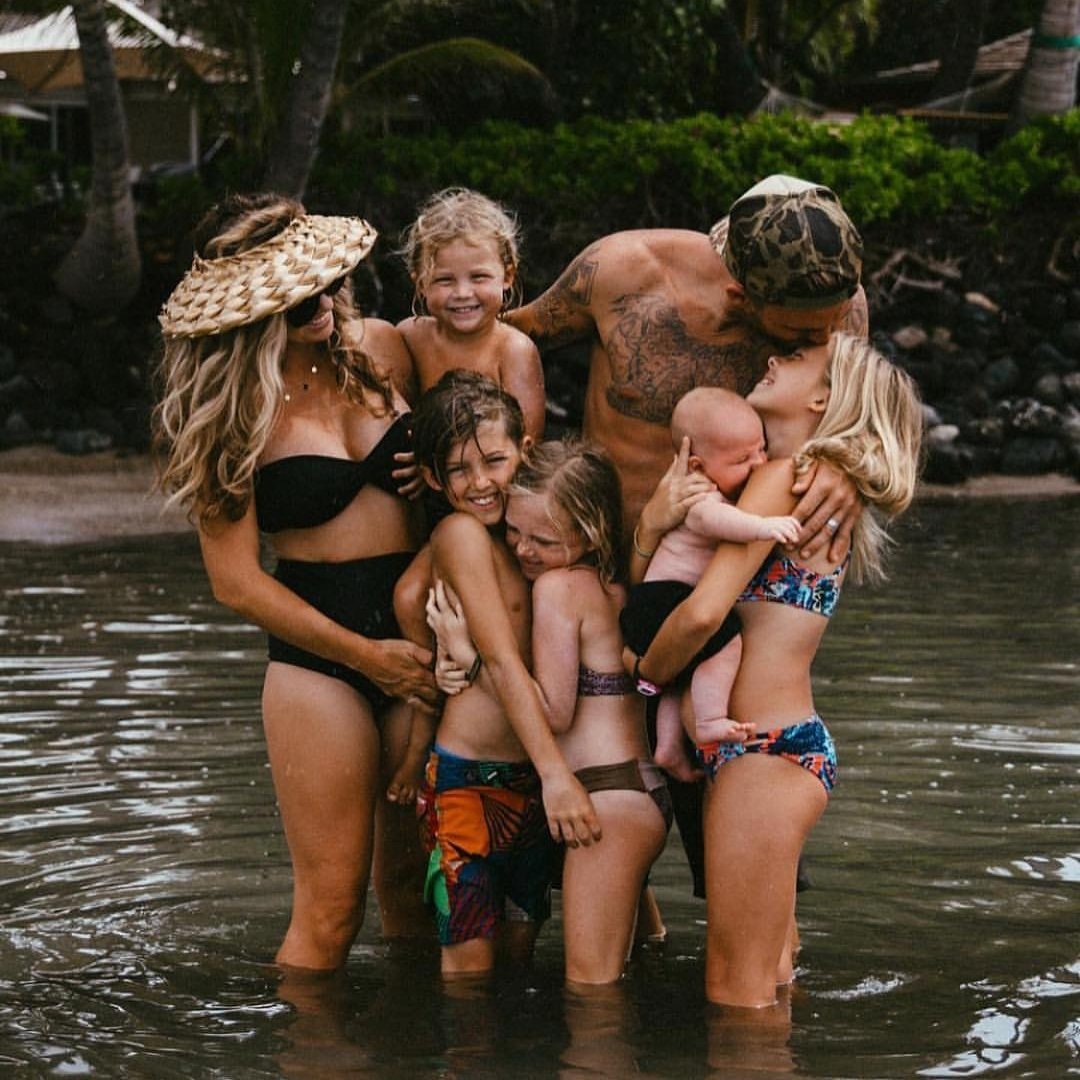 Child friendly airlines are a godsend. Traveling with children is not always easy, especially if you have to take long flights to get to your destination. A child friendly airline will make all the difference to the traveling experience for the child, the parents, and all the other passengers on the plane. Finding child friendly airlines could require some research as some are not particularly inclined to be overly keen on dealing with kids. Here are 7 Child Friendly Airlines:
Emirates is not only a child friendly airline, it has a special frequent flyer program designed specifically with children in mind. The Skywards Skysurfers frequent flyer program for kids allows young airline passengers to swop air miles for discounts at theme parks and other exciting attractions. If kids fly on their birthday, they get a complimentary cake on the plane, and Emirates is fully geared with plenty of kids on board entertainment. There's podcasts, games and films, and they get their own pair of groovy and brightly colored headphones to go home with them.
Even the air hostesses at Eva Air have gone a bit bonkers with the children friendly airline theme, and the kids are absolutely loving it. With their latest 3 airplanes designed as Hello Kitty heaven, with Hello Kitty designs on the outside of the plane, the inside is no different. The air hostesses are decked out in full Hello Kitty gear, and offer everything with Hello Kitty logos and in Hello Kitty shapes right down to the seat covers. The shapes of the food and condiment sachets, and even the sick bag is Hello Kitty.
JAL has to get the most points for the awesome goodie bags that their younger passengers get while traveling with this kid friendly airline. Children get an action packed pile that contains loads of exciting things to keep them entertained mid-flight, such as building blocks, origami, playing cards, soft toys and even model airplanes. The babies have not been left out either; the smaller kids get JAL Baby Cruise kits which are complete with a cute baby bib, a plane shaped spoon, and Tupperware food tubs that parents can take home with them. And if that is not enough, there is an extensive collection of magazines, children's books, bottled baby food, baby snacks and powdered milk available.
KLM makes sure that parents traveling with children on their long-haul flights are allocated special seats and have plenty of spacious changing room facilities for their need while on board. Parents of youngsters get special packs that contain baby wipes and nappies, and KLM is one of the only children friendly airlines that allows parents to board their flights with pushchairs and foldable prams. Signing up to the Junior Jet Service will entitle younger passengers and their parents to a wide variety of extra benefits, one of them being having the option of choosing meals from a special healthy menu for kids and babies completely free of charge.
With an incredible menu designed especially for children by award winning chef Stefan Marquard, that has been passed by a super strict panel of discerning toddlers and children, the kids traveling with Lufthansa get some of the best and healthiest menu options to choose from. With plenty of spacious changing facilities on board, this kid friendly airline takes it up a notch with the fully kitted out Jet Friends lounge at Frankfurt airport for business class travelers, which includes a children's cinema, playpens, computers, game consoles and beanbags. Goodie bags that are handed out to the kids have lots of exciting gear like ear plugs, socks, toys and toothbrushes for the kids.
Kudos to Virgin for really going the extra mile when it comes to keeping their younger passengers from climbing the walls with boredom, and giving them just about anything they could possibly need to keep them entertained and busy during long haul flights. Virgin Aunties are there to keep a beady eye on the unaccompanied minors and goody bags include watches, love heart sweets and baseballs caps. Children's games and programs include solitaire, backgammon and hangman, to name but a few. And there are unlimited supplies of nappies and baby food for the little ones.
A best child friendly airlines award must definitely go to Qatar Airlines who have literally pulled out all the stops to keep their younger and most precious passengers happy and entertained. Kids under two years old that are traveling on Qatar Airlines get their own special goody bag with everything that they could possibly need, like baby cereal, fresh milk, wet wipes, baby lotion, nappies, baby powder and even a soft toy. Kids between 2 and 12 get a special SpongeBob Square Pants goody bag and wait there is more – more than 50 interactive games, thousands of audio books and a fully kitted out VIP play area is at Doha International Airport, and it even has a jungle gym for kids to play on.
Child friendly airlines are fast becoming the norm, as many people traveling with their kids look for added extras that kid friendly airlines offer to them and their families. If you are looking for children friendly airlines, now you know some to choose from.
{{#comments_count}} Show Commnents ({{comments_count}}) {{/comments_count}}