7 Stimulating Reasons to Visit Cyprus ...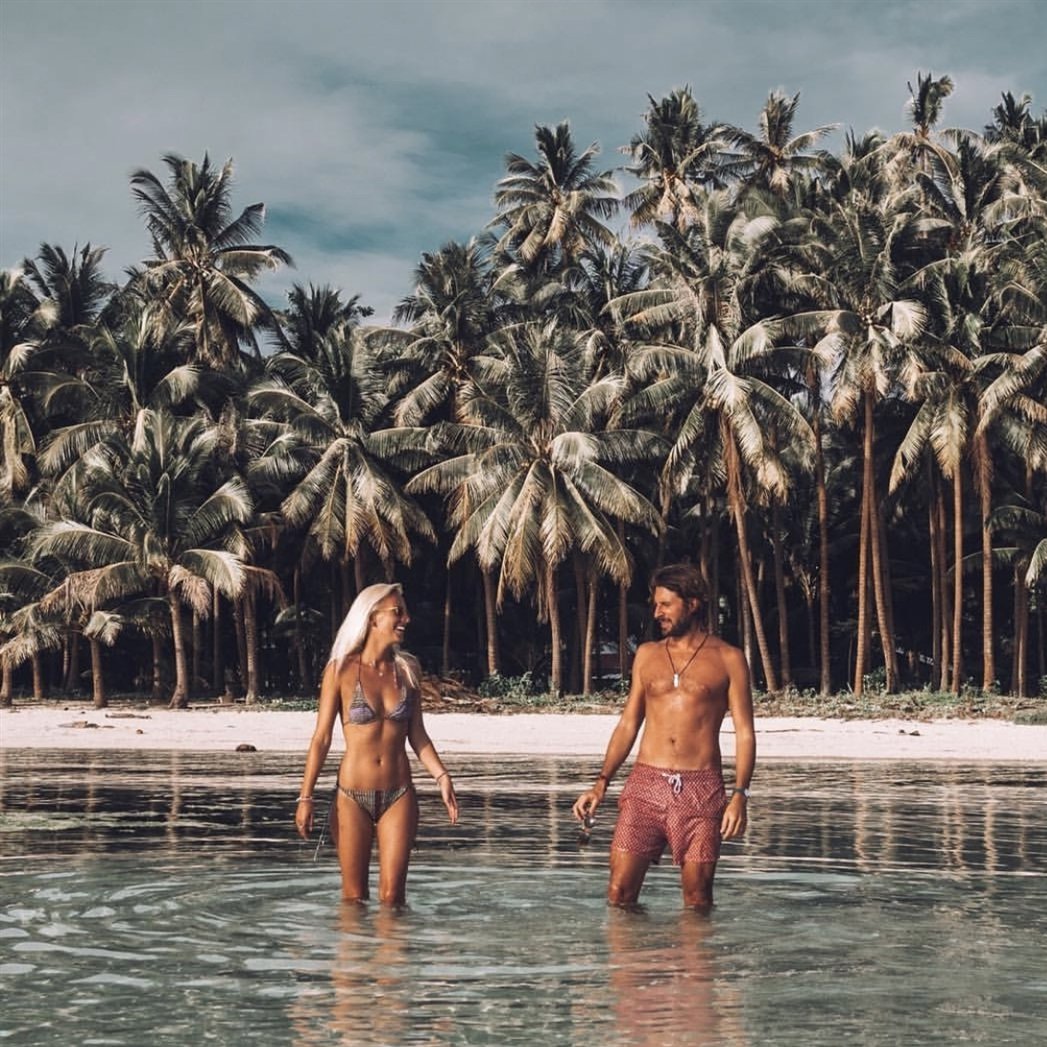 The reasons to visit Cyprus are many – stimulating, compelling and interesting. Now is a great time to visit Cyprus, whether you have been before or are thinking of going for the first time, Cyprus has lots to offer everybody. Whether you choose to party in popular beach resorts, are on the lookout for fine cuisine, a wealth of history or fun to keep the children happy, visit Cyprus for a holiday to remember. Whether you visit Cyprus as a last minute decision or a long planned trip, you're bound to find some great times and happy memories. Here's 7 Stimulating Reasons to Visit Cyprus:
You know that you will receive a warm welcome whenever you arrive on the island. Cypriot's are famous the world over for their friendly nature and warm hospitality. Wherever you go, when you visit Cyprus, you will experience a relaxing and warm atmosphere as if you're being made one of the family. Check out some of the local festivals that take place throughout the year and go on long into the night.
The island has some of the most exotic resorts and wonderful beaches that can be found anywhere on the globe and they are available for all visitors to Cyprus to enjoy. Golden sands and clear turquoise waters can be found in Limassol, Ayai Napa, Protaras and Paphos but one of the most popular reasons to visit Cyprus is Fig Tree Bay. The beach is in Protaras and its popularity contributed to the town's development into the busy resort it is today. The beach offers different kinds of water sports and has cafes and bars all the way along the coastline.
Cyprus has a vibrant, varied and rich history, which has seen Roman, Byzantine, Greek and modern civilisations thrive on the island. The most famous heritage attractions of the island are the harbour and castle in Paphos, Aphrodite's Rock and the mysterious ancient walls of Nicosia. The island is full of ancient heritage and is saturated in history; wherever you go, you will be surrounded by ancient myth and mystery. When you visit Cyprus, take in some of the museums which are a great place to learn about the island. The Byzantine Museum, the Ethnographical Museum and the Archaeological Museum are all excellent. The Tomb of the Kings is a great for viewing relics of the Roman and Greek past and which date back as far as the 3rd Century BC. New Paphos ruins are enthralling, the Paphos mosaics are mesmerising and there are stone-age settlements between Choirokitia and Larnaca which have been restored to give visitors to Cyprus a vision of life in days gone by.
The cuisine is something that should be experienced and is a thoroughly good reason to visit Cyprus. Typical Cypriot dishes are a mix of Turkish, Greek, African and Middle Eastern dishes. A principal native dish is Mezze, which is a wide selection of local foods that combine to make up a meal that may be as many as 30 small courses! Typical dishes usually contain fish and meat as well as salads and fruit. Fish is a speciality all over the island and visitors to Cyprus are guaranteed delicious catches and exotic dishes wherever you go!
You will need to find a good wine to accompany your mezze or the catch of the day and fortunately when you visit Cyprus you will be spoilt for choice. It is thought that Cyprus has been producing wine for more than 4000 years and many of the modern day wineries offer tasting tours. There are also lots of wine festivals around harvest time including the one in Limassol which happens each August.
The great nightlife has something to offer everybody. People come from all over the world to the throbbing party scene of Ayia Napa which has about 20 clubs that cater to revellers. Larnaca's nightlife is centred on the town's palm fringed promenade and seafront. Limassol has a similar scene to Ayia Napa but on a much smaller scale. Paphos focuses more on great restaurants with relaxed atmospheres. Nicosia is the capital of the island and is well worth a day trip during every visit to Cyprus, it offers many restaurants, bars and nightclubs but if you prefer a much quieter and traditional scene, then head to the coastal fishing villages.
Cyprus is a delight for golfers and if playing a few holes is how you choose to spend your holiday, there are lots of courses for you to try. Golf is fast becoming one of the most popular reasons to visit Cyprus. Tsada course, Aphrodite Hills club and the Secret Valley Course are all close to Paphos. Vikla Golf Course is situated close to Limassol and the Korineum course serves northern Cyprus.
For people who want a break from cold or wet weather, the sunny and mild climate is a great reason to visit Cyprus. The island has hot summers and warm winters which make it perfect to visit Cyprus any time of the year. Cyprus enjoys more than 300 days of sunshine every year, has a warm welcome, delicious food and great wine. Whatever you are looking for, you can be sure you will find plenty of reasons to visit Cyprus.
{{#comments_count}} Show Commnents ({{comments_count}}) {{/comments_count}}