Any trip to Disneyland is already sure to be an adventure beyond compare, but checking out some of the best Disneyland adventure rides will definitely make your visit all the more exciting. Whether you prefer to conquer the Caribbean with Jack Sparrow or brave cursed temple ruins with Indiana Jones, the 10 best Disneyland adventure rides are sure to keep you on the edge of your seat all day long. Buckle up, hold on tight, and get ready for thrills and chills alike!
---
1

Space Mountain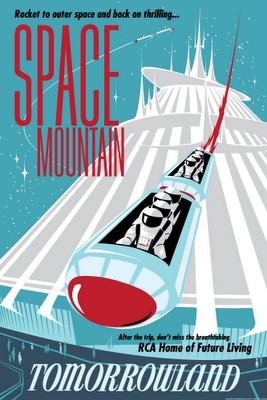 Widely recognized as one of the best Disneyland adventure rides, Space Mountain is a high-speed roller coaster that will rocket you through the stars in the dark. Count down to blastoff, and get ready to zoom away while wondering just what types of twists and turns are yet to come. Stomach feeling a bit empty after getting off? Head next door to Redd Rockett's Pizza Port, home to the most delicious slices in the park.
---
2

Indiana Jones Adventure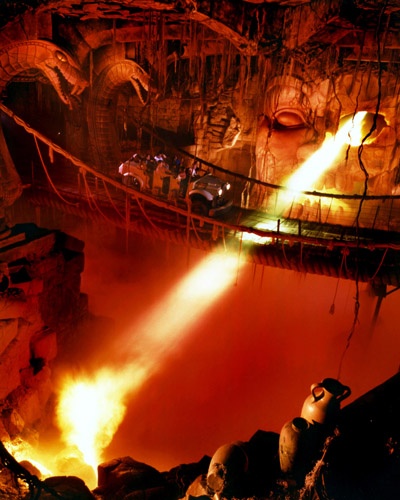 Your journey begins in the Temple of the Forbidden Eye, where your quest for treasure and eternal youth just might take a turn for the worse – if you're foolish enough to gaze into the eyes of the idol, that is. Couldn't help but steal a glance? It'll be up to Indiana Jones to rescue you from poison darts, giant snakes and more. Will he succeed in time, or will a giant boulder leave you feeling rather crushed?
---
3

Splash Mountain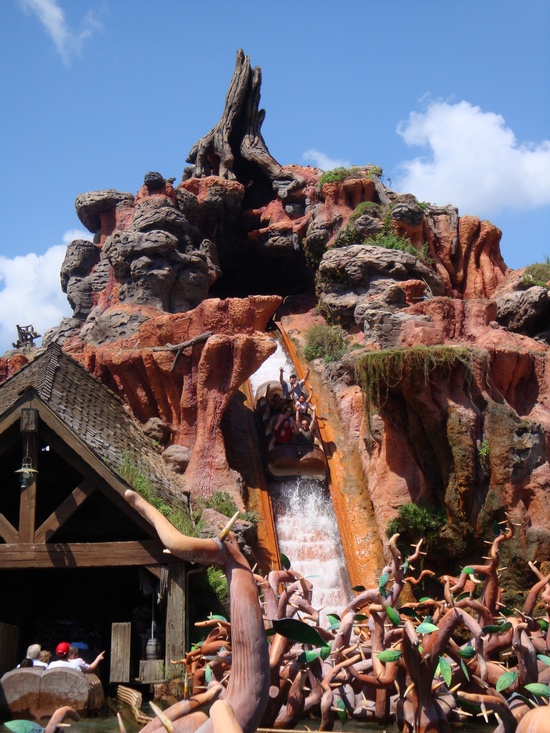 Get ready for a "zip-a-dee-doo-dah" adventure with Br'er Rabbit and friends that's sure to leave you thoroughly thrilled and very wet! Think you're brave enough to take the plunge? Lines are notoriously long, so stop by early, and don't forget to wear your poncho.
---
4

Star Tours – the Adventures Continue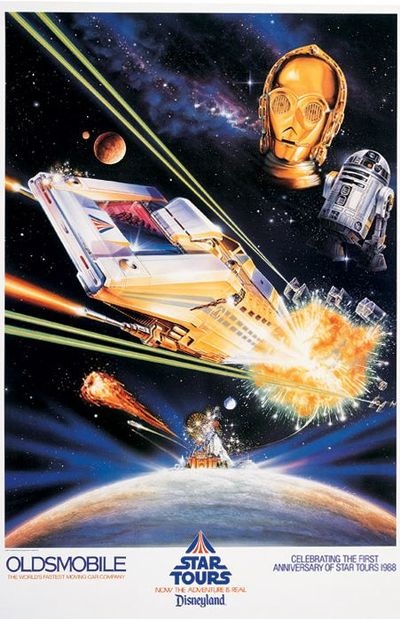 Travel at light speed to galaxies beyond with Star Tours, inspired by the famous Star Wars film series. This popular 3D ride was recently updated to include all-new scenarios and visits from your favorite characters, including C-3PO piloting your tour with help from R2-D2. Ride it once, and you'll definitely be ready to come back for more before the day is over!
---
5

Matterhorn Bobsleds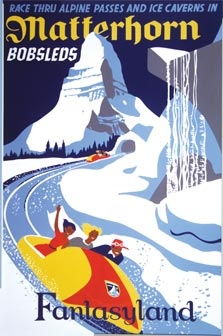 Think you've got what it takes to become a world-class bobsledder? Climb on board and try to make it down the mountain all in one piece before the Abominable Snowman has the chance to attack. You'll scream so loudly, you just might manage to drown out his roars altogether!
---
6

Big Thunder Mountain Railroad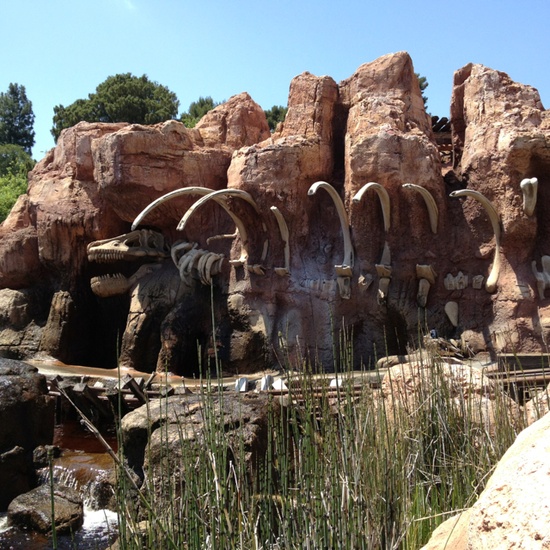 Get ready to take on "the wildest ride in the wilderness" when you board a runaway mine train in the Old West. Managed to survive the intense turns, cave-dwelling bats and about-to-blow dynamite? Reward yourself with a visit to nearby Rancho del Zocalo Restaurante for a delicious Tex-Mex lunch.
---
7

Pirates of the Caribbean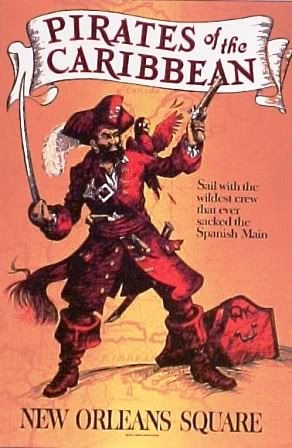 Yo ho, yo ho, a pirate's life for me! Experience the classic ride that inspired the movie series and has even been updated to include a hunt for the elusive Jack Sparrow himself. As you sail from cavern to cavern, you'll find that the rum flows freely, while the cool, misty waterways also provide the perfect refuge from a hot summer's day. Be careful who you trust, and be sure to watch your back, though. After all, dead men tell no tales.
---
8

Finding Nemo Submarine Voyage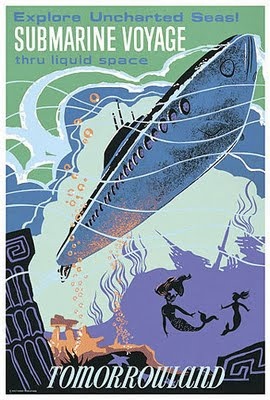 Thanks to updates that have been made to this classic ride, you can now sink beneath the sea in a yellow submarine on a Finding Nemo-inspired quest. As if the undersea experience alone isn't already enough of an adventure, this ride also provides an up-close encounter with some of your favorite characters from the movie. Will you be able to find Nemo before it's time to return to the surface? Get on board, and find out!
---
9

Haunted Mansion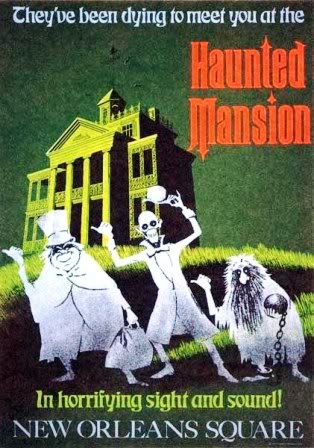 Board your "doom buggy" and get ready to party with ghosts at the Haunted Mansion, where the crypt goes creak, the tombstones quake, and if you're not careful, a hitchhiking ghost might even try to follow you home! Planning your visit from late September through early January? Don't miss the annual Haunted Mansion Holiday feature, where the ride is specially decked out for the season as inspired by the movie The Nightmare Before Christmas.
---
10

Jungle Cruise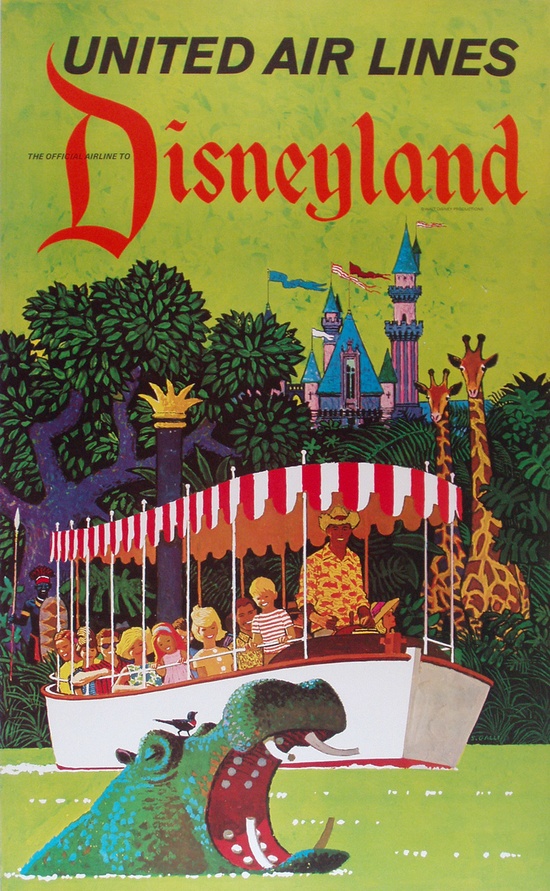 They don't call it the "world famous" Jungle Cruise for nothing, so sit back and relax while your wisecracking guide takes you on an exciting river expedition. As you travel some of the world's most iconic waterways, you'll encounter everything from hippos and lions to spear-wielding native tribes. No danger there, right?
Which of the best Disneyland adventure rides is your own all-time favorite? Do you have any other top choices that aren't already listed here?
More
---
Comments
Popular
Recent