7 Amazing and Lesser Known Waterfalls ...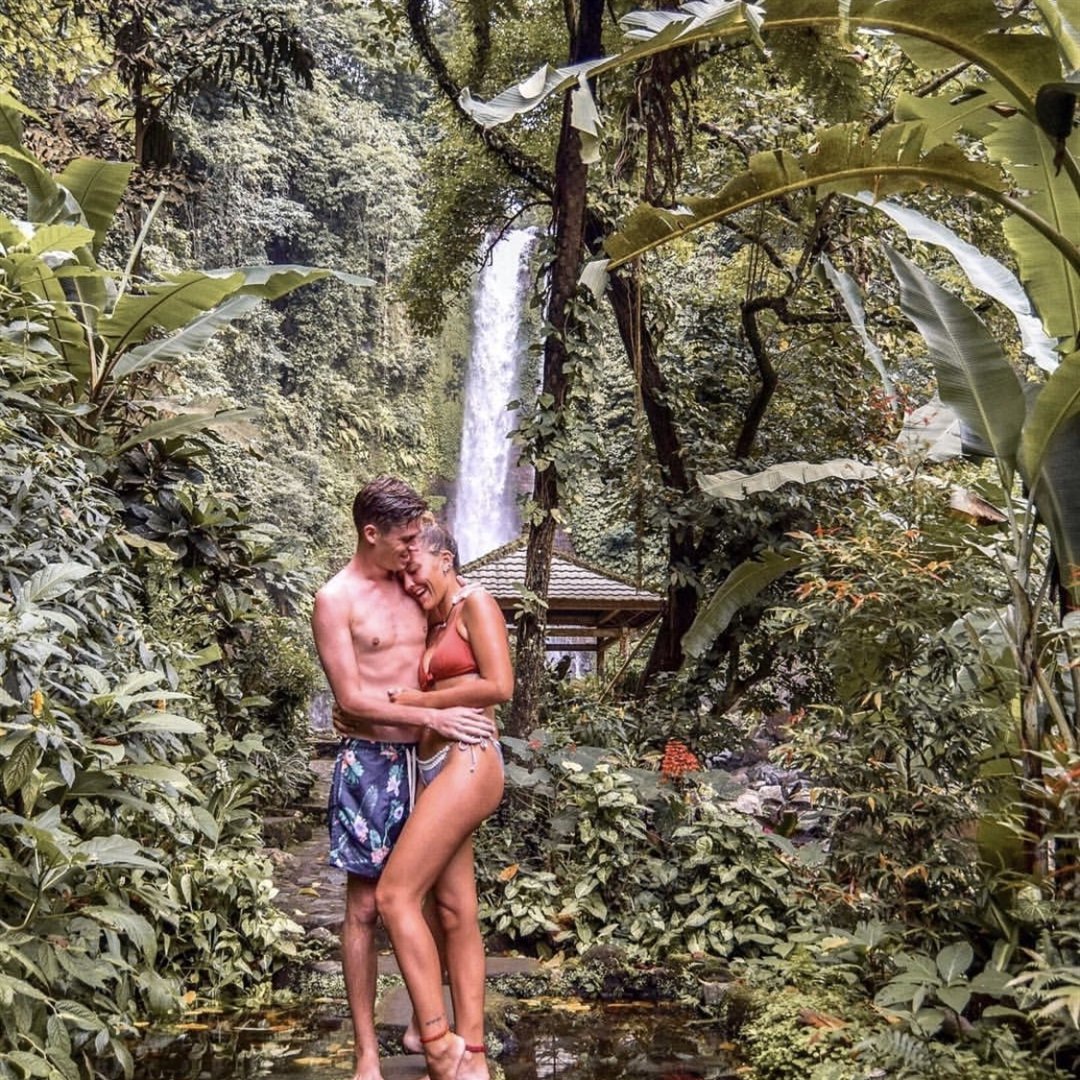 We have all heard about the Niagara Falls and the Angel Falls amongst other great waterfalls of the world. But, many of us may never have the luxury to actually visit them. On the other hand, there are many little known waterfalls that are closer to us that we may be able to enjoy. Here is a list of 7 amazing and little known waterfalls.
Burney Falls are located in McArthur-Burney Falls Memorial State Park. They fall from the height of an amazing 129 feet. This waterfall produces over 100 million gallons of water on a daily basis, throughout the year. You are sure to get some great views at this waterfall.
This is a collection of three waterfalls on Mt Shasta. The first is only 15 feet high, but has an awesome swimming hole to swim in. The second one is 50 feet tall and is double that in width. The Upper McCloud fall is similar to the first- 30 feet high, with an amazing swimming hole.
Burstarse falls is one of the most amazing and little known waterfalls located near Shasta-Trinity national forest. It is 40-feet tall and has a lovely swimming hole. You can get amazing view of the castle Crag's spires from this waterfall.
This amazing little waterfall is located in the Dunsmuir city limits. The best feature of the falls is that they can be accessed from behind. There is a cave there, which was apparently used by Black Bart in 1870's when he was trying to escape the hands of the law.
5.

Middle Fork Lytle Creek Falls
Located in the San Gabriel Mountains in the San Bernardino national Forest range in the Lytle creek region in Southern California, these are also a combination of 3 separate falls that are stacked on top of each other. They are all about 30 feet tall and the uppermost fall has a little swimming hole.
This is one of the most amazing and lesser known waterfalls in Utah. This one is located north of Torrey and is seldom visited. They are very close to the Calf Creek falls which are more famous and hence attract more tourists.
7.

Fifth Water Second Waterfall
The Fifth Water is a tributary of the Diamond Fork River and lies on the east of Spanish Fork. Along with the waterfall, there are also hot pot naturally warm mineral water pools to have fun in. There is a great swimming hole at the bottom of the waterfalls.
These are just 7 amazing and lesser known waterfalls. If you want to, you will be able to discover many more strewn across the country. Considering they are lesser known, they are not known as the main tourist attractions. You will have to give local guide books carefully to be able to find them. But trust me when I say, the effort is well worth it.
Top image source: fineartamerica.com
{{#comments_count}} Show Commnents ({{comments_count}}) {{/comments_count}}