12 Funny London Street Names ...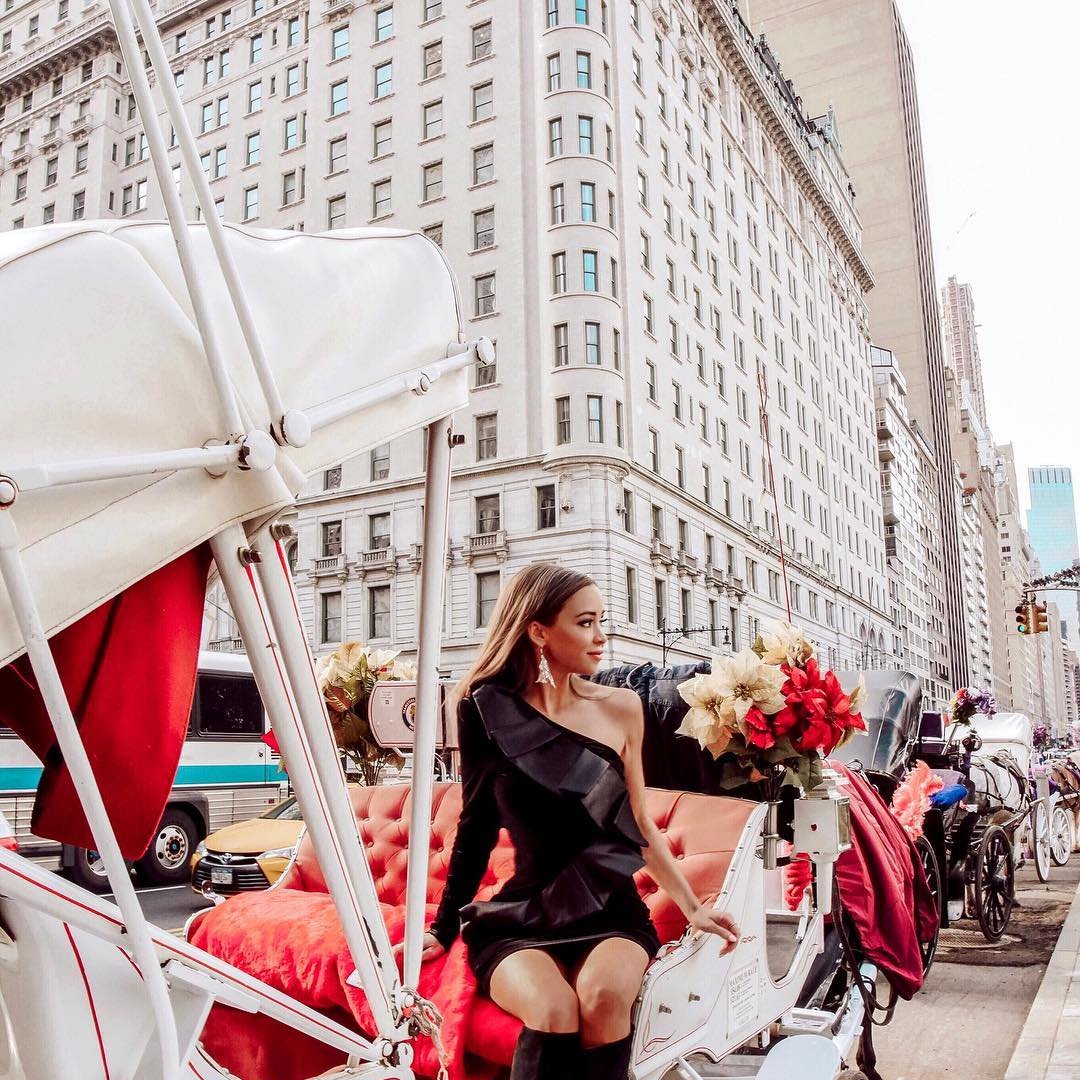 London has such a long and colorful history that it's no wonder that some of the street names are as equally interesting. Many of the names are a product of the area they are in as are the districts of the city. Some of them have the ability to conjure up quite graphic connotations, such as Spitalfields which is where old plague hospital fields used to be in Victorian Britain. Some of them are also pretty blue! Here are 12 funny London street names.
Excuse me for opening with such a name but you've got to admit as well as being a funny street name it tells you exactly what used to go on here. The C word was the most common word used for women's naughty bits in the middle ages (along with Quim) so this really isn't that an unusual name for a medieval red light district. Many towns in England had this as a street name although all of them have now been renamed – mainly to gropecount, grapecount, grape lane etc. The etymology of the word is the Norse word Kunta. There is also debate as to whether Cock Lane refers to the same purpose or whether it is because of cock fighting, a sport long since banned.
No, London hasn't gone made and named a street after David Hasselhoff. This is the street that Knights would have ridden from the Tower of London.
This funny London Street name is found in the south western borough of Tooting. I couldn't really find any reason for the name but Bollocks has been a British slang word for nonsense for centuries as well as referring to men's dangly parts.
4.

Shoot-up Hill/Shooter's Hill
Shoot-up Hill is in Kilburn, north west London and Shooter's Hill, south of the river in Greenwich. The latter reputedly gets its name from being a place of medieval archery practice. It's likely therefore that the Kilburn street is the equivalent. Shoot-up Hill causes some jocularity with locals as it is an area where there are quite a large number of homeless hostels (associated with drug abuse).
So, not particularly amusing in itself but when you learn of its history you'll see why it was included in this list of funny London street names. Mount Pleasant was the site of one of the city's largest cess pits. It was obviously named by someone with a sense of humor as was one of the street's connecting lanes – Laystall Street which comes from Laying a stool into Mount Pleasant.
Also found on this street is the Black Boy Pub. Both the street and pub are references to the African slave trade.
This very funny London street name doesn't have any comedic reference but is a nod to a trench that is hidden from view. It's more likely an indication of finding danger if you don't tread carefully rather than the likelihood of being set up by clowns.
If only this street was named for the comedians David Walliams and Matt Lucas. (If you've never seen the Little Britain programme, you should). In actuality, it's a street of bookshops and is mentioned in Charles Dickens' Great Expectations.
This funny London street name commemorated the murder of Lady Elizabeth Hatton 01/27/1626. She was found on the cobblestones with her heart still pumping blood from her torn body. This is thought to be an urban myth and etymologists believe a more likely derivation is that the street was actually named after the pub in nearby Charles Street. It was called The Bleeding Heart and had a sign that showed the heart of the Virgin Mary pierced by five swords.
This used to be a whole ward in the city of London but now only the street remains bearing the name which derives from the combination of the church dedicated to the Virgin Mary and a neighboring tavern, which prominently displayed a sign with an axe image.
11.

Lamb's Conduit Street
William Lambe (a very wealthy philanthropist) built a conduit on the land around the area as a fresh supply of water and the street was named in his honor.
No list of funny London street names would be complete without the inclusion of the location where the Great Fire started in 1666. There are hundreds of streets named after food in London, including Pudding Lane's near neighbour, Pie Corner. There's also, Shoulder of Mutton Alley, Nutmeg Lane, Honeypot Lane and Sugar Loaf Walk to name but a few.
This exploration of the world of funny London street names could have gone on for a very long time; Pardon Street, Cyclops Mews, Hanging Sword Alley, Cripplegate, Elf Road, Petty France, Bird-in-bush Road, Eureka Road, Scout Approach, Crutched Friars, Aldermanbury Postern, Mount Ararat Road, Crooked Usage and Dog Kennel hill were all contenders.
Any funny street names where you live?
Top Photo Credit: ticking stripes
{{#comments_count}} Show Commnents ({{comments_count}}) {{/comments_count}}