If you're a TV buff like I am, you will be so pleased to know that there are actually TV show cafes and restaurants that you can visit in real life! While most of them aren't the "real deal", so to speak, they all offer a bite to eat and a bit of novelty for anyone who's a dedicated fan looking for the same seat their favourite character sat in. Put these TV show cafes and restaurants on your bucket list:
---
1

Los Pollos Hermanos, Breaking Bad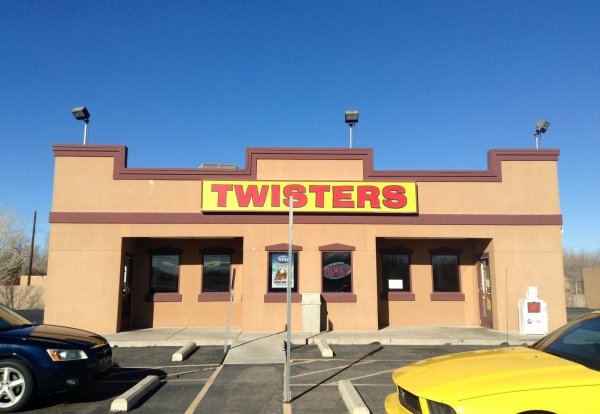 Of all TV show restaurants, this is definitely the one I would like to visit the most - I am a total Breaking Bad addict! However, the kitschy diner is, alas, not actually Los Pollos Hermanos - it is a diner called 'Twisters' in Albuquerque, New Mexico. The inside, however, is decorated very similarly to the TV show, and there is even a Los Pollos Hermanos sticker on the wall. This is definitely going on my bucket list!
---
2

Ray's, Girls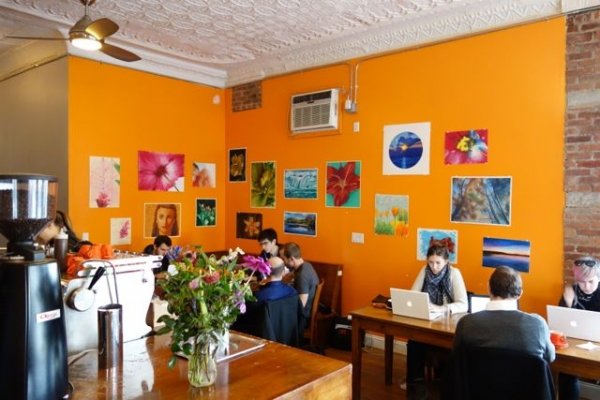 Known as Cafe Grumpy in real life, Ray's Cafe from Girl's is a very cute coffee shop that opened in Greenpoint, Brooklyn in 2005. Unfortunately for the hipsters of Brooklyn (who are apparently appalled by the idea their beloved coffee shop is overrun by Girls fans), the cafe has been overrun by tourists who just can't get enough of Girls.
3

Double R Diner, Twin Peaks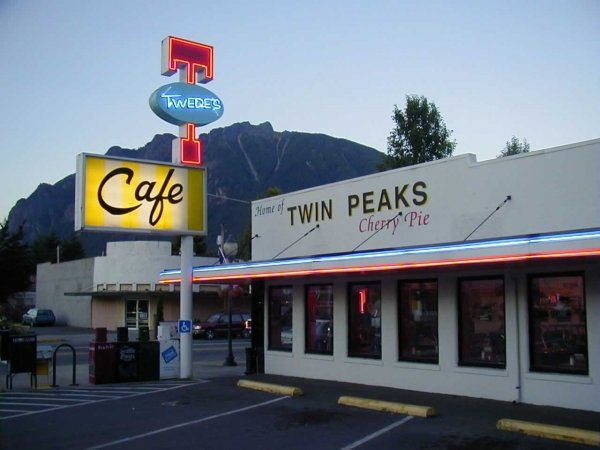 You will be oh-so-pleased to know that the Double R Diner from Twin Peaks (which is actually called Twede's Cafe and is found in North Bend, Washington) actually serves the super-famous coffee and cherry pie raved about on the show. By all accounts it lives up to the hype, so if you're a Twin Peaks and cherry pie fan, you might have to stop by.
---
4

Central Perk, Friends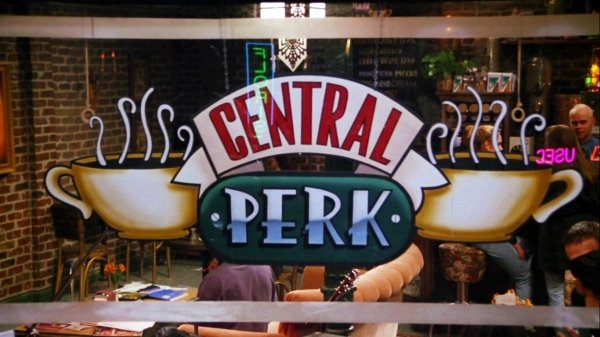 Yes, it is true - but you've got to get in quick! This pop-up coffee shop, identical to Central Perk from the beloved Friends, is opening for a month in NYC. You can find this gem at 199 Lafayette St, and it will be there until October 18th. Along with the cafe will be a huge range of memorabilia such as outfits, scripts and even awesome behind-the-scenes photos. Hooray!
---
5

Holsten's, the Sopranos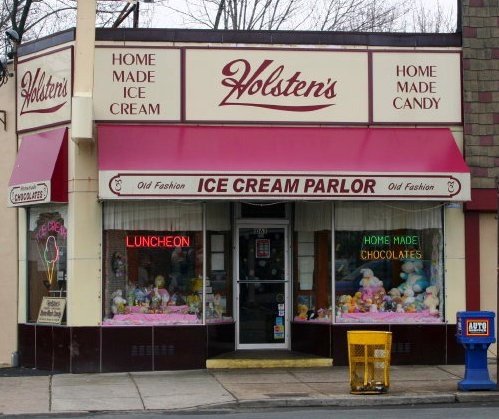 The filming spot of the infamous final scene of The Sopranos is a real shop, that sells confectionary, ice cream, milkshakes and lunches. A legion of fans have visited the diner to pay tribute to the show, and have nothing but good things to say about it - apparently the burgers are to die for.
---
6

The Pier Diner, the OC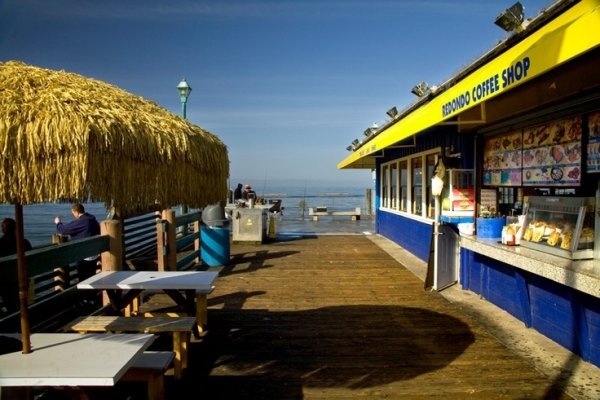 If you're a fan of The OC, then you'll remember that cute diner where the characters hung out often, that was supposedly in Newport Beach. The good news? You can visit that exact restaurant! The bad news? It is not in Newport Beach. The real restaurant, called Redondo Coffee Shop, is located in Redondo Beach, California, and it is supposedly very sweet inside.
---
7

Papa's, Dexter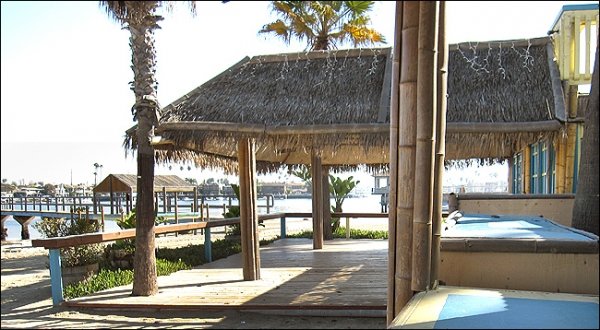 You'll remember the lovely Angel Batista, Dexter Morgan's co-worker and, in season 7, cafe owner. Well, you can visit Angel's beach cafe, but it is in Long Beach, California - not Miami, where the show was set. The "cafe" is a quaint snack stand on the beach, and it is called Alfredo's Kayak Cafe. If you visit this spot, Dexter fans, then you are in luck - there were scenes from pretty much every season shot right there on that beach.
How very exciting - I am determined to visit every single one! Sometimes you forget that the places you see in your favourite TV shows are actually filmed in a real place, and having the opportunity to visit is very cool. Have you been to any of these restaurants and cafes? What were they like?
---
Comments
Popular
Related
Recent