Paris gets all the glory when it comes to destinations in France and it is truly magnificent, but there are some fantastic places around the country, and for one, there are plenty of reasons to visit Lyon. The Lyonnais claim their city is just as cool as Paris so why not take a read through the reasons to visit Lyon to see if you agree with them.
---
1

It Has Its Own Notre Dame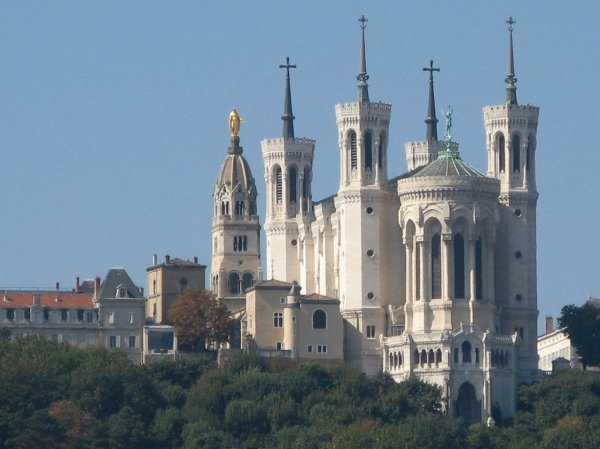 Not as old as the Notre Dame in Paris, but stunning just the same. The Basilica de Notre Dame de Fourviere sits at the top of Lyon's main hill and is high enough to offer appealing views of the streets below and often, if the skies are clear, a glimpse of the rugged and snowcapped French Alps. Just like Paris, there are abundant historic churches, such as the medieval Cathedral of St. John, the Gothic churches Église Saint-Paul, Église Saint-Nizier and Église Saint-Bonaventure, as well as the 11th century Basilica of St-Martin-d'Ainay. Great reasons to visit Lyon all by themselves!
2

It's in Wine Country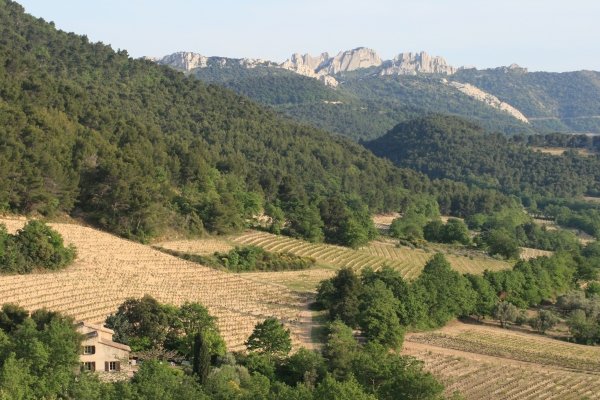 In Paris, you can sip wine, but Paris produces no wine of its own. Lyon sits neatly in the middle of the Côtes du Rhône and Beaujolais wine regions, and winery tours are within easy reach, or you can select samples from the region at any number of local wine shops in the area.
---
3

It Shows Its Roman History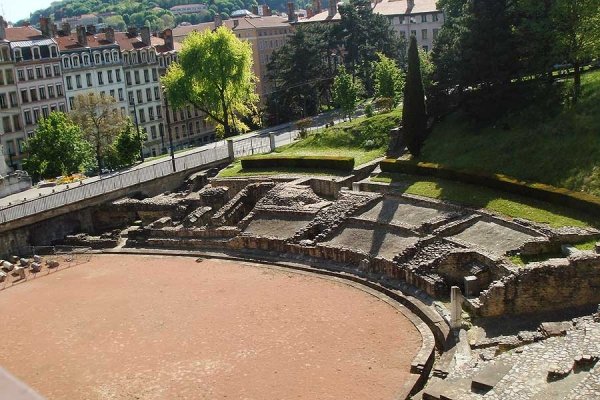 Okay, so Paris has a lot of Roman history too, but Lyon was more important under Roman rule, becoming the capital of Gaul in 43 BCE. The Roman influence is still abundantly visible. Most notable are the Amphitheater des Trois Gaules, dating back to 15 BCE, where outdoor concerts are still performed, and the Odéon Theater, built in the middle of the 2nd century CE. Remnants of public baths are still visible, and a visit to the Museum of Gallo-Roman Civilization is a must if you are interested in the history of the area.
---
4

It Has Exquisite Food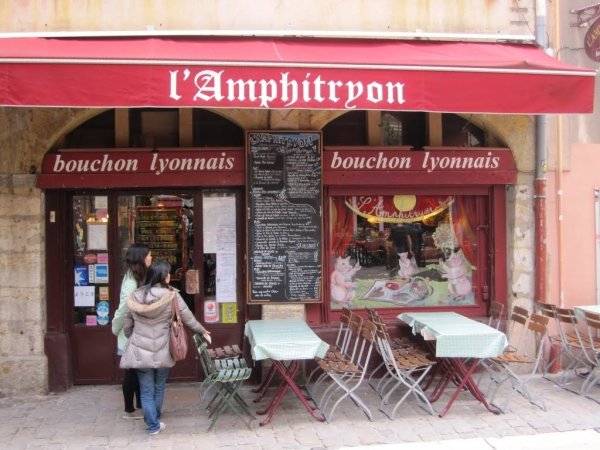 Sure, Paris does food well. But Lyon doesn't shirk in that area - there are excellent, high quality restaurants for all budgets, and feature some highly regarded chefs. Vieux Lyon's Bouchon restaurants feature old-world recipes from Lyon's silk weavers, and Bernachon on Cours Franklin Roosevelt offers pastries that make you melt. Famed restaurants include L'Auberge du Pont de Collonges overseen by chef Paul Bocuse, La Mere Brazier headed by chef Mathieu Viannay, and many others.
---
5

It Has Hidden Passageways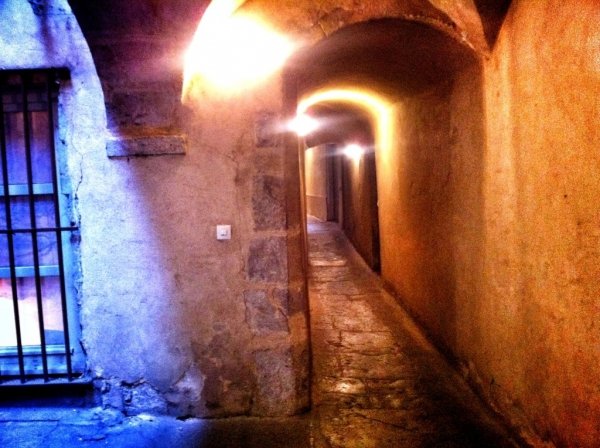 Built in the 4th century CE, Les Traboules is one of the first known passages that allowed people to cross the city without being seen. The tunnels run through the Vieux Lyon and Croix-Rousse neighborhoods, and were originally intended to allow inhabitants to quickly bring water to and from the river to their homes, as well as allowing workshops to quickly access the textile merchants. These tunnels are often credited for allowing the French Resistance to escape detection from the Nazis. It's one of the popular attractions of Lyon and maps are available at Place Bellecour at the Tourist Information Center.
6

It Has Its Own Eiffel Tower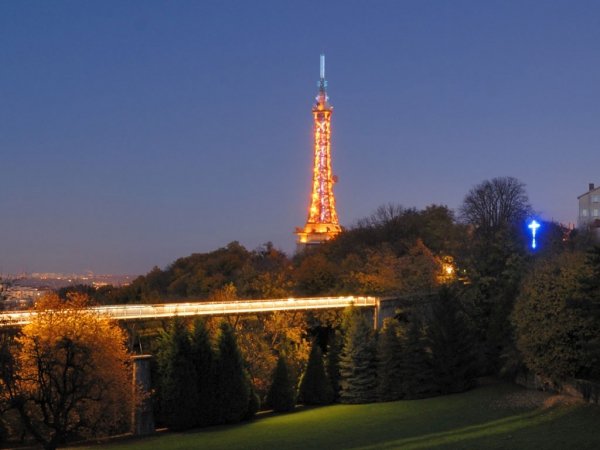 La Tour Métallique bears a striking resemblance to Paris's Eiffel Tower, and at one time had an elevator that carried up to 22 people to the top. At 281 feet, it's roughly a third of the size of La Tour Eiffel, and was built between 1892 and 1894. Today, it serves as a television tower and is not accessible to the public.
---
7

It Has a Central Park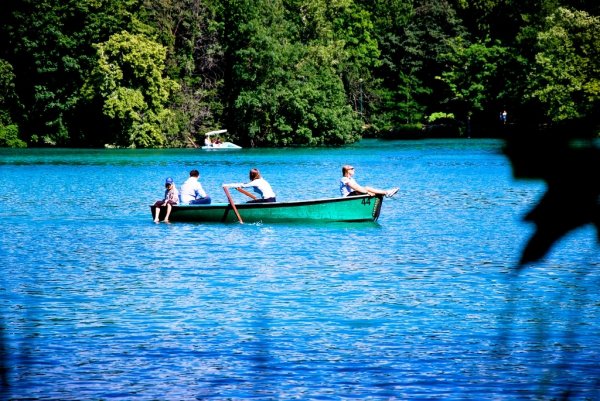 Paris doesn't have a central green space, with the possible exception of Jardins des Tuileries, which has a mostly gravel surface and isn't a place for frolicking. However, the Parc de la Tete d'Or in Lyon has nearly 290 acres of green grass, trees, a river, a lake, and lots of pathways and picnic areas, right in the city center. Here, you can boat on the lake, bike along the many winding pathways, or visit a small zoo located at the northern end. This fun park also boasts sports facilities such as horse riding, a boules court, and velodrome. It even has a miniature train!
I've been to Lyon and it is very impressive but, sorry monsieurs et madames Lyonnais, but it still has to come second to Paris. There are plenty of great reasons to visit Lyon, without worrying about comparing it to Paris. I'd love to hear views from anyone else who has been to Lyon.
---
Comments
Popular
Related
Recent