COMMENT
Ever wondered about the most romantic landmarks around the world? You know that dream vacation you envision going on with your sweetheart. The one you spend hours dreaming about together. When you stop to really think about it, it's hard to imagine these places or, at least very close replicas, might really exist. The sites in this article provide living proof of these wonders' existence. Each of these landmarks possesses its own unique air of romanticism. Whether you prefer a moonlit kiss from the top of a tropical mountain or a sunny afternoon exploring the aged walls of a colorful palace, here are a few of the most romantic landmarks around the world to help you realize your dream.
1. Pena Palace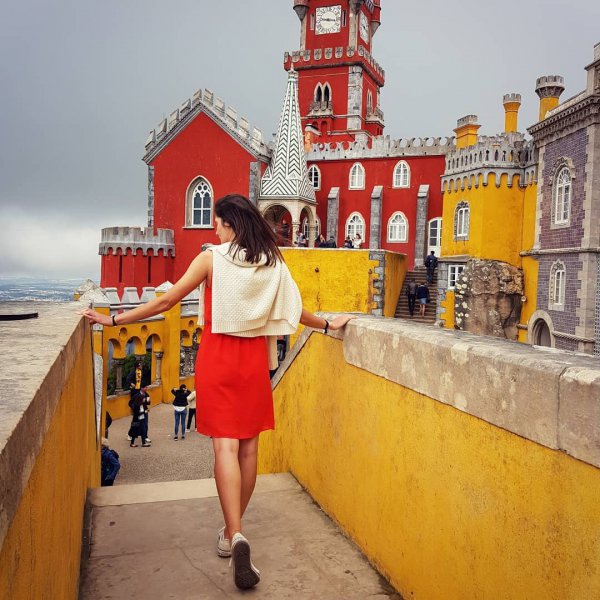 The gorgeous reds, blues, and yellows of this age-old monument splash against the green backdrop, drawing visitors from near and far. In its earliest days a monastery, Pena Palace was purchased by the King Consort Ferdinand II after the site was hit by two crippling natural disasters. From the ruins, Prince Ferdinand endeavored to design a palace fit for the royal family's use. It is this landmark that stands today, magnificent in its coalescence of cultural influences. To stand with your lover against the multicolored background and snap a shot together is really a dream come true! It's one of the best most romantic landmarks around the world.
Location: Sintra, Portugal
Rialto Bridge
Explore more ...