There are so many more things to do in Memphis than to worship music makers and feast on barbecued pork! It is a fabulous city that while being a music capital is full of eclectic neighborhoods and interesting attractions. Have a look at some of the things to do in Memphis and decide if you fancy a trip to America's Mid-South.
---
1

Graceland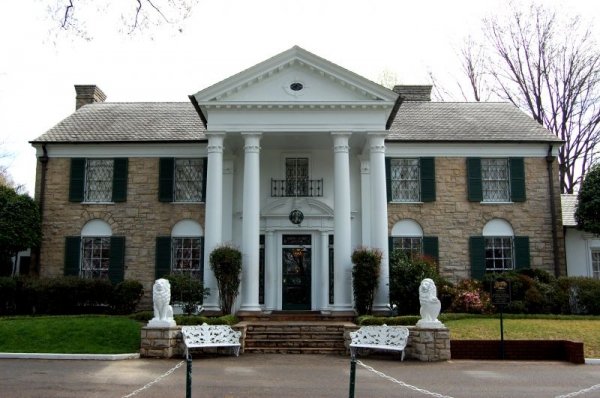 You can't say you've seen the attractions of Memphis without having made a visit to Graceland. Easily Memphis's most popular attraction, the constant crowds attest to Elvis Presley's enduring effect on fans and non-fans alike. Graceland served as Elvis's home from 1956 to 1977, when he died. Self-guided audio tours lead you to numerous rooms decorated, as some people would say, outlandishly, including embellishments like fake waterfalls, a green shag ceiling, and vinyl walls. On the tour you'll also get to see the "Lisa Marie" and the "Hound Dog," two of Elvis's private jets, as well as Elvis's gravesite, where countless fans pay their respects and maybe shed a few tears.
---
2

National Civil Rights Museum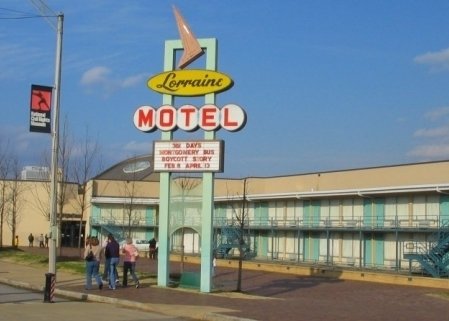 This museum occupies the former Lorraine Motel, the site where Martin Luther King Junior was killed in 1968. The character is retained much the same way it looked on that fateful day, with antique cars parked out front. It's infamous for the assassination of MLK, but it has also hosted other famous people like Aretha Franklin, Ray Charles and Otis Redding. Following the assassination, the hotel owner closed room 306, where MLK was staying in homage to him. Now, people can visit the very balcony where he was shot and peer into the room where he was staying. Also of interest are replicas of the bus Rosa Parks rode, as well as a replica of the courtroom where oral testimony was heard in Brown vs. the Board of Education, among others.
---
3

Sun Studios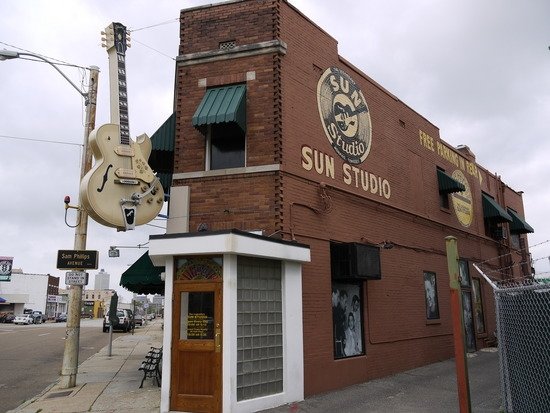 The goal of Sun Studios founder Sam Phillips was to capture the "Memphis Sound," but what he captured was the phenomenon known as rock-n-roll. "Rocket 88," widely regarded as the first "rock-n-roll" song, may have started the rock rolling but when a young, 18-year old teenager named Elvis Presley arrived to record a song for this mom, Sun Studios may not have been aware it was incubating the future King of Rock-n-Roll. Visitors can listen to segments of epic recording sessions, the likes of which may include any of the famous people who recorded there like Johnny Cash, Jerry Lee Lewis, Roy Orbison or BB King. You may even get a chance to hold Elvis's microphone.
---
4

Beale Street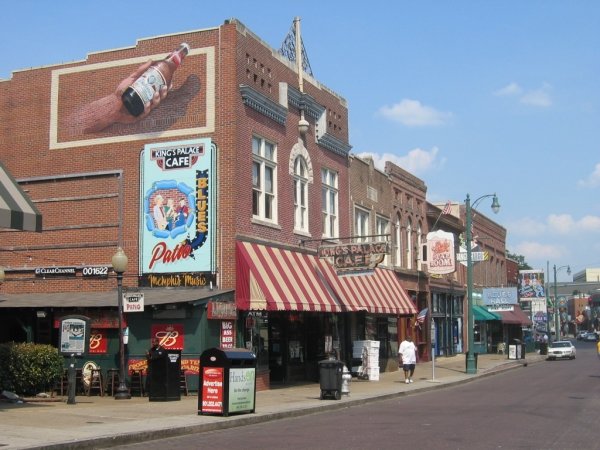 When looking for things to do in Memphis, be sure to walk down what is considered the most famous street in the world of jazz. The Beale Street historic street is home to more than 25 exiting clubs and shops. There is ample opportunity to enjoy jazz in all its forms, and wash it down with authentic Memphis soul food. The street runs about 1.8 miles from the Mississippi River all the way to East Street. For over 150 years, Beale Street has been known for hosting blues music and entertainment, and legendary musicians such as BB King, Isaac Hayes and WC Handy have performed there. Today, you're equally as likely to enjoy old classics as you are new and upcoming musicians.
---
5

Stax Museum of American Soul Music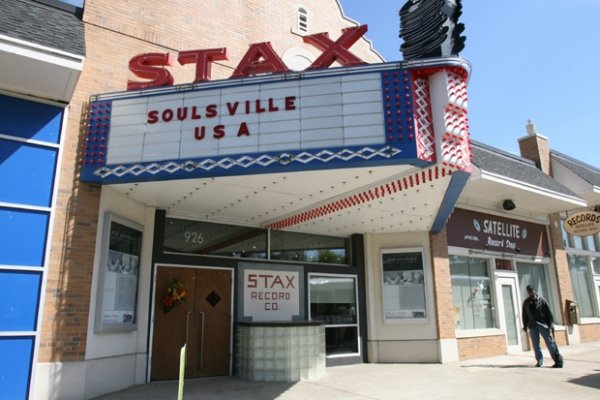 Many famous soul artists, like Otis Redding, the Staple Singers, Earth, Wind and Fire, and Aretha Franklin created some iconic music in what was then Stax Records. Now a museum, it celebrates the history of soul music. Exhibits include a 101-year-old Mississippi Delta church that represents the gospel beginnings of soul music, the Soul Train dance floor and Isaac Hayes' restored 1972 Cadillac.
---
6

Slave Haven (Burkle Estate Museum)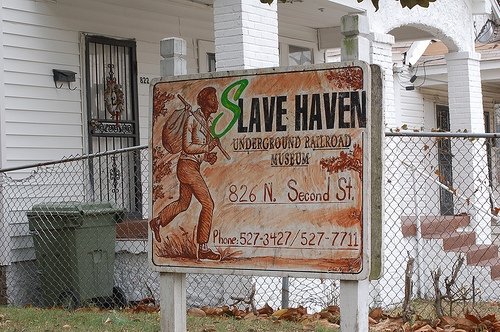 This antebellum home kept its slave trade secret for a hundred years before it was revealed in 1978 that the home was a stop on the Underground Railroad. Jacob Burkle, owner of the home at the time, harbored runaway slaves in his cellar utilizing a series of trap doors and hidden passages. They would wait there until ships left Memphis to travel up the Mississippi River. Today, tour guides will take you throughout the house, and you'll learn about the slave trade in general along with the Underground Railroad movement. The tour concludes in the cellar where slaves were said to be held until they had passage out of Memphis.
---
7

Memphis Botanic Garden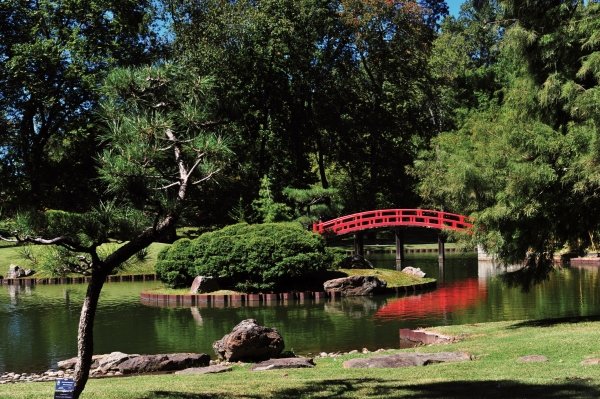 The 96 acre property displays 23 specialty gardens, including a butterfly garden, cactus and succulent garden and Japanese garden, as well as gardens highlighting particular plants such as the holly, daylily, hosta and hydrangea gardens. Fun events occur often, such as wine tastings, live music and art exhibits. Bring lunch and sit next to a pond or fountain.
I think everyone will always be attracted to the things to do in Memphis that have a musical theme but it's fun discovering what else makes the city tick. Up for a trip?
More
Comments
Popular
Recent