Okay, so Uber gets a really bad rep. I get it, it's strangers driving you around most of the time and it's all to save a little money. If you are safe about your drive? Everything should be fine. My wife travels a lot for business and always takes an Uber, yes, I get worried, but – she's always safe. Want to know how you too can be safe when traveling with Uber? Take a look!
---
1

Verify the Identity of the Driver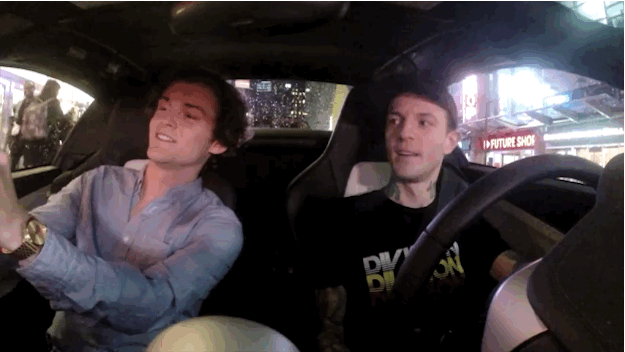 Not a ton of people do this. Seriously. People just forget about this part.
---
2

Don't Be on Your Phone the Whole Time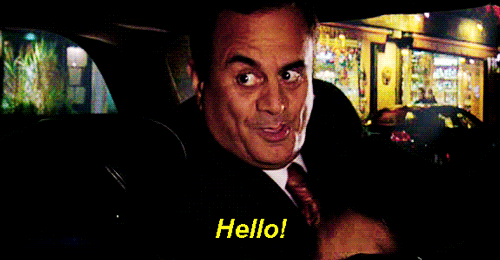 When Heather travels in Uber, her phone is in her hand, but she is watching the road and the driver.
---
3

Wait inside for Your Ride to Come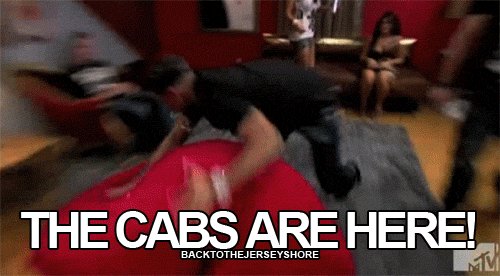 If you are going somewhere really early in the morning or really late at night? Wait inside and be safe.
---
4

If the Driver Looks Sketchy, Don't Go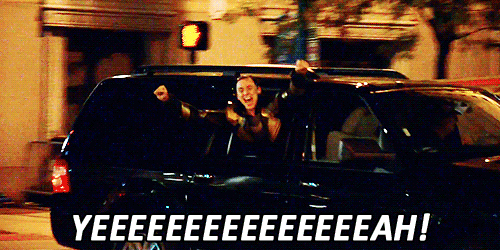 Simply put, if you aren't comfortable with the driver, ditch him, cancel the ride and get another one.
---
5

Text Your Friends or Family as Soon as You Are inside the Car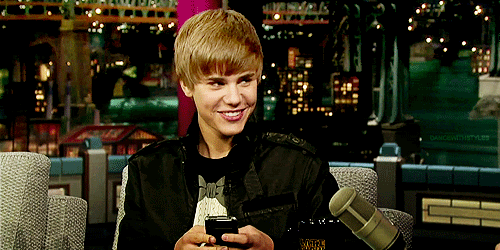 Also, send a picture of the driver and use Waze to make sure they can follow along where you are. It'll make you feel really safe!
---
6

Take Note of the Driver's Rating on the App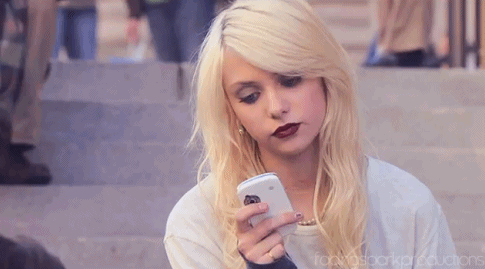 Again, not a lot of people pay attention to this. Pay attention to the driver's ratings. If it's bad? Don't go.
---
7

If You Feel Unsafe, End the Ride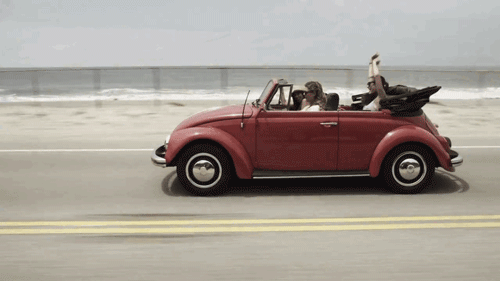 If you just have a bad feeling, end the ride or don't even get in. Go with your gut, seriously, don't drive with someone that you aren't on board with.
---
8

Don't Use UberX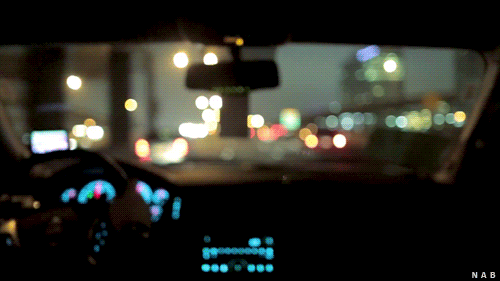 So, this one I agree and don't agree with, UberX is the random person that is driving, Uber Black is usually a registered driver that is driving. Heather uses UberX a lot because it's cheaper, however, Uber Black is better if you really, really are uncomfortable with Uber in general.
---
9

Be Aware of Your Surroundings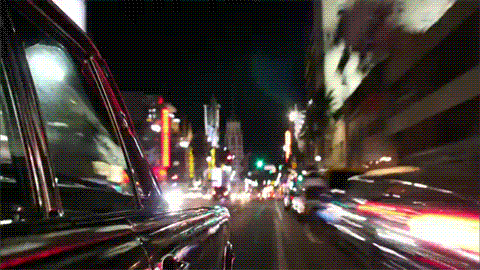 If you are in a place that you aren't familiar with, take note of landmarks. For example, Heather and I took Uber in Paris (yep, we trusted it that much!) and we took note of all of the surroundings and was totally safe!
---
10

Keep Your Personal Belongings Close to Your Person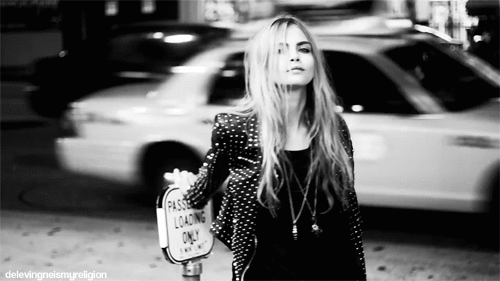 That way, if you DO need to end the ride, you can grab your stuff and go.
---
11

Pay Attention to the Lock on the Door
If you aren't feeling safe? Unlock the door, it'll be easier to get out if you need to.
---
12

Carry Mace with You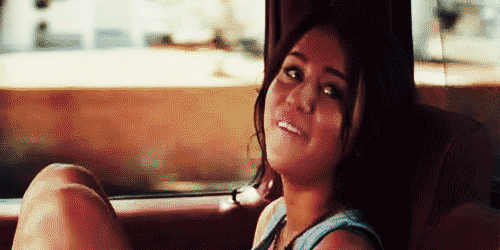 If you really, really are untrusting of riding Uber, carry mace with you or pepper spray, that way you'll have some sort of protection.
---
13

Don't Let Yourself Get Too Hyped up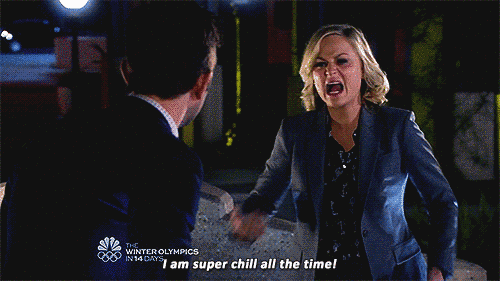 To be honest, before you take an Uber, don't read all of the articles about how unsafe it is. It'll only upset you!
---
14

Try to Have Them Drop You off in a Public Location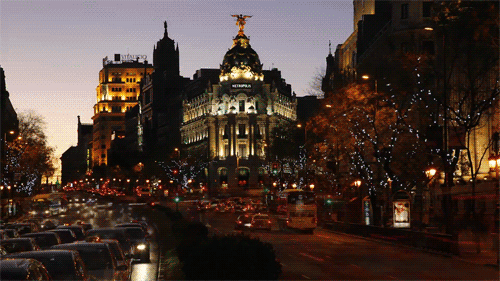 If you are having to go from your house to the airport, have them meet you at a neighbors house or somewhere a little more public so that the Uber driver doesn't know where you live.
---
15

Rate Your Driver after You Ride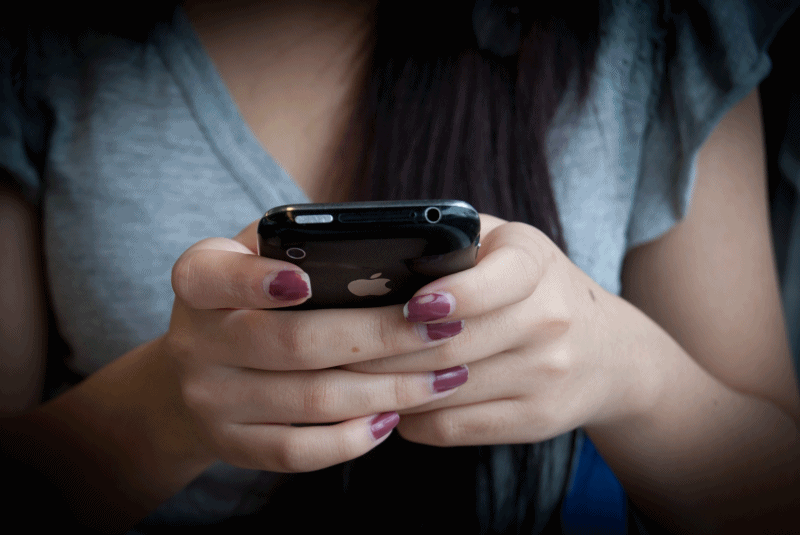 That way, if you feel unsafe or the guy was just weird, you can let other riders know.
---
16

Keep the Uber App up on Your Phone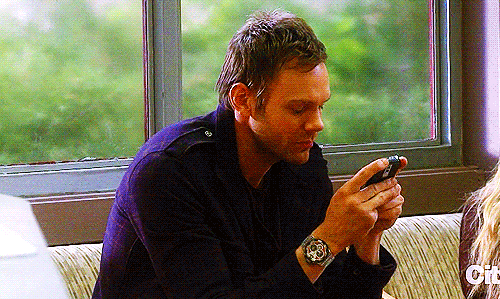 I know Heather does this, it lets you really track where you are going and you should be able to follow along yourself.
---
17

Be Aware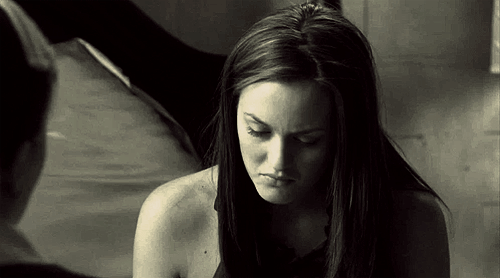 Overall, just be aware and in general, keep yourself on guard whenever you are riding.
So, anyone else have any other tips? Share 'em!
---
Related