Over the past months, I have discovered that there are a lot of fun things to do in Philadelphia. Many people have told me that Philadelphia is a cool place to live, but isn't much of a thing for tourists; however, I strongly disagree. In fact, when on a trip to Philadelphia, I assure you that you'll be busy for a good couple of days. Check out these fun things to do in Philadelphia.
---
1

Philly's Signature Sandwich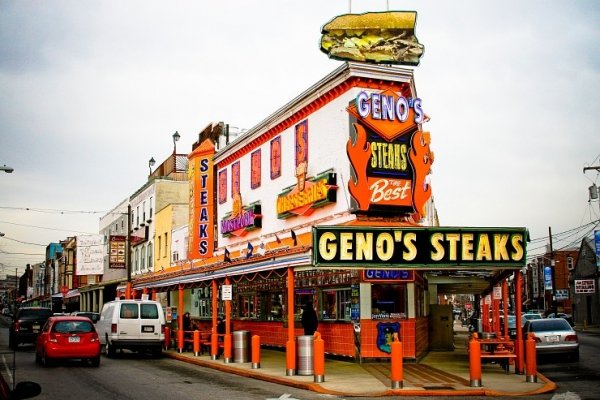 When in Philadelphia, you must indulge yourself in Philly's signature sandwich. There are still many places that serve the Philly cheese steak, and places like Geno's and Pat's are pretty renowned. However, there's another sandwich that's becoming more famous every day. It's the roast pork sandwich, often served with some broccoli rabe. It's delicious and it's definitely one of the fun things to do in Philadelphia.
---
2

Reading Terminal Market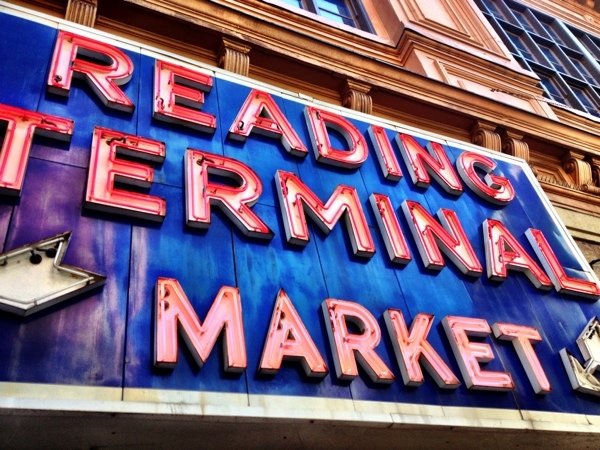 The Reading Terminal Market is a great place to wander around. You can buy your groceries here, or simply have a bite at one of the many market stands. From cheese steaks to pork sandwiches to sushi to soul food, the market has it all. If you have a sweet tooth, you'll want to go to Beiler's Donuts for the best donuts in town or Termini Brothers for a piece of cake or whoopie pies.
---
3

Museums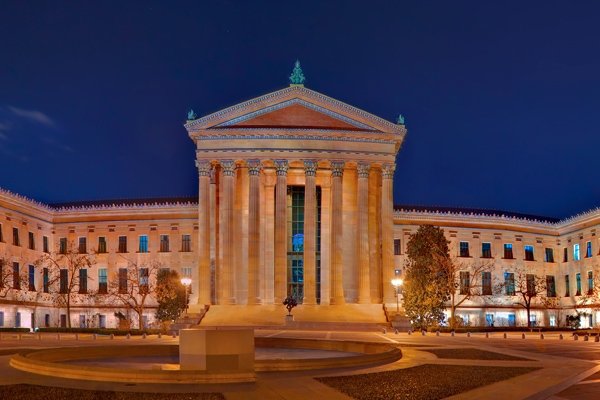 If you like a little bit of art and history, Philadelphia is a great city for you. The museum district is home to many museums that will leave you busy for hours, including the Benjamin Franklin Museum, the Philadelphia Museum of Art (with the famous Rocky steps and statue) and The Franklin Institute. For younger crowds, the Please Touch Museum is fun, where kids are encouraged to learn through playing.
---
4

Eastern State Penitentiary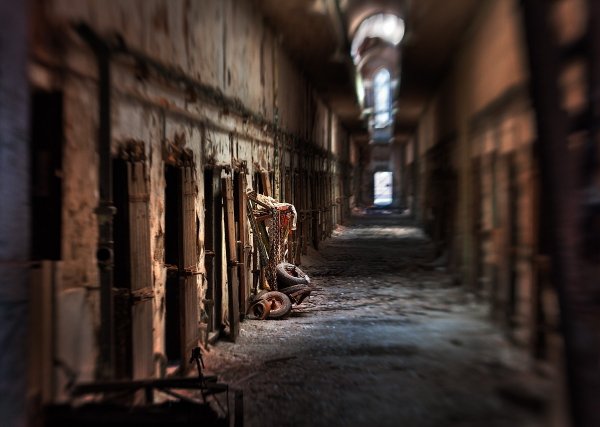 If you're on a city trip, you probably don't expect to end up in prison, but the Eastern State Penitentiary is worth a visit. It was once the most famous and expensive prison in the world, but now it's an impressive ruin thanks to its grand architecture. Those who take a tour will see the cellblocks, solitary punishment cells, Al Capone's cell and even death row.
---
5

City Tour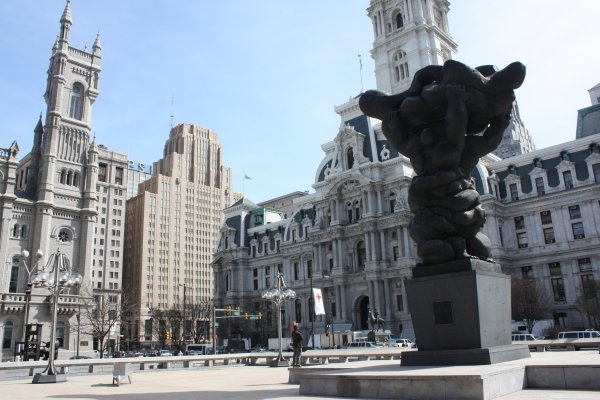 Feeling lazy, but still interested in seeing everything? Take a city tour and you won't miss a thing. Tours will take you to Philadelphia's main attractions, including the Liberty Bell, the Independence Hall and the beautiful city hall. There is a variety of tours available. You can hop on the Big Bus, or you can join a walking tour. There are even ghost tours and food tours.
---
6

Shopping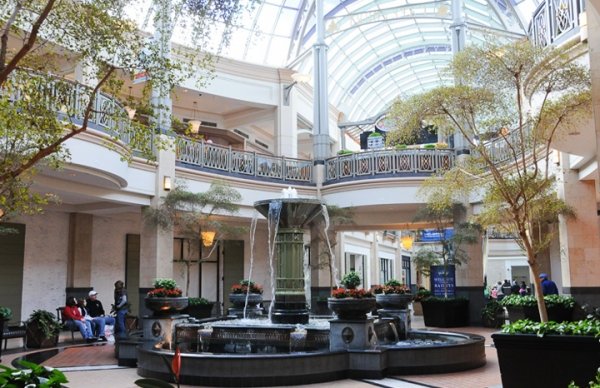 If you think Philadelphia is not a great place for shopping, think again. The city center may not offer enough for you fashion victims out there, but the King of Prussia Mall is right outside the city. The mall goes on for miles, with anything from low-budget stores to high-end fare. It's heaven for those of you who love to shop. Parking is ample, but you can also take a bus from Philadelphia's center city.
---
7

Italian Market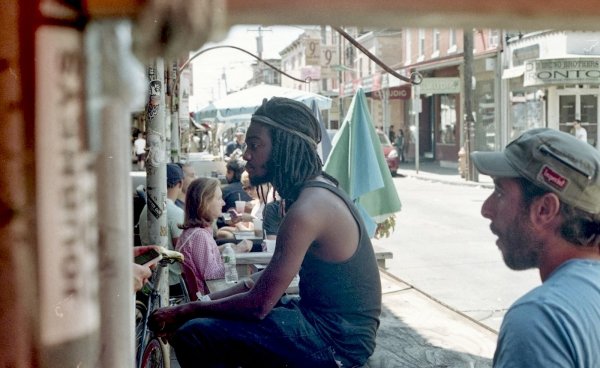 The Italian Market has gained fame through Rocky and it's definitely worth a visit. It's one of the only places in America where you'll find an outdoor market along the street. It looks shabby and old, yes, but there are some hidden gems here. Paesano's is a great little eatery for some of the best sandwiches in town (don't ask for a cheese steak, they don't serve them) and Di Bruno Brothers has great cheeses and other delicacies from all over the world. For the best cannoli, you go to Isgro Pastries.
---
8

Fairmount Park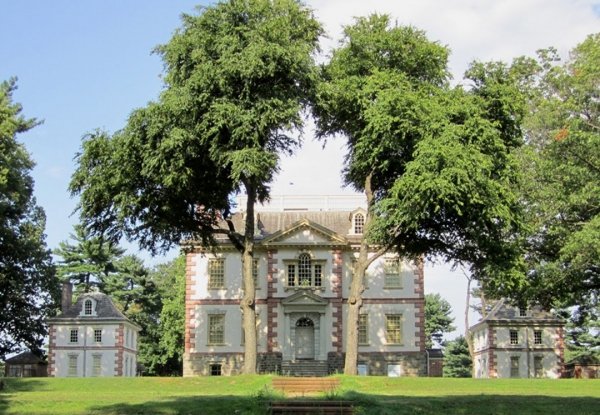 There are millions of trees scattered around this 9,200 acre park and there are so many things to see here. There are the Fairmount Park Mansions and America's oldest zoo, but the park is also great for a run, a hike or a bike ride. The park is the place to go to if you feel like escaping the city for a while.
---
9

Explore Neighborhoods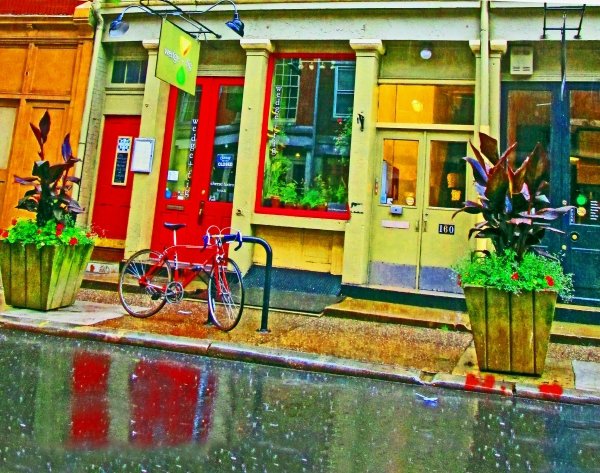 When you visit Philadelphia, don't stick to the center city only. The city has some great neighborhoods that are worth exploring. For example, try to visit Old City, Manayunk and Chestnut Hill. They are all quite picturesque and have some great restaurants and boutiques. Northern Liberties is a great neighborhood for the hip and trendy. By exploring the neighborhoods, you'll see how the Philadelphians spend their free time.
Philadelphia has been rated as one of the most under-appreciated cities in America. I'm not surprised, as the city's never really busy with tourists, but there are still so many things to do. The city is not too big, and so walking is a great way to move around and see everything. Are you already planning your trip to Philadelphia?
More
Comments
Popular
Recent