Free things to do in Colorado are all over the place, which is great whether you live there or are just passing through. No matter which area of the state you are in, there's something to entertain your kids that won't cost anything. What could be better than having fun and making memories with your children without spending a dime? Check out these free things to do in Colorado, but feel free to share your favorites with me.
---
1

Dinosaur Ridge, Morrison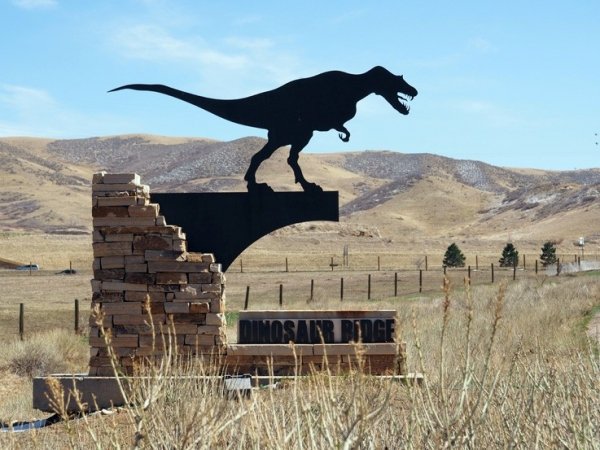 This is the best place if you have little dinosaur lovers. Self-guided tours are free, though there is a small fee if you want a guided one. Take a walk through the many fossils and dinosaur evidence that line the ridge here. There's a sandbox where your kids can dig for bones and you can leave without an empty wallet. That makes Dinosaur Ridge one of the best free things to do in Colorado.
---
2

Geology Museum, Golden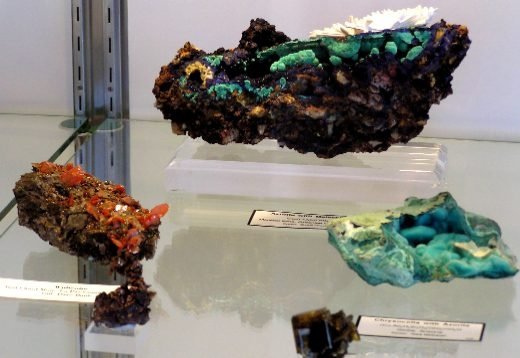 There aren't a lot of free museums, but this one is! Located on the campus of the Colorado School of Mines, the Geology museum has two levels of rock displays. There are literally hundreds of specimens in a huge variety of colors and sizes. You can see an authentic moon rock as well as visiting the room filled with glow in the dark rocks. When you leave, visit the sample box for a free rock to take home.
Trendinig Stories
More Stories ...
3

Olympic Training Center, Colorado Springs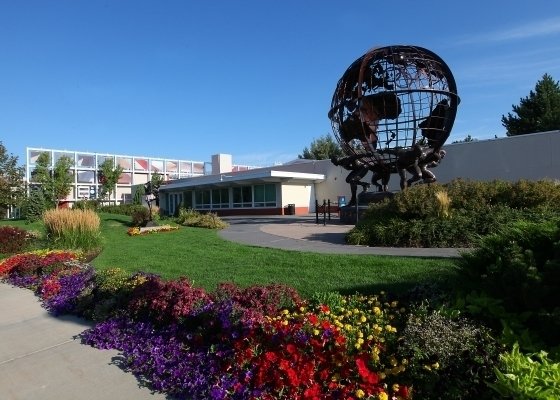 I was surprised to find that this place is free the last time I passed through. Not only is there no cost to see the place where the most famous athletes train, but you get a guided tour for no fee. See the pools, gyms, shooting ranges and campus of the elite training center. You'll glean loads of good information and have a great time too.
---
4

Plains Conservation Center, Aurora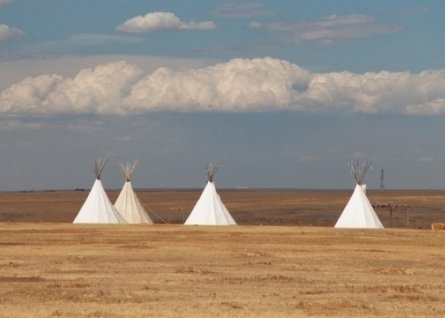 If you love delving into history, the Plains Conservation Center is ideal. The place is a testament to the original sod settlements of the pioneer days. Tour a home, a school, farm buildings and more. The buildings are open to see inside on Saturdays and there is no fee provided there isn't a special event occurring. The interactive exhibits inside the main building give your kids a fun place to learn more.
---
5

Standley Lake, Westminster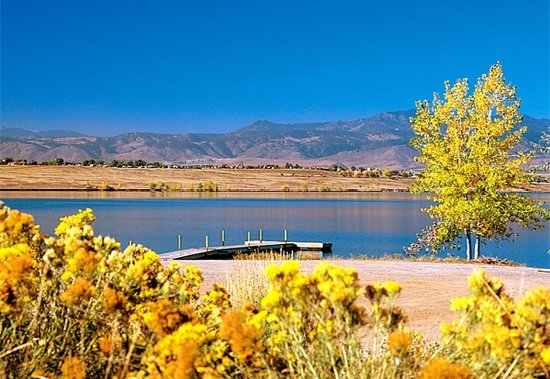 If nature is your thing, check out Standley Lake. Of course, boating and fishing fees will cost you, but you can take walks, hunt for shells and wade along the shore without spending anything. This lake offers you hundreds of photo ops and your kids can immerse themselves in birds, water, trees and sand. They'll never want to leave!
---
6

United States Mint, Denver

No trip to downtown Denver would be complete without a visit to the U.S. Mint. I've done the tour and I can attest to how awesome it is. You get to see how coins are made and how they are disposed of. You'll learn all sorts of things about the materials and processes that go into making money, as well as the steps the police force inside take to keep the cash protected.
---
7

Colorado State Capitol, Denver

While you're downtown, take a tour of the capitol building. You can see the rose quartz that makes the building so special, as well as seeing the sweeping views for miles by climbing to the top of the rotunda. Full of history and beautiful architecture, your kids will be impressed.

What's your favorite free thing to do in Colorado?
---
Comments
Popular
Related
Recent