COMMENT
It's always exciting when a new attraction opens. Will it live up to its billing? Will it become one of the world's great attractions in years to come? Will it become a feature on countless bucket lists? Let's take a tour of the new attractions of 2015 and see if any are bucket list-worthy.
1. Centro Pompidou Malaga, Spain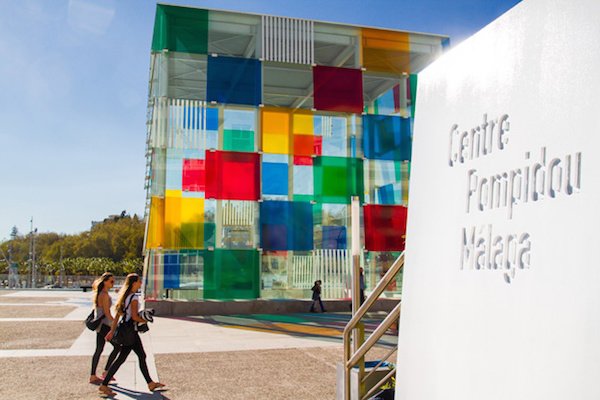 The Centro Pompidou Malaga is one of two major new attractions in 2015 to open in Andalusia's capital city. Overlooking the port, a giant, colorful glass cube houses the only Pompidou Center created outside of France. Displaying around 80 paintings and photographs from world-renown artists like Pablo Ruiz Picasso, Max Ernst, Frida Kahlo, Francis Bacon, René Magritte, Sophie Calle, Tony Oursler, Rineke Dijkstra, Chirico and Alberto Guacometti to name but a few, this latest art collection turns Malaga into Andalusia's hottest city for art lovers.
Tower Bridge Glass Floor, London, UK
Explore more ...