Spring break, just like prom and graduation, is something that students all over the country anticipate every single year. It's one of the most significant, nostalgic, memory-making experiences of your young life up to that point, so it is super important that you make sure you have an absolute blast! Every vacation spot going proclaims to be the best of the bunch, but which ones are actually worth it? Here are ten of the very best spring break destinations.
---
1

Cancun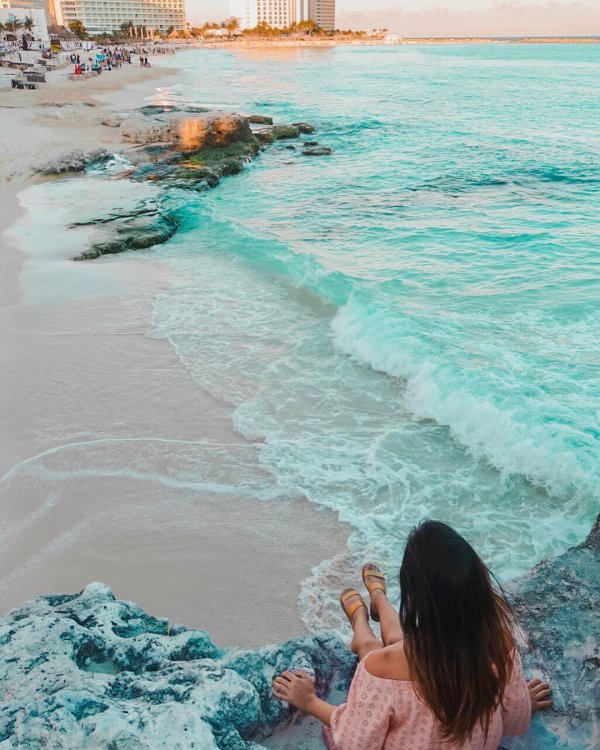 It's a classic, and for a reason! Cancun has the perfect mixture of budget friendly hotels, all inclusive packages, and amazing nightlife to make it the ideal spot for a memorable spring break that ticks all of the boxes.
---
2

Miami Beach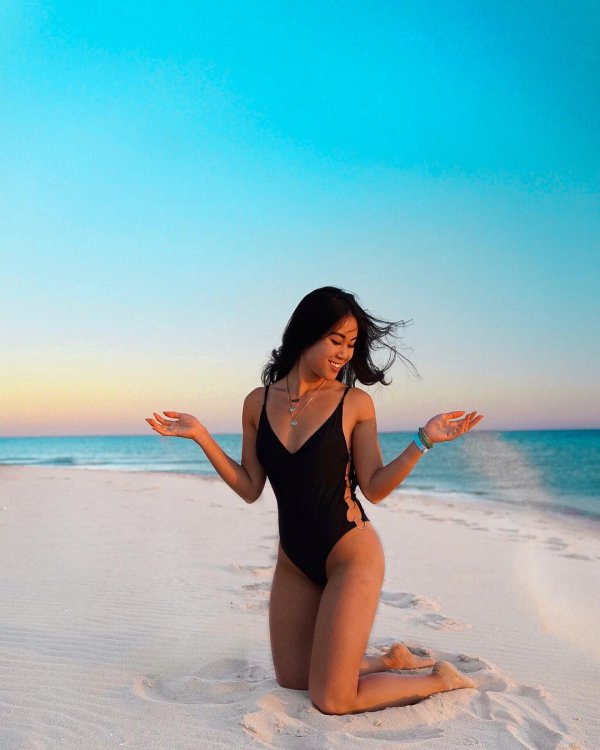 Follow Will Smith's advice and get down to Miami! You don't need me to tell you about all of the incredible things that you can get up to in this Florida party spot; the problem is just trying to fit it all in during your stay!
---
3

South Padre Island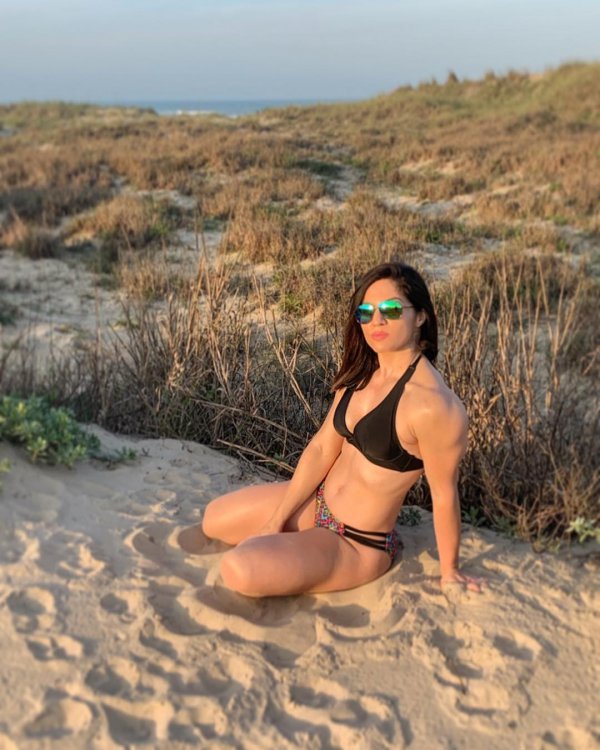 If you want to head somewhere that isn't usually as crowded and popular as some of the more well known spots, then how about South Padre Island? It is a Texas retreat that gives you all of the sun and sand you are looking for, but without all of the craziness!
---
4

Bahamas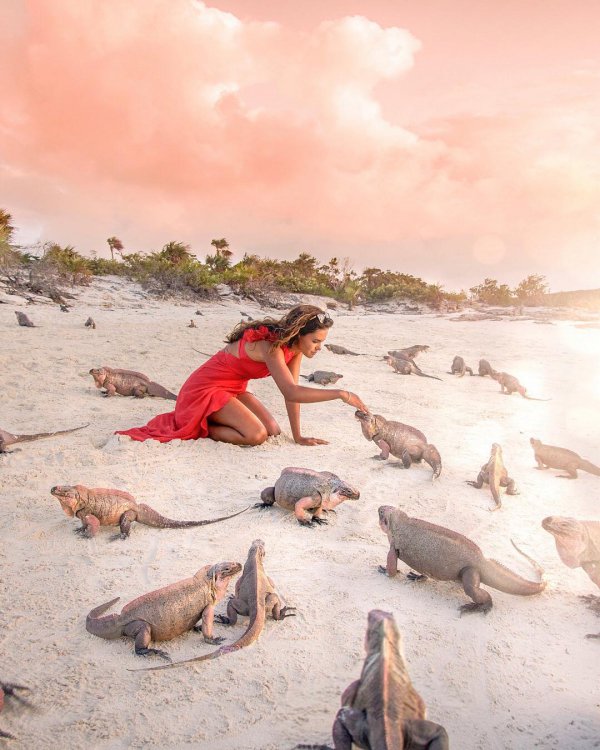 Go big or go home, right?! If you can afford to head to the Bahamas for spring break, then what are you waiting for? Watch out, though, you might have such a good time that you won't actually want to go back to normal life!
---
5

Cabo San Lucas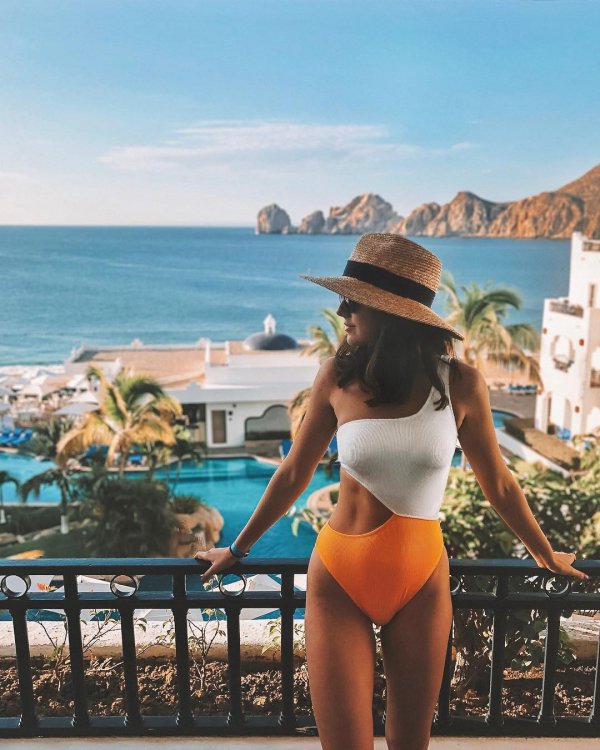 Located on the southern tip of Baja California, this is an amazing destination that boasts golden beaches and crystal clear waters. You can spend your days soaking up the sun and then dance the night away in one of many popular haunts!
---
6

Puerto Vallarta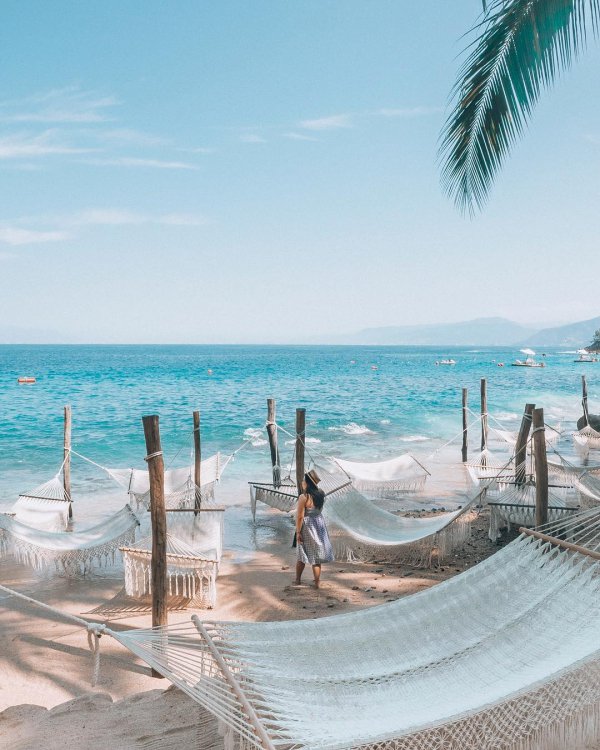 This is a destination that is ideal for night owls, it only really starts waking up around midnight, so if you want to dance the night away and sleep all day, head to Puerto Vallarta for spring break!
---
7

Puerto Rico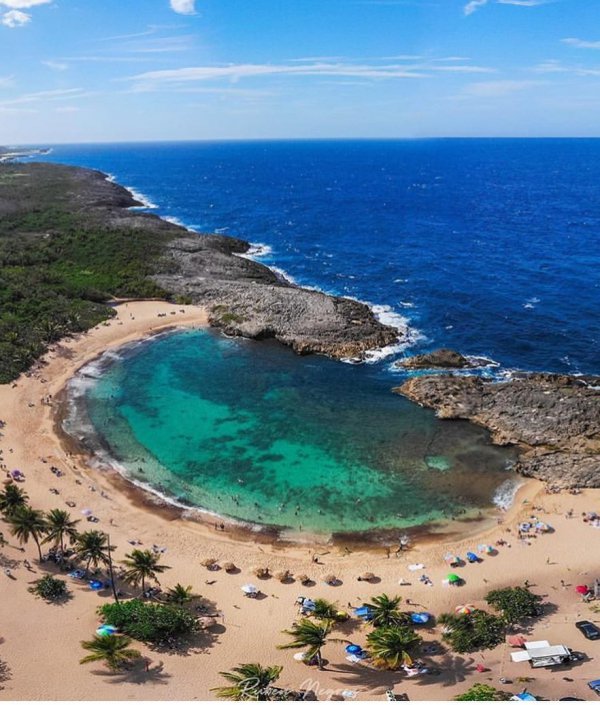 An oldie but a goodie! You won't be the first person to ever go to Puerto Rico, and you certainly won't be the last, but it is a tried and tested destination that you know is going to provide you with all of the entertainment that you need.
---
8

Punta Cana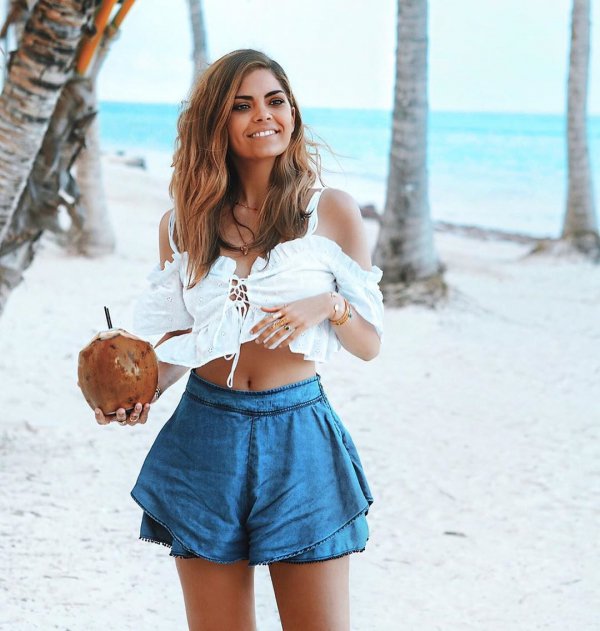 If you like the idea of an all inclusive resort, then somewhere in Punta Cana is perfect. It's the ideal place if you are happy to stay within the comfortable confines of the hotel grounds.
---
9

Jamaica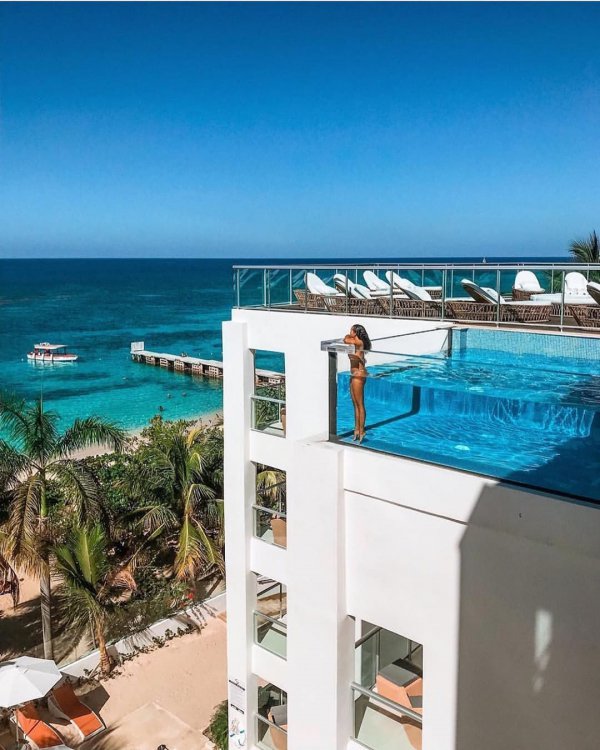 Picture this: an all inclusive resort, unlimited tropical cocktails, reggae music blasting on the beach. You can have all of this with a bucket list spring break in Jamaica!
---
10

Panama City Beach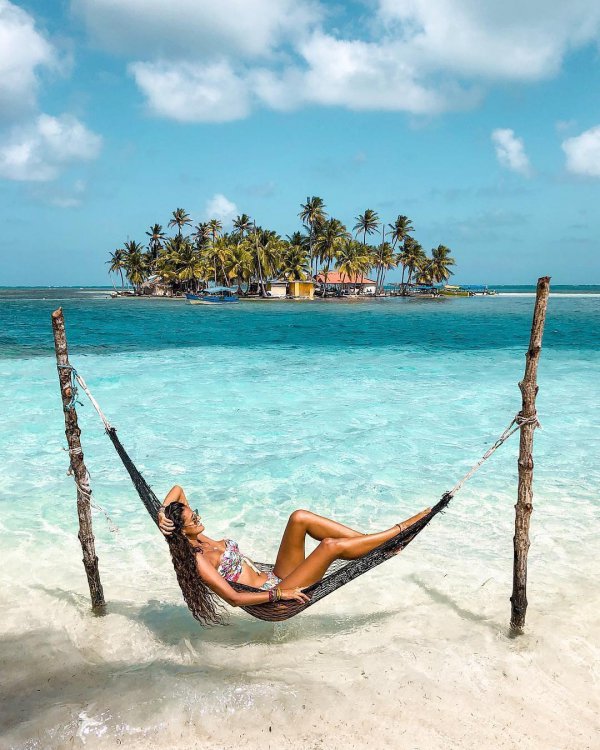 This is a prime spot on Florida's Gulf Coast, the perfect location for spring break when you consider there are 27 miles of beaches to explore and enjoy!
More
Popular
Recent