One of my friends traveled to Barcelona this past summer shortly after I had returned and I burst out into reasons to love Barcelona. It's a great city, full of life and adventure. I happened to be in Barcelona during the Saint Joan festival, marking the summer solstice. The spirit of the city danced through the streets in everyone I met and everything I saw. These are my reasons to love Barcelona.
---
1

It's Big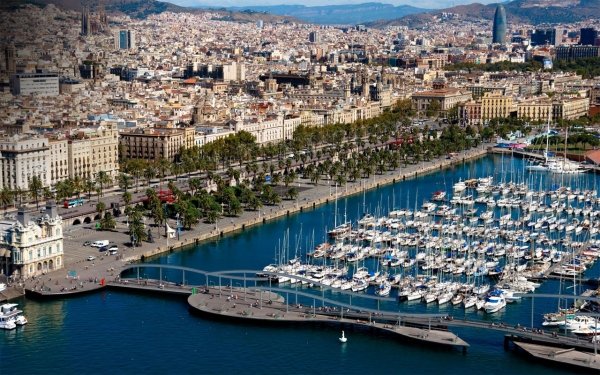 There is always something to do in Barcelona. You could go down to one of the beaches in the Barceloneta district. Or you might want to wander the city to see the works of Gaudi. Catch flamenco dancers or visit Monjuïc. The top reason to love Barcelona is because there is so much that you can do in the city. Go find out for yourself!
---
2

Shopping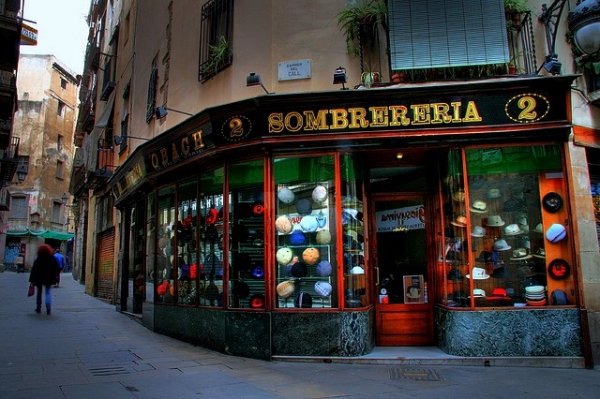 La Rambla is an outdoor shopping market that stretches for just under a mile in central Barcelona. In addition to the vendors that line the streets, the road has myriad shops that you are bound to find a treasure in. You can also go shopping at La Rambla de Mer, which is a mall that sits on the water. It's full of cute shops and yummy restaurants. No matter where you go in the city, you are bound to buy something great.
---
3

The Spirit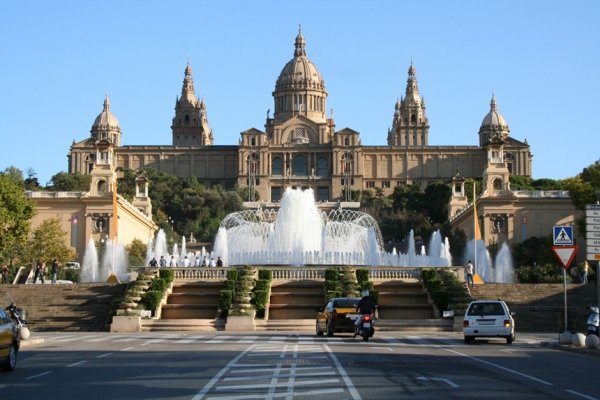 There is a lot of debate within Catalonia about whether or not it should break free from Spain and rule as its own country. Barcelona is a part of Catalonia. Regardless of what side you support, there is a spirit in Barcelona unlike other cities I've been to. Almost every apartment hung the flag from their balconies to show their heritage. You can meet some incredible people in Barcelona.
---
4

Parc De La Ciutadella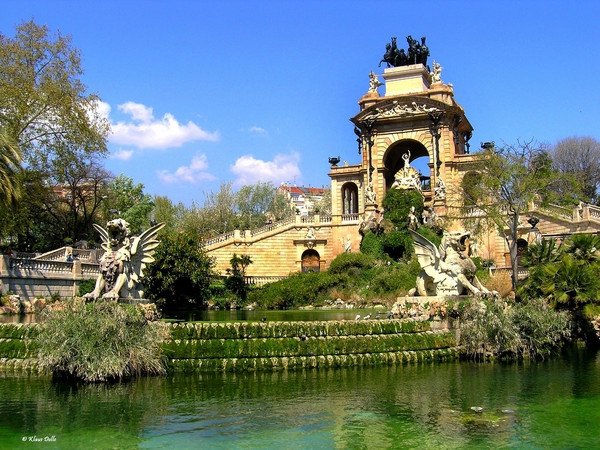 My friend and I stumbled into this park, not quite sure where we were but we fell in love with it instantly. It's a great place to walk around, have a picnic, or watch other people in the park. We saw a group of trapeze walkers, yogis, and acrobats. It was so cool getting to watch them. Plus, at the center we saw a pavilion with Spanish dancers. You definitely don't want to miss this place.
---
5

Aquarium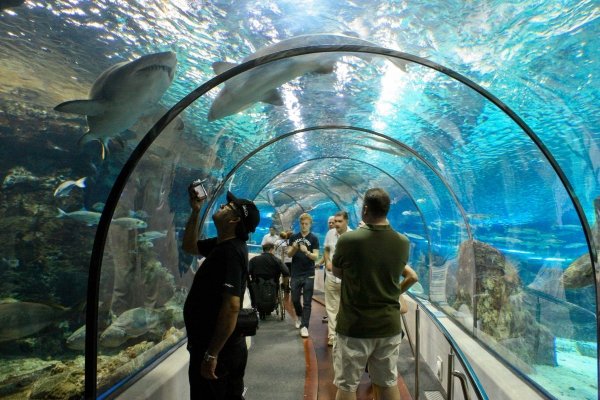 The Barcelona Aquarium is the largest in Europe. It's pretty cool. They have a dome at one point so that the sea creatures are swimming above and around you. What's more, they have a moving sidewalk in the dome section. The Aquarium is down by the port so you need to make efforts to visit it but I think it's worth seeing. Even the interior design makes the place stand out from other aquariums I've been to.
---
6

The City That Never Sleeps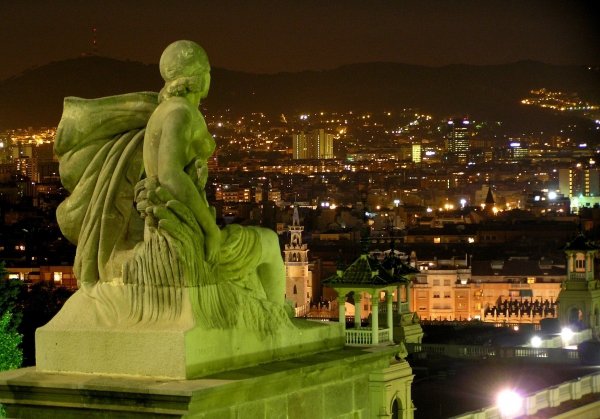 I like to call Barcelona "the city that never sleeps." My friend and I saw families with young kids walking the streets for a family walk at 2AM! We had a fun time at IceBarcelona but even on the nights we didn't hit the clubs, there is always something to do. Whether it was enjoying a late dinner or just walking by the beach, we fell in love with Barcelona.
---
7

It Grows on You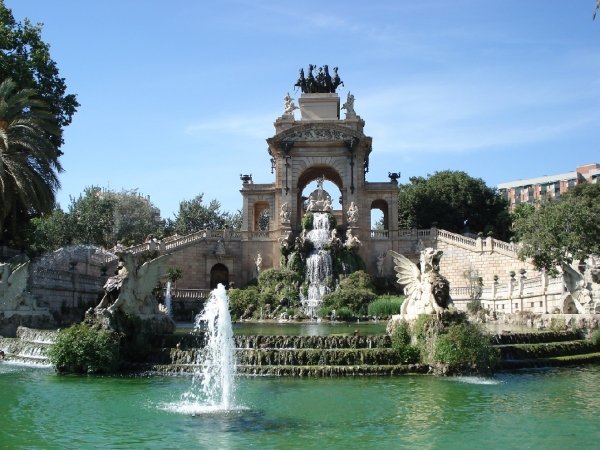 Barcelona grows on you. I look through photos that I took from my trip there and it's so much more than me in front of a tourist attraction. The city came to life. The balconies with their flags are etched into my memory; the sand is still nestled between my toes. Once you go to Barcelona, I don't know if you ever fully leave.
I will never forget Barcelona. It's a part of me. What did you love about the city? Would you go back?
More
---
Comments
Popular
Recent