I hope you saw my posts on volunteer opportunities in Asia, Africa and South America, but I also imagine that the costs have may have put some of you off, so I'm now sharing some volunteer programs for budget travelers. Volunteering abroad offers a wealth of experiences and it's such as shame if these fantastic opportunities are inaccessible due to cost. With these example volunteer programs for budget travelers, you might just be able to pursue that desire to give back and earn some serious feel-good-factor points
---
1

WWOOFing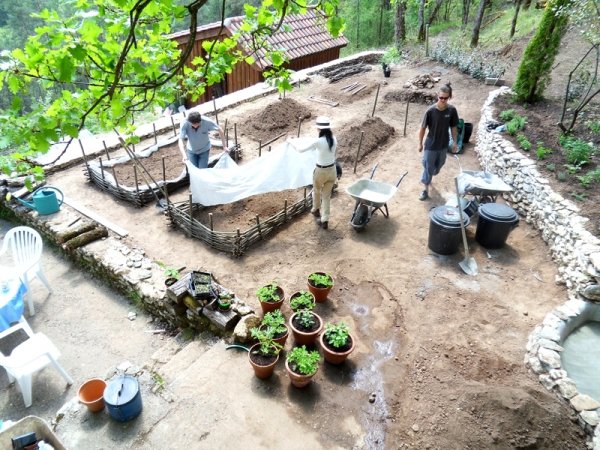 One of the most popular volunteer programs for budget travelers is WWOOFing, World Wide Opportunities on Organic Farms. This volunteer network connects budget travelers with organic farming projects all over the world, from Chile to China, from New Guinea to New Zealand. The organic farming projects will supply you with the tools and teach you the methods (if you don't already know them) for organic farming, giving you hands-on farming 101 experience that you probably wouldn't receive on just any ole' trip. For your labor, most farms provide you room and board, as well as giving you the chance of a lifetime to experience the culture on a more personal and local level. Opportunities range from kiwi picking to grape harvesting and everything in between. WWOOFing projects are not only budget-friendly, but they're eco-friendly as well.
---
2

UBELONG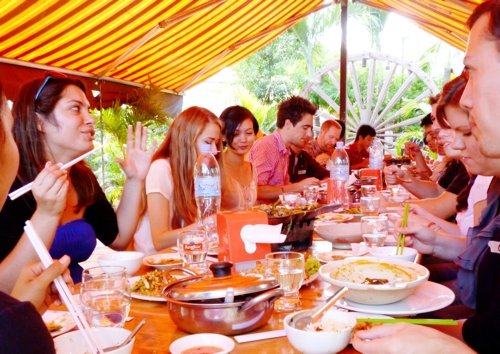 If you'd love to travel Africa, Asia or Latin America, UBELONG is for you. Providing some of the best volunteer programs for budget travelers, UBELONG offers program durations of one week up to six-months that cost anywhere from $250-4,320. The affordable offerings provide all accommodation and meals, full-time support, orientation and project supervision. Programs include childcare in Peru, law and human rights work in Cambodia, and agriculture in Ecuador. Volunteers will gain an intimate knowledge of their destination with hands-on work and all-inclusive cultural and recreational activities.
3

SE7EN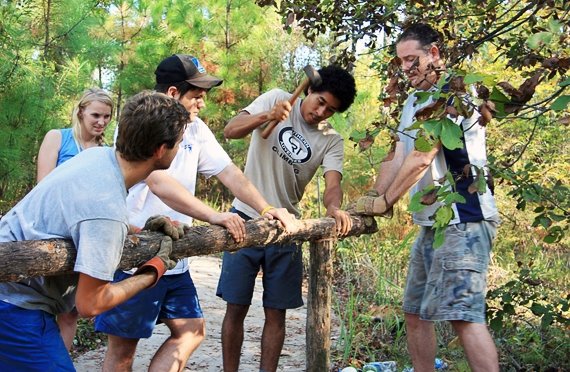 SE7EN is a network which showcases free and low-cost volunteer opportunities. From teaching theater to disadvantaged children in Nicaragua to renovating a townhouse into an art retreat and gallery in Italy, SE7EN's objective is to place international volunteers in interesting and life-changing environmental and social projects in the all corners of the world. This program cuts out the middleman, simply listing the projects on their website so that volunteers can connect directly with hosts. Room and board is often either provided or incredibly cheap, making it possible to explore on your tight budget instead.
---
4

International Volunteer Headquarters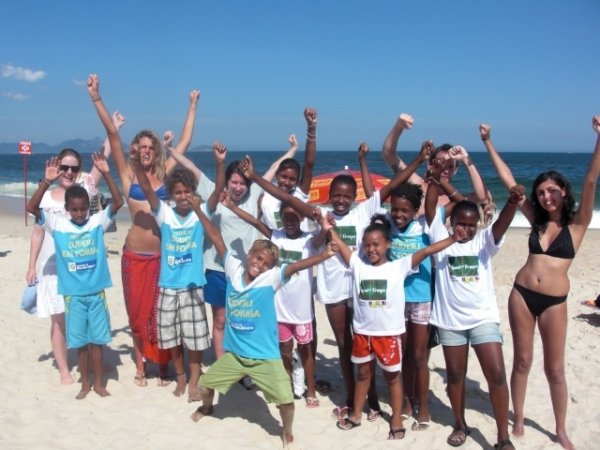 Though International Volunteer Headquarters generally costs, these costs are quite low and afford new volunteers a sense of security, offering full-time support, orientation and pickup at the airport. Ranging anywhere from $200-2,300, volunteers can choose a program that suits their needs and interests, such as teaching English in Vietnam, building homes in Brazilian favelas, HIV/AIDS outreach in Kenya, and women empowerment in India. Volunteers get the real local experience, including a home stay in the village they serve. Moreover, the price often includes recreational activities, so you won't have to pay out of pocket.
---
5

Winrock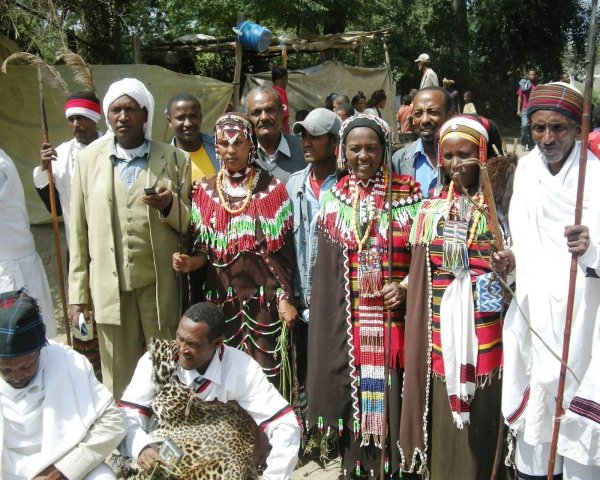 Get your CVs and resumes ready! This competitive volunteer program for budget travelers chooses the most qualified candidate for volunteer placements all over the world. Winrock's programs include helping corral cattle in Ethiopia, improving home gardening and seed production in Bangladesh, and managing forest biodiversity in Lebanon. For the budget traveler, a real selling point for this program is that airfare – often the most expensive feature of travel – is paid for.
---
6

VAOPS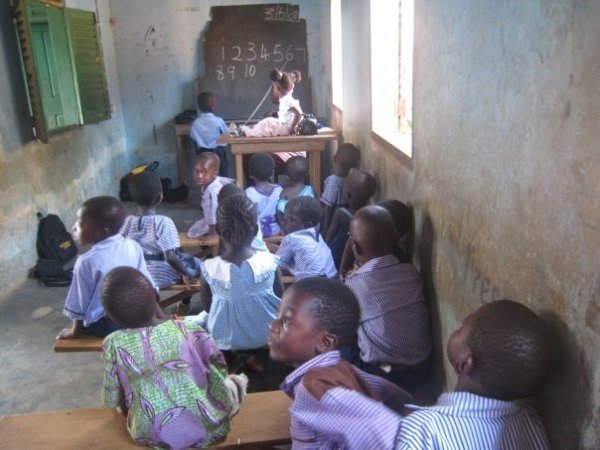 Another directory of free and low-cost volunteer programs, VAOPS again cuts out the middle man, connecting volunteers directly with program hosts. Projects include conservation and recovery work in Torres del Paine, Chile, orphanage work in Mexico, and endangered species protection in Costa Rica. Price, accommodations, activities, and what is all included varies between projects.
---
7

United Nations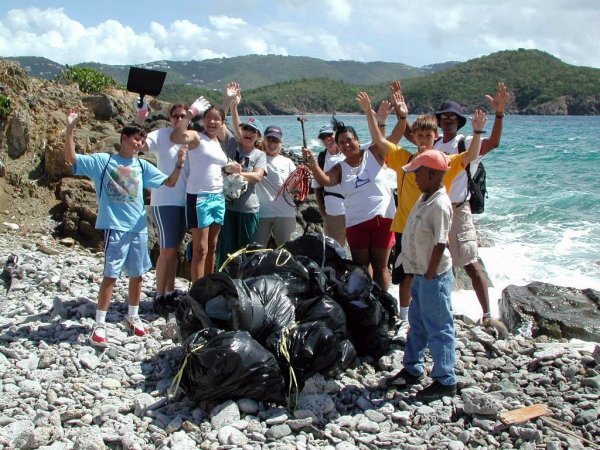 As one of the world's most powerful organizations, the UN has both staffed projects and volunteer projects worldwide. The volunteer program, United Nations Volunteers (UNV) places its members for six to twelve months in any one of the 130 countries it serves. Volunteers work in every capacity, including human rights, health, education, community development, agriculture, information technology, and vocational training. The volunteer experience is free and includes a monthly stipend, medical insurance and annual leave.
There's an amazing variety in volunteer programs for budget travelers. If you want to spend a vacation helping out the disadvantaged or tackling a conversation issue, instead of lazing by a pool, now's your chance. Where would your passion to help take you?
---
Comments
Popular
Related
Recent