You might think that the top travel guides to pack are apps on your smartphone or websites you can look up on your tablet. Wrong! While those are great, I still love books. There's still something so special reading about places from a printed page and seeing photographs that have no issues with sizing or resolution – plus you still get more in books than on websites, generally. If you agree and want to know which top travel guides you should be carrying with you on a trip, here we go...
---
1

Fodor's Travel Guides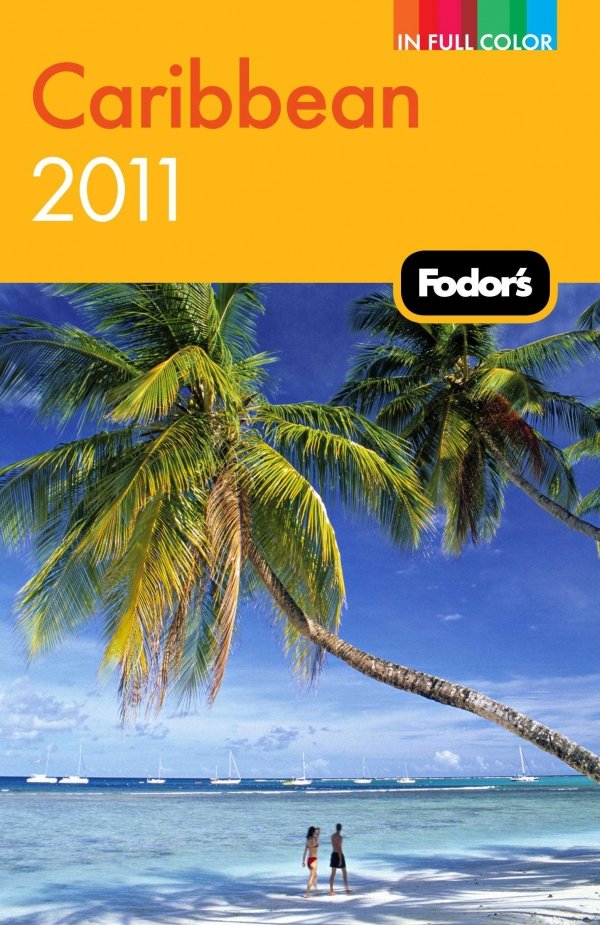 Do you want a travel buddy for the ages? Pick up your prospective destination via Fodor's Travel Guide, one of the top travel guides worth packing. Around since 1936, Eugene Fodor perfected guidebook standards by breaking through the ol' mold of facts and numbers. He breathed life into his travel guide pages, and the standards hold up still today. Fodor's stringent editorial policy impresses integrity, and the publications are written by writers with thorough first-hand knowledge of each destination, having lived in the place for which they write. Fodor's provides the information you want to know in an easily digestible language. With its often updated and relevant dining, shopping and hotel sections, those who like to know their options before settling for less will appreciate Fodor's selection. And the requisite cultural sights and recommendations are all thoughtfully and expertly detailed as well.
2

Hedonist's Guide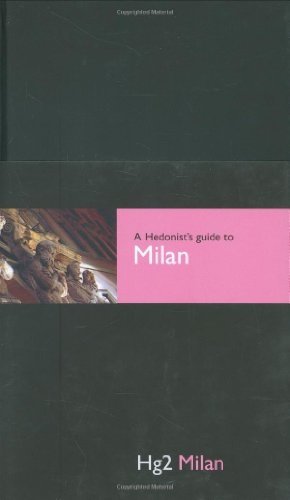 If you're someone with a bit of an edge and a "carpe diem" mentality, then the Hedonist's guide may be for you...though those not quite all for debauchery will find plenty of relevant travel info in the Hedonist's guide as well. Launching quite recently with a selection of city guides, the Hedonist's guide has already drawn a following, which may have to do with its accessible format. Play, Shop, Sleep, Party, Eat, Snack, Drink, Culture and Info make up the guide's nine glossy and immaculately designed sections. The historical info and landmarks are detailed by the city's districts, as well as the general atmosphere of each district and the places to discover. The Hedonists have even rated restaurants according to food, atmosphere and service, as well as hotels according to location, style and atmosphere. You can now even conveniently download their app – HG2 – so you won't have to carry around a hard copy...though we highly recommend that you do both.
---
3

Footprint Travel Guides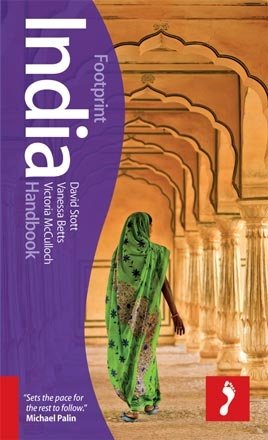 For those who march to the beat of their own drum, Footprint Travel Guides will joyously join in your jam session. With the intent to provide a quirky alternative to the mainstream, Footprint Travel Guide writers are as diverse and lively as their target audience. Well condensed without skimping on the important bits, the Footprint Travel Guides are slim and easy to tote around. The guides are a collection of culture, intellect, adventure, selection and great fun expressed with an irreverence for travelers with a keen sense of humor. Also sorted into sections, travelers can easily find what they're looking for by flipping to Accommodation, Eating & Drinking, Bars & Clubs, Arts & Entertainment, Festivals & Events and Trip Planner. So get your quirk on with one of the top travel guides!
---
4

Z-Guides

Another slim-sized travel guide, Z-Guides may seem teeny, but they have all the info you could ever need or want. These innovative guides unfold from teeny to not-so-teeny...actually to around 24 times their seeming size. When unfolded, the whole city will be at your feet with Z-Guides' easily readable map, while the opposite side is chock full of the necessary information, including a list of major sites and where to find them, practical transportation advice, as well as bars, cafés and restaurants, which are all numbered and noted on the map. Now covering more than 70 destinations, Z-Guides could take up a small zippered compartment for your next around-the-world-in-80-days bonanza.
---
5

Rough Guides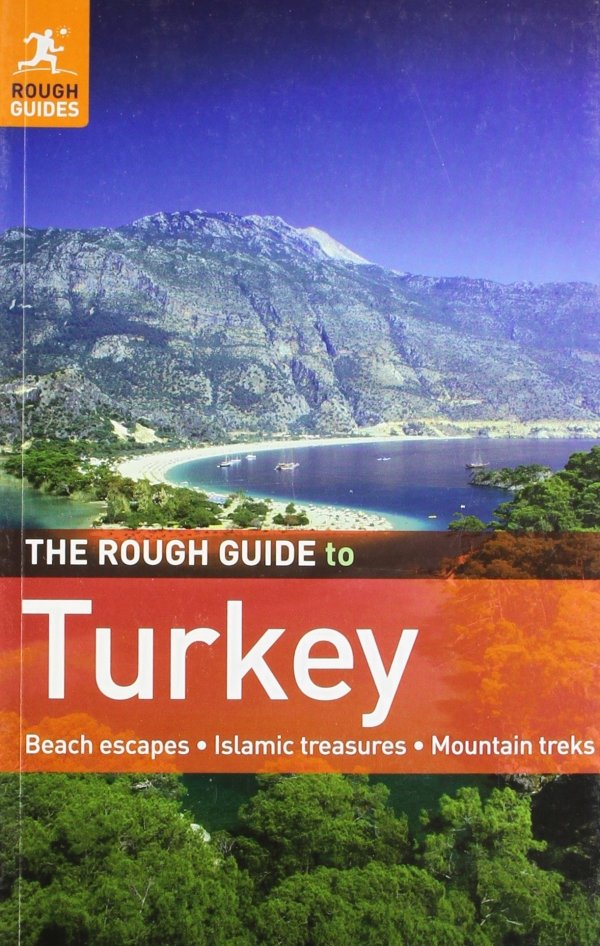 With a young, budget-traveling audience in mind, Rough Guides is intended for those who revel in roughin' it. Though budget options and free-to-student attractions are abundant in Rough Guides, info for the more well-to-do is provided as well, with quality hotels and restaurants listed alongside hostel and hole-in-the-wall options. Rough Guides has also transformed digitally into podcast and e-book media, with interactive digital maps, making them all the more easy to lug around when you're roughin' it.
---
6

Moon Handbooks

Bold and brash in tone, Moon Handbooks has been telling it like it is for 30 years. With its engaging writing style and broad target audience, Moon Handbooks' priority is to showcase travel that doesn't cost its readers an arm and a leg. Nothing is lost, however; the writers' quirky humor and style ensures their readers will enjoy themselves while also being guided in the right direction...and often in an unusual direction, toward sites that are off-the-beaten path.
---
7

Time out

Time Out city guides are great for those looking to get the most culture out of their travel. Expert journalists make up the writing block, and they cram the guides with more art shows, festivals, musical events, news and reviews than you'll know what to do with. Time Out includes a rundown of fantastic practical info, like prices and opening times, which are updated often, with monthly magazines ensuring current and reliable content.

Making your selection of the top travel guides is a fun part of planning your vacation. Whether you stick to your old favorites or find a new one specific to your destination, I still think they're an essential companion on your trip. And, if you're anything like me, you read them at any time of the year. Do you have a favorite?
---
Comments
Popular
Related
Recent