It's one of the world's most fabulous destinations and even though it has a reputation for expense and luxury, there are things to do in Dubai on a budget that do not make it any less of an experience. You don't have to consider 7-star hotels and gold shops to enjoy this amazing place when you know these things to do in Dubai on a budget.
---
1

Explore Bastakia Quarter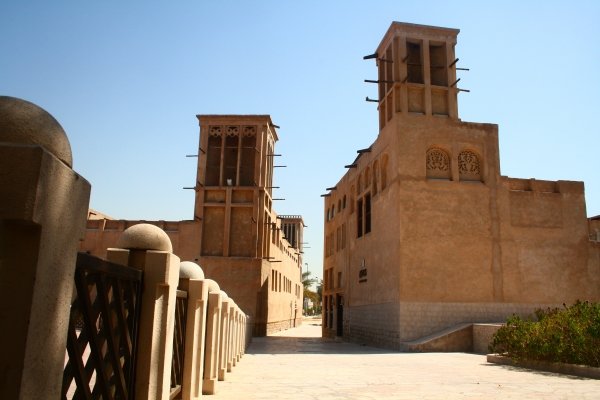 It may be known for its soaring skyscrapers but there's old Dubai too. Sightseeing traditional neighborhoods is one of the easiest things to do in Dubai on a budget. Take the clean, air-conditioned metro (a day pass is really cheap) to the Bastakia Quarter to discover its charm, history and cafés and stores.
2

Soak up Some Culture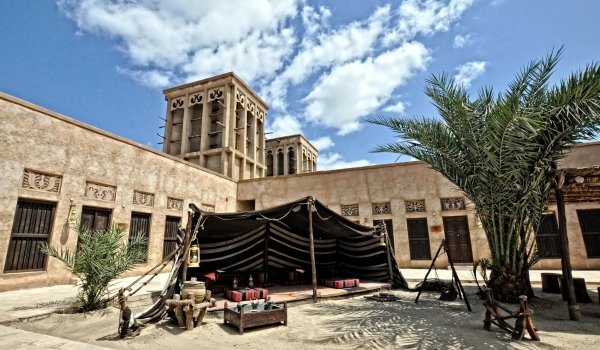 Who doesn't love free things? There's free admission to many museums in Dubai, so you can draw up a list to visit. You can do things as diverse as having your photograph taken with a stuffed camel at the Camel Museum to exploring the history of Dubai and the traditional way of life at the Dubai Museum, which is located in the city's oldest building.
---
3

Go to Dubai Creek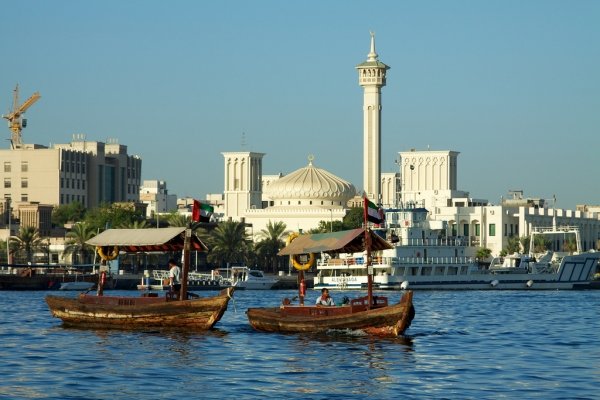 Easily one of the simplest things to do on a budget in Dubai is to enjoy the glorious weather in the city's outdoor spaces. One of the most popular places to catch some rays is Dubai Creek (Khor Dubai). This saltwater creek runs through the heart of Dubai and is crisscrossed by old fashioned dhows, some of which are water taxis (known as abra). There's a bird sanctuary and creekside gardens. Take a stroll along the promenade or take the cable car, which offers amazing views of the city.
---
4

Go Shopping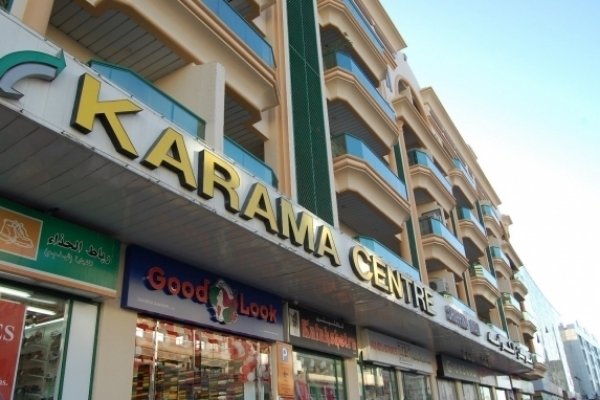 You don't have to trawl the ultra-chic modern malls or the gold bazaar to enjoy a retail experience – although of course there's nothing to stop you window shopping the fabulous department stores and boutiques. For retail therapy on a budget in Dubai, head to Karama Market. Try your hand at haggling but watch out – those designer goods at a too-good-to-be-true bargain price are most likely fake!
---
5

Go on a Cruise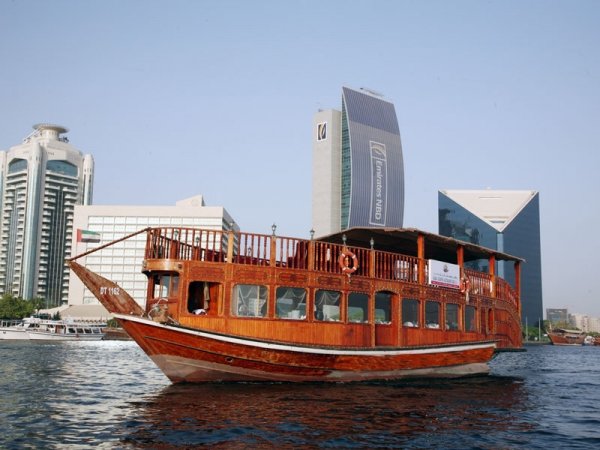 See Dubai from the water. This can be an organized tour, which run from various departure points, or, in the spirit of being budget friendly, hop in an abra (water taxi) and negotiate a good rate for a trip around the creek or the various waterfronts.
6

Devour the Food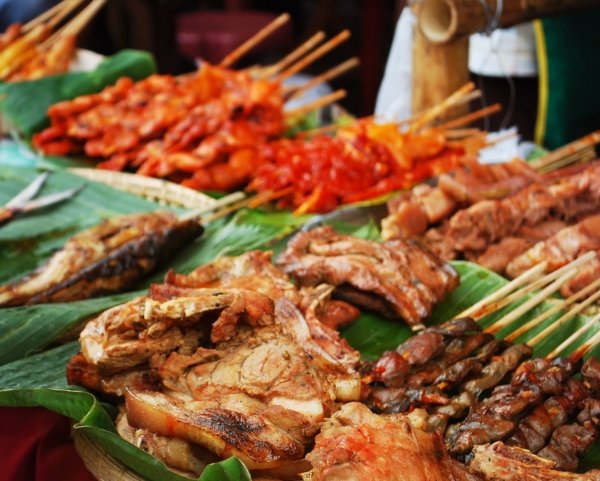 You could do some serious damage to your credit card in the 5-star restaurants in Dubai, but why bother? They serve the kind of fine dining and high end food you can get in any city. Instead, visit Al Diyafah Road to eat delicious and authentic food without sending your bank manager into meltdown. The street is lined with great food from many cuisines, including India, Lebanon and Iran.
---
7

Spend a Night on the Tiles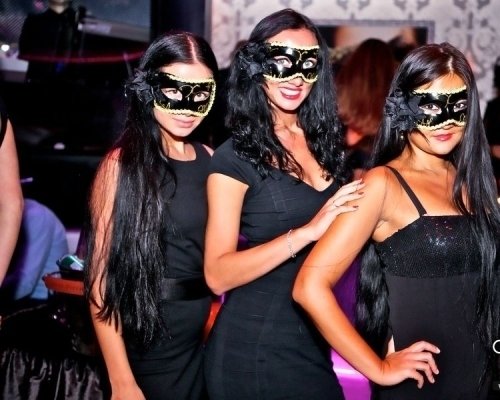 As one of the more western-culture-embracing places in the Middle East, alcohol consumption is more accepted and there's some legendary night spots in Dubai. And what better to add to your list of things to do in Dubai on a budget than Ladies' Night? Can you imagine a city's drinking establishment dedicating a whole night to ladies? Although once restricted to Tuesdays, it has spread widely and is merely now a reference to free drinks available to women. Various bars and hotels offer free drinks, and it's no cheap, nasty stuff either. There's places like Boudoir that offer free Champagne and Rock Bottom serves up frozen margaritas. Check listings for Ladies Night Dubai.
There's plenty of things to do in Dubai on a budget that should make it a decent trip without massive expense if you can find reasonable flights and accommodation. Who's been?
---
Comments
Popular
Related
Recent